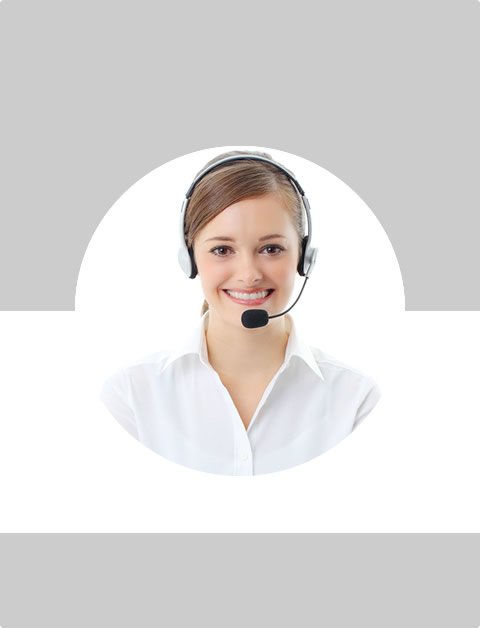 Don't Know What To Do?
Call Now to speak with a Certified Treatment Assesment Counselor who will guide you every step of the way.
This is a free service 100% Confidential
1-877-893-8276
The Seriousness of an Ecstasy Overdose
It can be said that the use of ecstasy reflected a sign of the times during the 1990s. The era was famous for its raves and long, late night parties. For those club kids and members of Generation X, taking a failed psychotherapeutic drug known officially as MMDA (3-methoxy-4,5-methylenedioxyamphetamine; 3-methoxy-MDA) was the way to get through the night. MMDA would be given the nickname ecstasy because of the intense euphoria it was known to bring out in its users.
While the drug does deliver positive sensations, it does so with a price. Namely, when you use ecstasy, you are running the risk of an overdose. The effects of an ecstasy overdose can be dire.
MMDA and the Rise of the Ecstasy Culture
MMDA has been around for many decades and was once considered a viable therapeutic drug to be used in clinical psychology. In the 1970s, the drug was considered a revolutionary cure for depression since it elevates and improves mood. In time, it was realized that the drug has far too many troubling side effects and is now listed as a Schedule I narcotic. Shockingly, this amphetamine based drug is still undergoing clinical studies to evaluate its legitimate use in psychiatry.
In the 1980s, the drug began to become popular for recreational use. In the 1990s, it hit its apex of popularity and became the definitive drug of the rave culture. This is because the euphoria produced a sense of intimacy among people and also aided in reducing negative thoughts and feelings.
However, ecstasy also comes with the various common risks associated with other amphetamines and psychedelic drugs. Among those risks would be the potential for an ecstasy overdose.
The Dangers of an Ecstasy Overdose
Ecstasy is commonly taken in tablet form. Roughly one million new users will try ecstasy in a single year. A certain percentage will become frequent users. Since the drug is taken orally in the form of a tablet or pill, it can be easy to consumer too much of the drug without really knowing so. This is because no one can be completely sure about the number of milligrams of MMDA are in a particular tablet. Often, the disorientation and confusion one may feel due to using the drug can lead to taking too many of the pills. This sets the stage for an ecstasy overdose.
The first common sign of an overdose would be to be overcome with a serious sense of nausea. The person may or may not vomit but the feeling of nausea will remain extremely problematic and even panic inducing.
Similarly, muscle cramps may occur. This can be very physically discomforting and make the person experiencing such cramps can also create a sense of panic since the already disoriented person might not know what is causing such physical issues. Those that are overdosing on ecstasy will also discover they cannot urinate. This can contribute to cramps and other adverse health reactions.
Since this is a drug that can can have hallucinatory effects, a person can become overwhelmed psychologically and potentially have a delusional reaction. The chances of this occur when too much of the drug is being taken by an user. Once again, it is not uncommon users make this mistake because they become unaware of how much of the drug they are taken due to the confusion the drug creates.
It is not out of the question that a person could pass out and become unconscious due to an overdose. Once unconscious, a person is vulnerable to all manner of potential injuries and threats.
Among the most serious adverse reactions would be the drug causes the body to stop sweating. This leads into another symptom which would be an extreme rise in body temperature. This is extremely dangerous because the excess body temperature could lead to organ damage or death. There have been numerous cases of users dying from an overdose of ecstasy. So, it is not impossible to risk a fatality when using this drug.
Treatment for Ecstasy
To avoid suffering from an ecstasy overdose, it is best to cease the use of the drug. The best way to do this would be to seek treatment from a reliable rehab facility that can offer the appropriate care.
Find Top Treatment Facilities Near You
Detoxification
Inpatient / Residential
Private / Executive
Therapeutic Counseling
Effective Results
Call Us Today!
Speak with a Certified Treatment Assesment Counselor who can go over all your treatment options and help you find the right treatment program that fits your needs.
drug-rehabs.org
1-877-893-8276
Discuss Treatment Options!
Our Counselors are available 24 hours a day, 7 days a week to discuss your treatment needs and help you find the right treatment solution.
Call Us Today!
drug-rehabs.org
1-877-893-8276