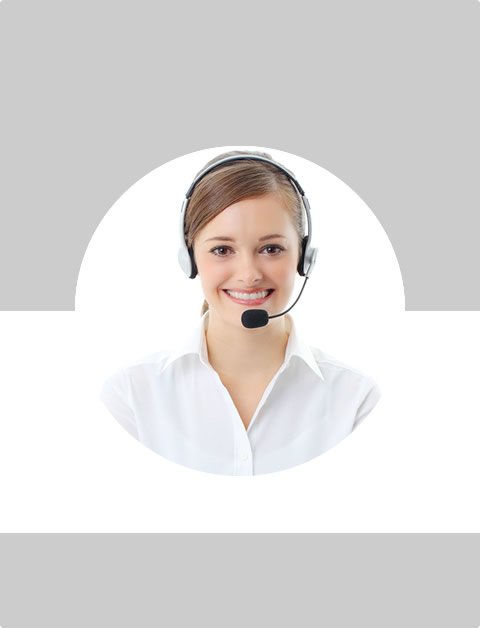 Don't Know What To Do?
Call Now to speak with a Certified Treatment Assesment Counselor who will guide you every step of the way.
This is a free service 100% Confidential
1-877-893-8276
Ecstasy And Heart Attacks
Is there a link between ecstasy and heart attacks? This question is clearly very important and in order to answer it there is a need to look closely at what ecstasy actually does to the body in order to see if there is any way in which it can result in not just heart attacks, but heart failure in general. There is a good chance that the reader may already know that people have indeed died by taking this drug, so it is also useful to look at how deadly it can be.
It makes sense to begin by briefly looking at the drug itself and the effect it has on the person that takes it as this can go some way as to answering the question that was posed at the very beginning. Ecstasy is also known as MDMA and this refers to the chemical compound that actually makes up the drug. People will often take it in order to get an increase in energy and it will then allow them to continue to party long into the night as the effects will last for anything between three and six hours.
How ecstasy works on the body.
Ecstasy focuses on the brain and it works by increasing the amount of brain activity and it is, therefore, known as a stimulant. After taking it, the brain will produce and release more serotonin and this is a chemical that is directly linked to our mood, our emotions, how we feel pain, and also reduces our need to sleep.
There are a number of immediate effects on the body and one of the main ones is that it can increase blood pressure as well as increase the heart rate. It is also common for a person to experience changes in their body temperature, but they will tend to have difficulty in sweating and also urinating. This can often result in them developing hyperthermia where the body overheats, but it is the blood pressure and heart rate that are the most important parts at this moment in time.
The problem actually arises due to the fact that the person has more energy and they will keep dancing or trying to use up that energy, therefore, making the heart work even harder than it is already doing. When this is tied in with an increase in their body temperature and blood pressure it does increase the chances of them having a heart attack due to their heart simply being overworked and incapable of keeping up with what your brain and body is asking of it.
Scientists have spent time studying the link between ecstasy and heart attacks and their conclusion is that it may happen in much the same way as cocaine or amphetamines may also be able to trigger heart conditions. It has also been shown that using ecstasy may result in blood clots being formed in the arteries, with this happening in just a matter of hours, and of course they will be a major contributing factor with potential heart attacks.
Risk
It is important to point out that an user of ecstasy can be at risk of a heart attack even if they do not have any previous heart conditions and also it can occur with any type of ecstasy as long as it does contain some of the original MDMA within it. This is something that has to be mentioned as people do believe that because a drug has been cut with various other chemicals that it will not apply, but there is no way of knowing how pure a drug may be and the same health issues can still arise from just a single tablet.
Conclusion
In conclusion it has to be said that there is a link between ecstasy and heart attacks and it is purely down to the effect that the drug has on the body from the outset. Clearly the chances will be increased if the person already has some heart problem, but even perfectly healthy people do run the risk of potentially dying as a result of taking this drug and it is essential that people recognize the symptoms of there being a potential problem to allow them to get medical help due to the fact that it could be fatal.
Find Top Treatment Facilities Near You
Detoxification
Inpatient / Residential
Private / Executive
Therapeutic Counseling
Effective Results
Call Us Today!
Speak with a Certified Treatment Assesment Counselor who can go over all your treatment options and help you find the right treatment program that fits your needs.
drug-rehabs.org
1-877-893-8276
Discuss Treatment Options!
Our Counselors are available 24 hours a day, 7 days a week to discuss your treatment needs and help you find the right treatment solution.
Call Us Today!
drug-rehabs.org
1-877-893-8276