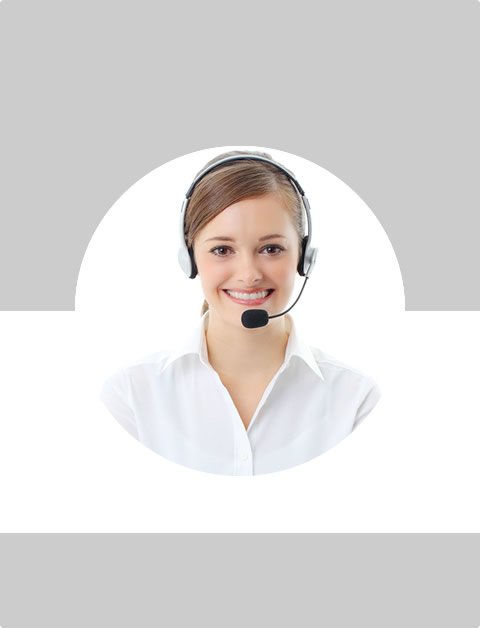 Don't Know What To Do?
Call Now to speak with a Certified Treatment Assesment Counselor who will guide you every step of the way.
This is a free service 100% Confidential
1-877-893-8276
Reasons to Seek Ecstasy Addiction Treatment
Ecstasy is known as a designer or club drug and taken by people who want to stay up all night and "party." As a result of the feelings, such as increased energy, a false state of euphoria and an unrealistic concept of time, the drug can become highly addictive, extremely quickly. Ecstasy is typically taken orally as a capsule or pill. In most cases this drug is taken by adolescents who want to experience these feelings during parties or other outings. However, as the drug has become more and more popular, younger children are beginning to take and experience negative effects of the drug. It is estimated that between the ages of 12 to 17 year olds, there is a 1.4 percentage of use across the nation.
As a person's use of Ecstasy continues they will suffer both short-term and long-term effects of using this drug. If the use continues for a long-period of time, and the individual becomes addicted, they will often need professional assistance to stop use of the drug.
Short Term Effects
Some of the short-term effects of Ecstasy include:
Overeating
Depression
Problems sleeping
An increase of both blood pressure and heart rate
Long Term Effects
As a person continues their use of Ecstasy the effects will also get worse, causing long-term, often irreversible damage to the body and mind. Some of the long-term effects of Ecstasy include:
Severe anxiety and paranoia
Intense cravings for the drug
Damage to the nerves in the brain that are responsible for memory and thought
Inability to effectively produce serotonin, which controls a person's mood, sleep patterns, memory and appetite.
Withdrawal Symptoms
The fact is the Ecstasy is a highly addictive drug and statistics show that almost 45 percent of users will develop a dependency on the substance. The severity of this dependency is based on factors such as frequency of use, amount that is taken and the age of the person who takes the drug. If a person does develop a dependency, which is the body's inability to function properly without the substance, it is often extremely difficult to overcome alone. Additionally, the addicted person may have withdrawal symptoms, which can be severe, and include:
Depression
Anxiety and paranoia
Inability to sleep normally/disturbed sleeping patterns
Inability to concentrate of stay focused
Panic attacks which can be extreme
There are many times that if an user purchases "street" products they may also experience withdrawal symptoms from other stimulants that are mixed with the drug. These stimulants may require their own type of detoxification, which can make the withdrawal symptoms even more severe and the detoxification process even lengthier.
Ecstasy Addiction Treatment
The simple fact is, no matter how much a person may want to quit taking Ecstasy it is extremely difficult to reach sobriety without professional help and guidance. Rehabilitation centers understand the addiction, the withdrawal symptoms and how to decrease the effects to ensure a person can succeed with the detoxification process. With the aid of medical supervision, medications that ease withdrawal symptoms and group therapy, an Ecstasy dependent person is much more likely to kick the habit, than going at it alone.
Due to the fact that Ecstasy affects receptors in an user's brain, it is not just a physical dependency, but a mental one as well. This means that the person must be able to once again produce sufficient levels of serotonin in order to no longer feel the "need" for Ecstasy. This can be one of the most difficult factors to overcome and one of the key reasons that professional services may be required.
If you or someone you know suffers from an Ecstasy addiction the time to seek help is now. As use of the drug continues, and worsens, the damage to a person's body and mind becomes worse. Delaying the needed treatment can lead to permanent brain damage and a variety of other problems. Ecstasy is an extremely dangerous and addictive drug that should be avoided at all costs. However, the fact is that in a society that wants to have fun it provides the means to do so for extended periods of time with increased levels of happiness. These feelings are all illusions for the user and can lead to extremely dangerous consequences. Seek professional assistance from a detoxification and rehabilitation center that will take into consideration both the physical and mental dependency that the drug creates.
Find Top Treatment Facilities Near You
Detoxification
Inpatient / Residential
Private / Executive
Therapeutic Counseling
Effective Results
Call Us Today!
Speak with a Certified Treatment Assesment Counselor who can go over all your treatment options and help you find the right treatment program that fits your needs.
drug-rehabs.org
1-877-893-8276
Discuss Treatment Options!
Our Counselors are available 24 hours a day, 7 days a week to discuss your treatment needs and help you find the right treatment solution.
Call Us Today!
drug-rehabs.org
1-877-893-8276