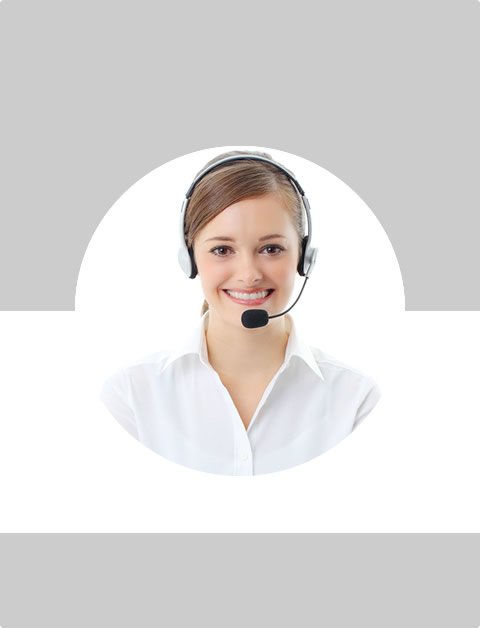 Don't Know What To Do?
Call Now to speak with a Certified Treatment Assesment Counselor who will guide you every step of the way.
This is a free service 100% Confidential
1-877-893-8276
Ecstasy Addiction Recovery
Ecstasy addiction is a learned behavior. Ecstasy addiction recovery is the act of "unlearning" addiction so that being clean and sober becomes habitual. Addiction recovery is a multi-step process that begins with becoming clean and stable and transitions into staying stable in one's life long after treatment is complete. Individuals who are recovering from ecstasy addiction first need to realize that they have a problem and make the decision that they are willing to work towards a solution.
Ecstasy Withdrawal and Detox
Withdrawal and detox from the drug is the first part of ecstasy addiction recovery. This process may be painful and the hardest to achieve. However, this is only part of the initial steps towards addiction recovery. Many people misinterpret this vital step as the "only" step and feel that they have accomplished their goal of addiction recovery. Once the ecstasy is completely out of the user's system, they are then better able to handle learning new information and acquiring knowledge.
Counseling and Life Repair
Once detoxification if complete, counselors will help the recovering addict understand what caused them to begin using ecstasy as well as finding solutions to prevent further abuse. This brings us to another step of ecstasy addiction recovery where individuals need to learn communication skills, personal ethics, social and anti-social personality traits, how to repair past damage they may have caused others, in addition to planning a strategy for their future.
Relapse Prevention
There are many "triggers" that the recovering addict may encounter post rehab once they have ventured back into the "real world." These triggers spark memories in the brain that remind them of their days of using. Relapse often takes place when the individual returns to the same environment and/or associates with the same people they previously used ecstasy with. Even small things such as smells and objects can trigger memories that create psychological stress and cause an individual to feel as though they have lost control which may lead to relapse.
Current research into drug and alcohol addiction has shown the effects of long-term drug use result in substantial changes of the user's brain. These effects have been shown to last long after they have stopped using drugs. Keeping this fact in mind, it is not surprising that it takes more than just sheer willpower and self-control to for an addict to remain drug free. Each day is a battle for them to remain sober when confronted with cravings for ecstasy, re-stimulation from their environment, pressure from those around them, as well as changes to the way their brain functions. Entering a drug rehab program helps them to not only detox from ecstasy but also learn tools to conquer the many obstacles they face daily on their road to ecstasy addiction recovery.
Find Top Treatment Facilities Near You
Detoxification
Inpatient / Residential
Private / Executive
Therapeutic Counseling
Effective Results
Call Us Today!
Speak with a Certified Treatment Assesment Counselor who can go over all your treatment options and help you find the right treatment program that fits your needs.
drug-rehabs.org
1-877-893-8276
Discuss Treatment Options!
Our Counselors are available 24 hours a day, 7 days a week to discuss your treatment needs and help you find the right treatment solution.
Call Us Today!
drug-rehabs.org
1-877-893-8276