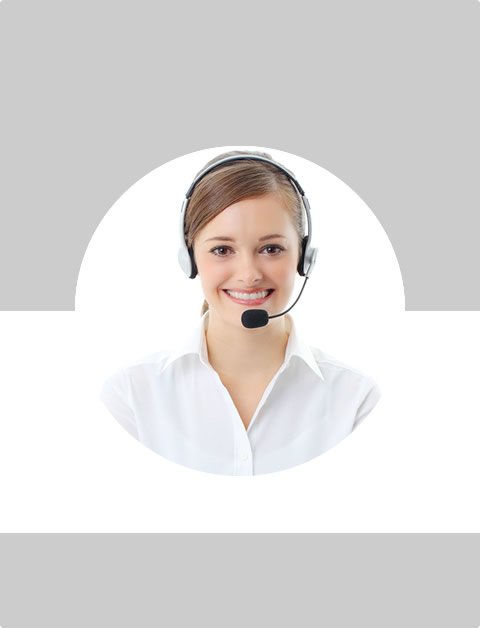 Don't Know What To Do?
Call Now to speak with a Certified Treatment Assesment Counselor who will guide you every step of the way.
This is a free service 100% Confidential
1-877-893-8276
Drug Use and Employment
One of the greatest problems surrounding drug use in today's society is the effect it has on the workforce. Alcohol and drug abuse leads to a large number of workdays lost. Some of those days may be due to overt absences, like going to an in-patient rehab. But many others are due to calling off sick simply because one has abused drugs or alcohol the night before and can't make it into work. Indeed, the true number of occurrences of this can't be counted because many employees will lie to their employers in order to get work off without any repercussions.
Additionally, there is a large amount of productivity that is lost due to alcohol and drug abuse. Productivity can be lost when one is abusing substances while on the job. They may not be able to think clearly, and thus won't get their work done in a timely manner. Productivity can also be lost, however, when someone has abused drugs or alcohol the night before. They may be operating on less sleep or still experiencing withdrawal effects, and this may affect their ability to work productively.
Of course loss of productivity is one of the more subtle interactions between drug use and employment. Another more obvious problem is when drug use leads to accidents that occur in the workplace. There are a large number of employees each year who are injured because either they or someone else was using drugs on the job and then operating dangerous machinery. Despite numerous warnings, employees may not think about the ramifications of their drug use when on the job - even if it puts others in harm's way.
Another problem related to drug use and employment has to do with people who have had drug problems trying to get into the workforce. Because of the issues presented above, employers are especially wary of hiring former drug abusers to work for them. This leaves many addicts without a job and makes finding a job more difficult for them than it is for people without a drug history. This increases their stress levels and may make them more inclined to use drugs again when they are trying to remain abstinent.
How to Solve the Drug Use and Employment Problem
Clearly drug use has a negative effect on employment. However, we as a society still have not figured out how to deal with these problems adequately. This is mostly because we take a punitive attitude toward drug use. Employers threaten their employees with termination if they are caught under the influence of drugs on the job.
Of course employers do this because they want to be sure their employees don't use drugs and put others at risk. However, in the process they make it more likely an employee with try to cover up their drug use and attend work while under the influence. A better approach might be to offer treatment to those who seem to be in need of it. Then, employees could be encouraged to be honest about drug and alcohol problems, in order to obtain treatment for them.
Treatment For Employees
Although treatment is expensive, it is theoretically cheaper than all of the lost days and productivity accrued by those who use drugs. It also allows employers to keep the same employees and avoid having to go through the hiring process on a regular basis.
It is difficult to coerce employers to give ex-addicts fair consideration when they are applying for a job. But it would be possible for the government to offer subsidies to employers who are willing to take on employees with drug histories. That way, the company stands to gain from taking a chance on such employees, and it would make their reintegration into society much easier.
Drug use and employment are two things that will never go together. However, our dependence on a healthy workforce requires we figure out ways to lessen the impact drug use has on our working population. This can be accomplished by taking a more rational approach towards employees using drugs. Also, helping ex-addicts get back into the workforce will increase the number of healthy working adults we have. With some new approaches, we may be able to end up with a healthier workforce.
Find Top Treatment Facilities Near You
Detoxification
Inpatient / Residential
Private / Executive
Therapeutic Counseling
Effective Results
Call Us Today!
Speak with a Certified Treatment Assesment Counselor who can go over all your treatment options and help you find the right treatment program that fits your needs.
drug-rehabs.org
1-877-893-8276
Discuss Treatment Options!
Our Counselors are available 24 hours a day, 7 days a week to discuss your treatment needs and help you find the right treatment solution.
Call Us Today!
drug-rehabs.org
1-877-893-8276