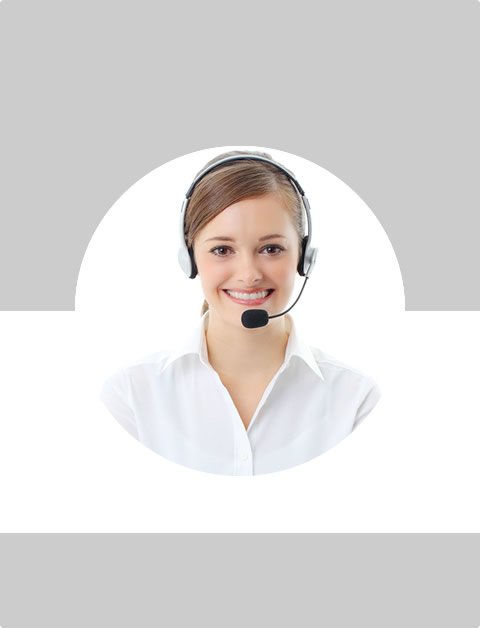 Don't Know What To Do?
Call Now to speak with a Certified Treatment Assesment Counselor who will guide you every step of the way.
This is a free service 100% Confidential
1-877-893-8276
Drug Treatment Alcoholism
Drug treatment for alcoholism may also be known as rehab. It is the educational, therapeutic process of initiating recovery from drug and or alcohol abuse. The first step in the treatment process is detox or detoxification of the body while emotionally stabilizing the individual. Once a person is detoxified, they're ready to begin treatment and rehab.
The Disease Concept
Alcoholism and drug addiction are treatable disorders. Through treatment that is tailored to individual needs, patients can learn to control their condition and live normal, productive lives. Attending a drug treatment program that does not advocate the disease concept of alcoholism will help improve one's personal success in their recovery. While many advocate for its benefits, the disease concept has proven to be far more damaging to the substance abuser then anyone could have predicted.
Therapists claim the disease concept helps the patient to understand the seriousness of [his/her] problems. But in reality, this idea has backfired. The disease concept strips the substance abuser of responsibility. A disease cannot be cured by force of will. Therefore, adding the medical label transfers the responsibility from the abuser to caregivers. Inevitably the abusers become unwilling victims, and just as inevitably they take on that role. In retrospect then, the disease concept has effectively increased alcoholism and drug abuse. Furthermore, its only benefit has been vast monetary reward for the professionals and governmental agencies responsible for providing recovery services. Specifically, it has not offered a solution for those attempting to stop abusive alcohol and drug use.
Types of Treatment
Drug treatment for alcoholism is done at various levels of intensity. The different treatment options are often based on the individual's needs and the type of care they are most comfortable with. ?There are several types of alcohol and drug abuse treatment programs available. Short-term methods last less than 6 months and include residential therapy, medication therapy, and drug-free outpatient therapy. Longer term treatment may include methadone maintenance which is an outpatient treatment for opiate addicts or residential therapeutic community treatment. Outpatient drug-free treatment does not include medications and encompasses a wide variety of programs for patients who visit a clinic at regular intervals. Most of the drug and alcohol treatment programs involve individual or group counseling.
For those in the downward spiral of alcoholism, residential drug treatment is the recommended as first step to recovery. Residential alcohol and drug abuse treatment (also known as inpatient) is where the individual resides full time in a facility. Drug treatment for alcoholism (rehab) is a combination of education and behavioral therapy. A person needs to learn the facts about alcohol and drug abuse dependency and how to work a program of recovery. Therapy generally consists of both group and one on one counseling sessions. These sessions emphasize personal interaction, addressing a variety of personal and developmental issues.
Find Top Treatment Facilities Near You
Detoxification
Inpatient / Residential
Private / Executive
Therapeutic Counseling
Effective Results
Call Us Today!
Speak with a Certified Treatment Assesment Counselor who can go over all your treatment options and help you find the right treatment program that fits your needs.
drug-rehabs.org
1-877-893-8276
Discuss Treatment Options!
Our Counselors are available 24 hours a day, 7 days a week to discuss your treatment needs and help you find the right treatment solution.
Call Us Today!
drug-rehabs.org
1-877-893-8276