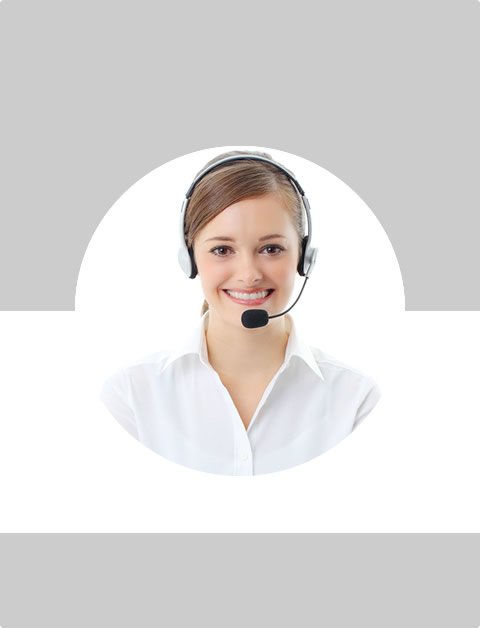 Don't Know What To Do?
Call Now to speak with a Certified Treatment Assesment Counselor who will guide you every step of the way.
This is a free service 100% Confidential
1-877-893-8276
Types Of Drug Testing Methods
There are different types of drug testing methods. There are some methods that you used for businesses and there are other methods for testing for drugs at home. Most drug tests are fairly affordable and in many cases the results are available nearly instantly. If you are worried that your child is using drugs you can try a home drug test and see what the results are.
Urine Test
One of the quickest methods for drug testing is an urine test. In this instance the person taking the test would need to urinate in a cup. The urine would be screened to look for any use of drugs. These tests can look for a specific drug or it can test for many drugs. When this type of test is used the temperature of the urine should be documented to make sure that it was not tampered with in anyway and to ensure that the sample is fresh. Sometimes the urine is sent to a lab for analysis and is not able to be read right way.
Blood Test
While this test in not often preformed it can be a very accurate testing method. This will detect if there are in drugs in the blood. This is best preformed within 6 hours of when someone has taken a drug.
Hair Test
This testing method is very accurate. This method can also go back around three months to test if any drugs have been used. The drugs used can be detected as it is encased in the hair of the individual. The hair sampled is normal the hair on the head but if the individual being tested has no hair on their head then hair can be taken from other parts of the body. This method of testing is becoming more and more popular because of the fact that it can go back so far in the detection of what was used by the individual and when the last time they used was.
Sweat Drug Screen
This method is often used from a legal stand point. When this is the case a patch is put on the person and it catches the sweat for a period of 14 days. This is generally used in situations where it is not practical for urine testing.
Saliva Screening
This method is where there is a swab of the mouth and the saliva is run for testing. This method works great but can generally only be ran within the first few hours to one or two days after the drug use has been suspected.
Home Drug Testing
Those who are looking to test their children are able to do drug test at home using urine. These test are generally affordable. You can test for only one type of drug or you can test for a number of different drugs at the same time. Many of the tests will allow you to send the sample into the lab if you don't feel that the results are accurate or if you feel that the sample has been tampered with. Remember that you can have false positives and false negatives with any drug tests.
Why Drug Test?
Drug testing is used for many reasons but one of the main reasons is for employment. You will find that while there are ways for people to tamper with the test the tests are also constantly changing to help detected the certain materials that people are using to try and get a false negative out of the test. These tests are also used for legal reasons and for personal reasons. Drug tests are used widely and have been very helpful.
If you know someone who has failed a drug test it is possible that they have a drug addiction problem. The good news is that these problems can be treated and the person can once again live a drug free life. There are many treatment centers out there that are staffed with professionals who are able to help even the strongest addictions. Remember also that some drugs don't stay in the system as long as others and that just because a test is negative does not mean that the person is not still using drugs it just might mean they have not used very recently.
Find Top Treatment Facilities Near You
Detoxification
Inpatient / Residential
Private / Executive
Therapeutic Counseling
Effective Results
Call Us Today!
Speak with a Certified Treatment Assesment Counselor who can go over all your treatment options and help you find the right treatment program that fits your needs.
drug-rehabs.org
1-877-893-8276
Discuss Treatment Options!
Our Counselors are available 24 hours a day, 7 days a week to discuss your treatment needs and help you find the right treatment solution.
Call Us Today!
drug-rehabs.org
1-877-893-8276