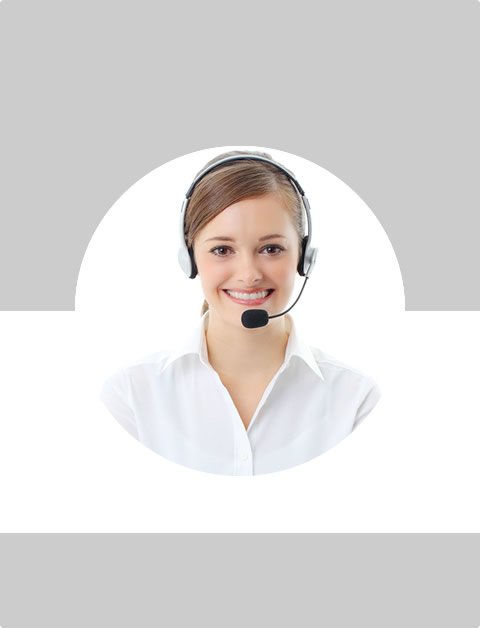 Don't Know What To Do?
Call Now to speak with a Certified Treatment Assesment Counselor who will guide you every step of the way.
This is a free service 100% Confidential
1-877-893-8276
What you Should Know About Drug Testing Sensitivity
If you're going to be taking a drug test in the near future and are worried about the results, there are a lot of things to consider. Everyone is different with the way their body works, and that is a huge factor with how drug tests come out. By learning more about drug testing sensitivity you can better gauge how your results might turn out. While you'll never know the results until you actually take the test, you can better prepare yourself for what is to come.
Test Sensitivity
When you take a drug test it has certain guidelines that will determine whether or not it turns out positive or negative. When the results are not higher than the guidelines for the test, it will generally be negative. Here are some of the guidelines for the different substances that are commonly tested for:
Cannabis
Immunoassay - 50 ng/ml; GC/MS - 15 ng/ml
PCP
Immunoassay - 25 ng/ml; GC/MS - 25 ng/ml
Cocaine
Immunoassay - 300ng/ml; GC/MS - 150 ng/ml
Amphetamines
Immunoassay - 1000 ng/ml; GC/MS - 500 ng/ml
Opiates
Immunoassay - 300 ng/ml; GC/MS - 300 ng/ml
When taking an immunoassay test, the positive results aren't the end of the testing. From here, a gas chromatography test will be given. If this turns out to be positive then the result of the drug test will be positive per the guidelines that were tested for.
Detection Periods
Before you take a drug test you should consider what the detection periods for different drugs are. This can vary greatly from one drug to another and that can make a big difference with the likelihood of a positive or negative test. There are a lot of charts available online that list the different detection periods for drugs available. This can help you gauge whether or not a drug is still in your system so you can better prepare yourself.
Detection Problems
There are a lot of things that can throw off a drug test, other than the drug that you take. Your body as well as a number of other factors will all determine how quickly a drug passes through your body. Here are some things to keep in mind:
Weight and Body Fat
Your weight and body fat are both things that are going to determine how long a drug stays in your system. Generally the more body fat you have, the longer it's going to take a drug to run its course. This could mean getting positive results on a test while someone else gets negative just because they have lower body fat.
Drug Use
The frequency of drug use is another factor that can influence your test results. For example, if you use drugs several times per day, you are likely to have more in your body when you take the test. If you only use a small amount of certain types of drugs casually, they might get out of your system more quickly.
Metabolism
Your metabolism is the rate at which you burn the food and nutrients that you take in. If you have a really high metabolism, consider yourself lucky. This can mean drugs getting out of your system in a fraction of the time it takes someone with slow metabolism.
There are a number of other things that can affect how quickly a drug passes through you; there is never an exact way to know other than taking a drug test. If you are going to be in a situation where you take a test, it's best to avoid drugs completely. That way you won't have to worry about the stress of the situation. There are different cleansing drinks and supplements available, but not all of these are effective. Some of them only work for a percentage of those who try them.
There really is no way, other than avoiding drugs, to get your results to come out negative. Most remedies are just going to cause you to go to the bathroom more frequently, which won't rid it of all the drugs.
Does the Test Matter?
If you are taking a test given by a lab, they are going to be created based on industry standards. If you are taking a test that you purchased through mail-order, beware. This could likely have standards that the other tests do not. This could cause results to vary a considerable amount, making it difficult for you to determine your results.
Find Top Treatment Facilities Near You
Detoxification
Inpatient / Residential
Private / Executive
Therapeutic Counseling
Effective Results
Call Us Today!
Speak with a Certified Treatment Assesment Counselor who can go over all your treatment options and help you find the right treatment program that fits your needs.
drug-rehabs.org
1-877-893-8276
Discuss Treatment Options!
Our Counselors are available 24 hours a day, 7 days a week to discuss your treatment needs and help you find the right treatment solution.
Call Us Today!
drug-rehabs.org
1-877-893-8276