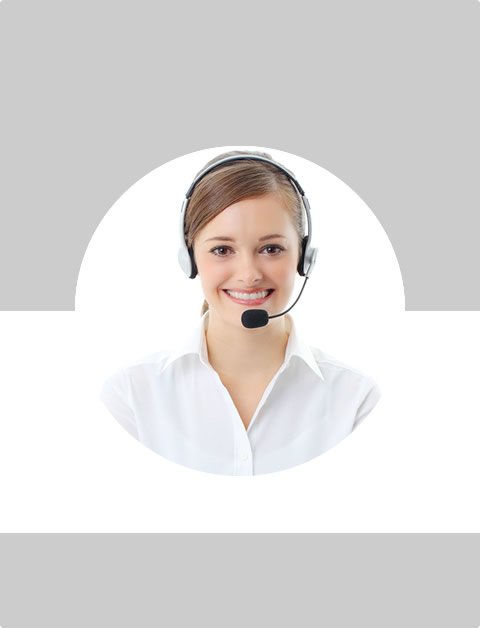 Don't Know What To Do?
Call Now to speak with a Certified Treatment Assesment Counselor who will guide you every step of the way.
This is a free service 100% Confidential
1-877-882-9275
Drug Testing Kits
Drug-Testing Kits On Internet Fail To Provide Parents With Complete Information On Limitations And Risks, Says Harvard Study
Parents Cautioned Against Use of Home Drug-Testing Kits
Home drug-testing kits sold on the Internet may not be the best way to determine if an adolescent is or is not using drugs because it is not easy for parents to know which test to choose, how to collect an urine or hair sample for testing, or understand the limits of test results, according to a new study released in the April issue of Pediatrics.
"Parents who are anxious to know whether their children are using drugs have easy access to kits sold on the Internet. But home drug testing is not consistent with the guidelines of professional medical organizations," according to the author of the study, Sharon Levy, M.D., M.P.H., a pediatrician at Harvard Medical School and Children's Hospital in Boston.
Parents using these kits may be reassured by a "false negative," or mistakenly accuse their child of using drugs because of a "false positive," Levy said.
She recommended that parents who suspect that their child is using drugs seek a professional assessment rather than conduct a drug test at home. She advised pediatricians to caution parents about the limitations and potential risks of home drug-testing products. Testing for drug use at home, with or without the consent of the adolescent, can also seriously undermine the parent-child relationship, according to Levy.
"Parents who are concerned that their child is using drugs may not know exactly which drug the child is using, and using the wrong test may delay the correct diagnosis of a serious substance abuse disorder," Levy said. There are several types of tests for alcohol, marijuana, amphetamines and other drugs common among adolescents.
Levy scanned the Web using search terms such as parent's drug test, home drug-test kit, at-home drug test, home drug test, and home drug testing. She then conducted a qualitative review of each drug-testing product offered, matched against a structured analysis of information presented on company Web sites. The results of her study are based on eight sites that marketed drug-test kits to parents of adolescents. The study was funded by the Substance Abuse Policy Research Program (SAPRP) of the Robert Wood Johnson Foundation (RWJF).
"Laboratory testing for drugs of abuse is a technically challenging procedure, even for medical professionals, and tests performed at home by untrained parents might have higher rates of error than professional tests," according to Levy. She cited one study in which a certified laboratory had false negative tests between 6-40 percent, depending on the drug detected.
"False positives are also a problem as in the case of amphetamines, especially if the child is using high doses of caffeine or cold medications containing pseudoephedrine or theophylline. Similarly, poppy seeds contained in bagels and other foods may result in a false positive for morphine," according to Levy.
Types of Samples
Collecting an urine or hair sample is not an easy task for a parent. The standard protocol for collecting urine samples requires "observation" to avoid adulteration or dilution with water, and teenagers are quite adept at beating the tests. In addition, teens can purchase products from the Internet that "clean" urine by interfering with standard drug tests.
"But observing the collection of an urine sample would not be acceptable to most families and is not advisable. The Web sites we reviewed did not address these issues, nor did they offer any details about how to collect a hair sample," according to Levy.
The Harvard pediatrician noted that coerced home drug testing by parents may be perceived by adolescents as invasive and a violation of their rights, potentially damaging the parent-child relationship. Only one of the eight Web sites viewed gave clear advice on testing a child against his or her will.
Levy also said that many of the claims of benefits of home drug testing made by the Web sites reviewed by her study were "unsubstantiated." Seven of the eight sites claimed that random drug testing prevented drug use by reducing peer pressure, but Levy could not find any studies to substantiate that claim.
Some of the information related to drug use presented on these Web sites, such as signs of drug use by adolescents, may be useful to parents, Levy said.
Find Top Treatment Facilities Near You
Detoxification
Inpatient / Residential
Private / Executive
Therapeutic Counseling
Effective Results
Call Us Today!
Speak with a Certified Treatment Assesment Counselor who can go over all your treatment options and help you find the right treatment program that fits your needs.
drug-rehabs.org
1-877-882-9275
Discuss Treatment Options!
Our Counselors are available 24 hours a day, 7 days a week to discuss your treatment needs and help you find the right treatment solution.
Call Us Today!
drug-rehabs.org
1-877-882-9275