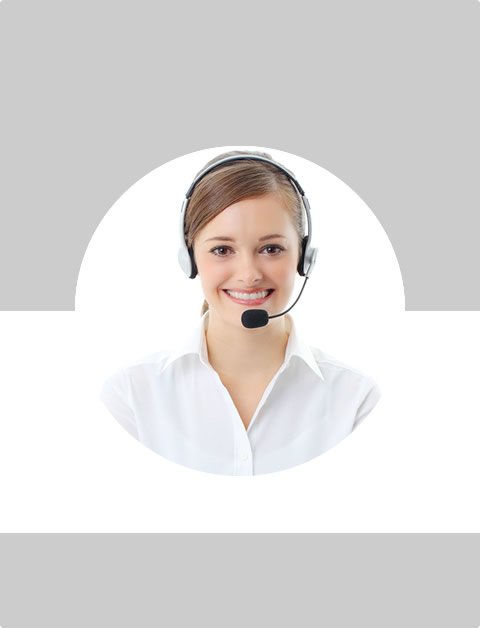 Don't Know What To Do?
Call Now to speak with a Certified Treatment Assesment Counselor who will guide you every step of the way.
This is a free service 100% Confidential
1-877-893-8276
Deaths From Drug Overdose Double Over Last 5 Years
Deaths from accidental overdoses increased to 19,838 in 2004, from 11,155 in 1999, according to the CDC report, which was based on death certificate information (which does not detail which drugs were used). However, researchers believe the increasing misuse of prescription drugs by those ages 15 to 24 accounts for the majority of the statistic.
Unintentional fatal drug overdoses nearly doubled from 1999 to 2004 and were the second leading cause of accidental death in the United States in 2004, behind only automobile crashes, according to the Centers for Disease Control.
Illegal Drug Are Not To Blame
Officially, drug overdose deaths are listed on death certificates as "poisoning." However, data from the National Vital Statistics System shows that drug poisoning accounted for 94.7 percent of all unintentional poisoning deaths by 2004.
The CDC attributes the 62.5 percent rise in drug overdose deaths between 1999 and 2004 to a higher use of prescription painkillers and increasing numbers of overdoses of cocaine and prescription sedatives.
The increase cannot be attributed to heroin, methamphetamine or other illegal drugs, the report said.
Who Has Had the Highest Increases?
According to the CDC report, these groups had the highest increases in deaths by drug overdose between 1999 and 2004:
Females - 103.0 percent
Whites - 75.8 percent
Persons in the southern United States - 113.6 percent
Persons aged 15-24 years - 113.3 percent
Where Are These Overdose Deaths Taking Place?
Although drug overdose deaths are historically associated with urban areas, the latest figures from the CDC show the greatest increases in rural areas between 1999 and 2004. This finding coincides with other research that shows prescription drug abuse, especially of painkillers, is increasing more rapidly in rural areas.
Rates increased during the five-year period by less than one-third in the Northeast and West but more than doubled in the South and nearly doubled in the Midwest. Rates doubled in 23 states, with West Virginia showing the greatest increase with 550 percent.
In other words, the dramatic increase in drug overdose deaths is not driven by illegal drug use in the inner cities; it is being fueled by prescription drug abuse in white, middle-class, rural America.
What Groups Are Affected?
The group with the highest increase in fatal drug overdoses were white non-Hispanic females, with an increase of 136.5 percent. The rate of increase for females was twice that of males.
Among females, rates among whites more than doubled by 2004, but nonwhites showed smaller increases or even decreased. Overall, rates increased 75.8 percent among whites, 55.8 percent among American Indians/Alaska Natives, 27.4 percent among Asians/Pacific Islanders and 11.2 percent among blacks.
What Are Some Suggestions for Solutions?
To combat the rising hike in accidental drug overdose, the CDC recommends tightening regulatory measures, improving physician awareness, supporting treatment for drug dependence and possibly modifying the drugs themselves to reduce their potential for abuse. The CDC also recommends that state agencies that manage prescription-monitoring programs try to identify patients who are getting multiple prescriptions from different doctors and identify physicians who write prescriptions beyond what is appropriate.
Find Top Treatment Facilities Near You
Detoxification
Inpatient / Residential
Private / Executive
Therapeutic Counseling
Effective Results
Call Us Today!
Speak with a Certified Treatment Assesment Counselor who can go over all your treatment options and help you find the right treatment program that fits your needs.
drug-rehabs.org
1-877-893-8276
Discuss Treatment Options!
Our Counselors are available 24 hours a day, 7 days a week to discuss your treatment needs and help you find the right treatment solution.
Call Us Today!
drug-rehabs.org
1-877-893-8276