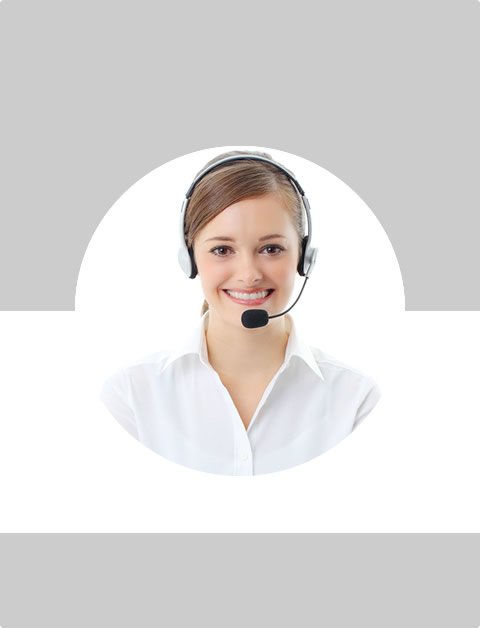 Don't Know What To Do?
Call Now to speak with a Certified Treatment Assesment Counselor who will guide you every step of the way.
This is a free service 100% Confidential
1-877-893-8276
Drug Experimentation Prevention
Drug experimentation is one of the reasons behind drug abuse and addiction. When individuals experiment with drugs, the chances of using them and later becoming addicted is very high. To avoid drug problems in our society today, we must therefore concentrate of drug experimentation prevention. If members of our society i.e. the youth fail to experiment with certain drugs, the chances of them using those drugs and later becoming addicts decrease. According to statistics on youth drug use, the main reason why the youth start using drugs is experimentation. Below are some effective drug experimentation prevention measures that should help parents prevent their children (youth) from experimenting with drugs.
Know Their Friends
1. Knowing exactly who your child's friends: This is by far one of the most effective drug experimentation prevention measures for teenagers. This is because teens usually try drugs out of peer pressure from their friends. If your teen is hanging out around other teens experimenting with drugs, the chances are that he/she will also experiment. It is therefore better for you as a parent or guardian to know exactly who your child's friends are for you to be able to take prevention measures. You should make a point of knowing your child's friends well i.e. what they do, who their parents are, where they live, what their parents do, where they usually hang out, what they like to do for fun e.t.c. Such information is very important for identifying any signs of bad influence towards your son or daughter. After knowing such information, you should look for ways of convincing or restricting your child from hanging out with friends act as bad influence.
Keep Them Busy
2. Keeping your child very busy with suitable alternatives: One of the main reasons why many teens result to experimenting with drugs is boredom. Teens are more likely to think of experimenting with drugs when they are idle and bored as opposed to when they are busy with other suitable alternatives of spending their time. According to surveys on teen drug us, a lot of teens admit to having experimented with drugs the first time as a result of being bored. Parents must therefore focus on involving their teens in many fun healthy and constructive activities during free time. This is the only way to keep teens focused and motivated to do right. For instance, consider signing your teen up in a team involved in his/her favourite sport. Such activities consume a lot of time thus your teen will have no time to think about destructive things i.e. experimenting with drugs.
Boost Self Esteem
3. Boost your child's self esteem: Apart from boredom, low self esteem is also another reason why teens think of drug experimentation. Teens with low self esteem are usually influenced easily compared to those teens with high self esteem. Low self esteem therefore plays a big role in youth drug experimentation. A confident teen with high self esteem will not be afraid to say no to friends when it comes to drug experimentation. Your teen will be instead more motivated and focused to doing the right thing. A good way of boosting your child's self esteem is recognizing their efforts and making sure you let your child know that you care and are proud of them.
Be Honest
4. Being completely honest: Another effective drug experimentation prevention approach is being honest. Being honest with teens is one proven way of getting attention. Teens are more likely to listen and take advice from honest parents or guardians as opposed to taking advice from parents who hide facts from them. You must tell your child exactly what the dangers of using popular drugs are. If you happen to known people who are victims of drug use/abuse, share such facts/stories with your child without fear. Your children will only take you seriously if they see the seriousness of what you are talking about firsthand.
Give The Benefit of Doubt
5. Give your child/children the benefit of doubt: To be able to stop your child teen from experimenting with drugs, you must not begin discussions about drugs by accusing your teen of using drugs. You shouldn't even act suspicious. This only results in defensive behaviour. Instead, you should show that you are acting out of concern as opposed to acting out of suspicion. This approach creates trust and helps you teen become more open with you about their take or feelings about drugs.
Find Top Treatment Facilities Near You
Detoxification
Inpatient / Residential
Private / Executive
Therapeutic Counseling
Effective Results
Call Us Today!
Speak with a Certified Treatment Assesment Counselor who can go over all your treatment options and help you find the right treatment program that fits your needs.
drug-rehabs.org
1-877-893-8276
Discuss Treatment Options!
Our Counselors are available 24 hours a day, 7 days a week to discuss your treatment needs and help you find the right treatment solution.
Call Us Today!
drug-rehabs.org
1-877-893-8276