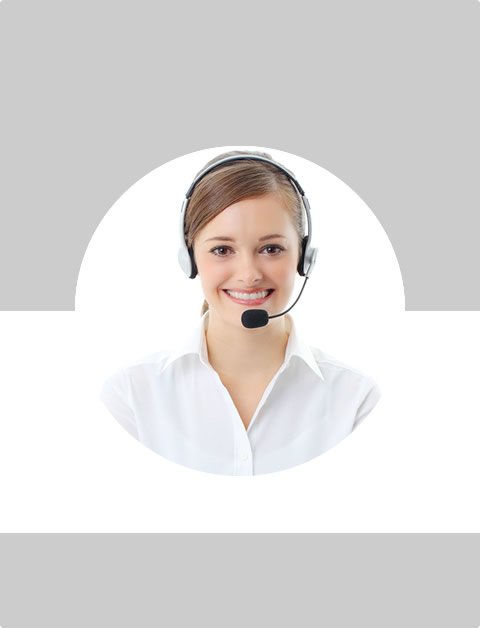 Don't Know What To Do?
Call Now to speak with a Certified Treatment Assesment Counselor who will guide you every step of the way.
This is a free service 100% Confidential
1-877-882-9275
Drug and Alcohol Abuse Prevention
Parents are the most important role models in children's lives and the key to drug and alcohol abuse prevention. What they say and do about drugs matters significantly when it comes to the choices children make.
Children who decide not to use alcohol or other drugs often make this decision because they have strong convictions against the use of these substances. These convictions are based on a value system. You can make your family's values clear by explaining why you choose a particular course of action and how that choice reflects your values.
Talk To Your Children
When it comes to dangerous substances like alcohol, tobacco, and other drugs don't assume that your children know where you stand. Children want you to talk to them about drugs. State your position clearly. If you're not clear, they may be tempted to use. Tell your children that you forbid them to use alcohol, tobacco, and other drugs because you love them. Make it clear that this rule holds true even at other people's houses. Will your child listen? Most likely. According to research, when a child decides whether or not to use alcohol, tobacco, and other drugs a crucial consideration is, "What will my parents think?"
Talking to your teen about alcohol and other drugs can be challenging. It's hard to know where to start. You might worry that if you raise the topic, it will somehow encourage your child to experiment. You might feel unsure about the subject. Sometimes it seems that teens know more about drugs than you do.
It may seem that the whole issue of drugs is beyond your control, especially as your child indicates more and more that their world is with their own friends and associates, and not with you at home. These feelings of doubt and uncertainty are all normal. Raising a teenager can be a challenging time for you. But it can also be very rewarding to see someone you love growing up to become a capable young adult.
Also discuss the consequences of breaking the rules such as what the punishment will be and how it will be carried out. Consequences must go hand-in-hand with limits so that your child understands that there are predictable outcomes to his choosing a particular course of action. The consequences you select should be reasonable and related to the violation. For example, if you catch your son smoking, you might "ground" him, restricting his social activities for two weeks. You could then use this time to show him how concerned you are about the serious health consequences of his smoking and about the possibility that he'll become addicted. Have him study articles and books on the subject.
Setting Boundaries
Contrary to some parents' fears, your strict rules do not alienate your children. They want you to show you care enough to lay down the law and to go to the trouble of enforcing it. Rules about drugs also give them reasons to fall back on when they feel tempted to make bad decisions.
Most importantly, always let your children know how happy you are that they respect the rules of the household by praising them. Emphasize the things your children do right, instead of focusing on what's wrong.
Find Top Treatment Facilities Near You
Detoxification
Inpatient / Residential
Private / Executive
Therapeutic Counseling
Effective Results
Call Us Today!
Speak with a Certified Treatment Assesment Counselor who can go over all your treatment options and help you find the right treatment program that fits your needs.
drug-rehabs.org
1-877-882-9275
Discuss Treatment Options!
Our Counselors are available 24 hours a day, 7 days a week to discuss your treatment needs and help you find the right treatment solution.
Call Us Today!
drug-rehabs.org
1-877-882-9275