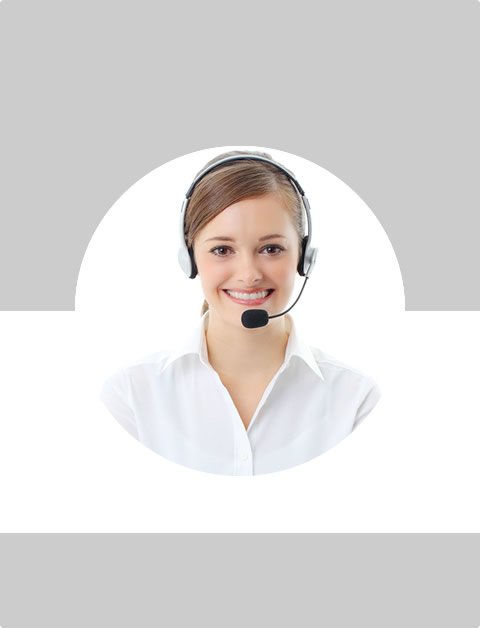 Don't Know What To Do?
Call Now to speak with a Certified Treatment Assesment Counselor who will guide you every step of the way.
This is a free service 100% Confidential
1-877-893-8276
Drug Addiction While Pregnant
A woman who suffers from drug addiction while pregnant is hurting not only herself, but her unborn child. Drug addiction and pregnancy is a very serious issue because most drugs cross the placenta - the organ that provides nourishment to the baby. A mother taking illegal drugs and/or misusing prescription drugs during pregnancy increases her risk for anemia, blood and heart infections, skin infections, hepatitis, and other infectious diseases. She also is at greater risk for sexually transmitted diseases.
A NIDA survey from a national sample of 2,613 women who delivered babies in 52 urban and rural hospitals during 1992 estimates 113,000 white women, 75,000 African-American women, and 28,000 Hispanic women used illicit drugs during pregnancy. The survey found a high incidence of cigarette and alcohol use among pregnant women. At some point during their pregnancy, 20.4 percent, or 820,000, pregnant women smoked cigarettes and 18.8 percent, or 757,000, drank alcohol.
Pregnancy and Drug Use Statistics
The survey also uncovered a strong link between cigarette smoking, alcohol use, and the use of illicit drugs in this population. Among those women who used both cigarettes and alcohol, 20.4 percent also used marijuana and 9.5 percent took cocaine. Conversely, of those women who said they had not used cigarettes or alcohol, only 0.2 percent smoked marijuana and 0.1 percent used cocaine. "This finding reinforces the need for health practitioners to monitor the status of both licit and illicit drug use during pregnancy," said Dr. Leshner.
During pregnancy, a woman needs to take active steps to combat her drug addiction, if not for herself, then for the good of her unborn child. While most drugs don't necessarily cause deformities, what they can do is stunt the growth of the child leading to low birth weight and having a baby born addicted to drugs. Once that child takes his or her first breath, they begin the painful process of drug withdrawal. This puts stress on the baby's organs. This added stress to the baby makes them extremely uncomfortable and often leads to an unhappy life. As much pain as an adult goes through during withdrawal, the pain is compounded for a helpless child.
Drug Use Detection
If it is suspected that a woman is using drugs while she is pregnant, an urine lab test performed called a chromatography can detect the presence of many drugs including marijuana and cocaine. Marijuana use during pregnancy is linked to behavioral problems in the child and cocaine can bring on premature delivery and even stillbirth. Drug addiction while pregnant is a very complex condition that requires special care and treatment.
Women who are addicted to drugs while they are pregnant may be held accountable to state laws. In South Carolina, women who use illegal drugs during their pregnancy can be prosecuted for child abuse. The Supreme Court had a 3-to-2 ruling on this matter. It was the first time a state Supreme Court has approved such prosecutions. Top courts in Florida, Kentucky, Nevada and Ohio have reached opposite conclusions in deciding similar cases.
Under the South Carolina ruling, pregnant women who use drugs can be punished by up to 10 years in prison on misdemeanor charges for abuse to a fetus. Illegally obtaining a third-trimester abortion would bring a lesser penalty of two years in prison. A healthy, viable fetus could be considered a "child" or "person" under state law, the South Carolina court said, and as a result should be afforded legal protection.
For those who are suffering with drug addiction while they are pregnant, you owe it to yourself and to your child to end your drug addiction and choose to have a healthy pregnancy. This should be an exciting time in your life, but when you are struggling with drug addiction, it can be painful. Treatment can help you overcome your addiction to drugs once and for all.
Find Top Treatment Facilities Near You
Detoxification
Inpatient / Residential
Private / Executive
Therapeutic Counseling
Effective Results
Call Us Today!
Speak with a Certified Treatment Assesment Counselor who can go over all your treatment options and help you find the right treatment program that fits your needs.
drug-rehabs.org
1-877-893-8276
Discuss Treatment Options!
Our Counselors are available 24 hours a day, 7 days a week to discuss your treatment needs and help you find the right treatment solution.
Call Us Today!
drug-rehabs.org
1-877-893-8276