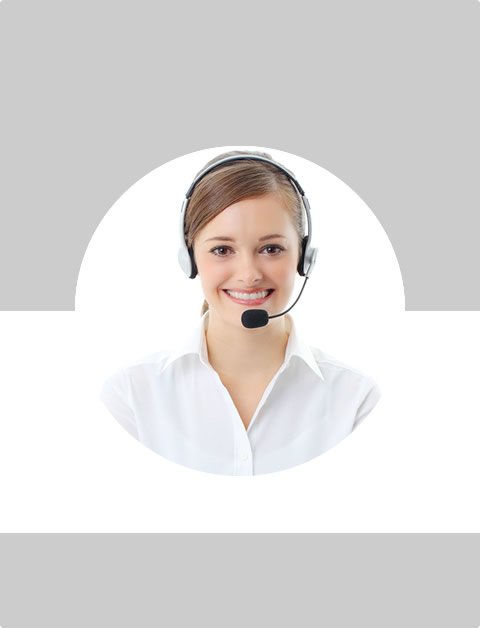 Don't Know What To Do?
Call Now to speak with a Certified Treatment Assesment Counselor who will guide you every step of the way.
This is a free service 100% Confidential
1-877-882-9275
What to Look for in Drug Addiction Treatment Programs.
Getting help for drug treatment can mean changing your life for the better, but choosing a treatment center correctly is important. There are a lot of different options out there and not all of them are created equally. In order to find a place where you will be successful, you should first consider all of your options. From here you will be able to make the best decision possible for your life. The information listed below can help you choose the drug addiction program that you can use to get the help necessary. You can also use this guide if you are looking to help a loved one overcome their addiction.
Rules of the Rehab center
No drug use of any kind while in the treatment program.
Personalized treatment for each and every person based on their history and addiction.
Prescribed medicines taken when going through withdrawal.
Therapy to address any mental disorders.
Types of Therapy
When a drug addicted individual goes into therapy through a rehab center, they are going to learn a lot about themselves. They won't only go to individual sessions; they will also go to group sessions where they can meet with other people. Each person many need a different type of therapy based on their medical and mental history.
Cognitive Behavioral Therapy
This is a therapy that digs down deep to determine why that person was addicted to drugs in the first place. Through the therapy they will also learn what their triggers for drug use are. This information can help them avoid drugs in the future so they don't get into situations that trigger them.
Group Therapy
This type of therapy is generally the most effective because it gives each person a chance to tell their story. It also helps people make friends and connect with other people who have been in the same life experience as them. Having someone to talk to about these problems with can make a huge difference with recovery. The connections made in group therapy can actually lead to friendships once patients go home.
Family Therapy
The family of the loved one in rehab should set this up while they are still in rehab. For example, they can talk over the phone or make a trip to the rehab center to discuss ways to prevent relapse in the future. Having therapy together as a family is a nice way to connect everyone and get them on the same page. Doing so can result in the family understanding the user better. It can also result in the family knowing how to handle the challenges that arise in the future.
Treatment Programs Available
Each and every person inside of a treatment program is going to get personalized treatment based on their needs. This is because all drugs and people are different, especially depending on their medical history. For example, someone who has been heavily using meth for several years is going to require different treatment from someone who has been drinking for a few months.
The doctors and the rest of the staff will determine a treatment program for each person when they first arrive. This will provide the patient with an accurate treatment to help them recover in the best way possible. Throughout their stay at the treatment center their progress will be monitored. Once they are in the final stages of treatment they will develop the tools necessary for going home and back to regular life.
Anyone considering going into drug treatment facilities should also know that each place has different programs available. It's important to look into these before making your choice. You might find that one place has a better treatment option than another. Researching the center before committing to it is something that anyone should do. Rehab is not cheap and the last thing anyone wants to do is waste money on an ineffective facility.
Finding Your Rehab Center
When it comes to finding a rehab center for yourself or someone else, call ahead and ask questions. You should also go online to the official website for the center. This will ensure you have done all the appropriate research and know what type of treatment you are getting before you arrive.
Find Top Treatment Facilities Near You
Detoxification
Inpatient / Residential
Private / Executive
Therapeutic Counseling
Effective Results
Call Us Today!
Speak with a Certified Treatment Assesment Counselor who can go over all your treatment options and help you find the right treatment program that fits your needs.
drug-rehabs.org
1-877-882-9275
Discuss Treatment Options!
Our Counselors are available 24 hours a day, 7 days a week to discuss your treatment needs and help you find the right treatment solution.
Call Us Today!
drug-rehabs.org
1-877-882-9275