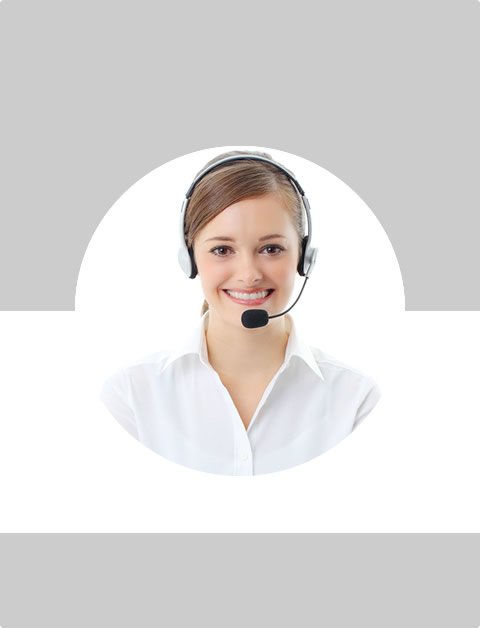 Don't Know What To Do?
Call Now to speak with a Certified Treatment Assesment Counselor who will guide you every step of the way.
This is a free service 100% Confidential
1-877-893-8276
Drug Addiction Pregnancy
Drug addiction and pregnancy creates numerous risks for both the pregnant mother and baby. When a pregnant woman uses drugs, she and her unborn child face serious health problems. During pregnancy, the drugs used by the mother can enter the baby's bloodstream. The most serious effects on the baby can be HIV infection, AIDS, prematurity, low birth weight, Sudden Infant Death Syndrome, small head size, stunted growth, poor motor skills, and behavior problems. A mother's continuing drug use puts her children at risk for neglect, physical abuse, and malnutrition. However, National Institute on Drug Abuse (NIDA) research shows that care and treatment for the pregnant drug abuser can reduce many of the negative effects on the baby.
Health Risks Associated to Mother and Baby from Drug Addiction
Mother

Depression
Early Delivery
High Blood Pressure
HIV/AIDS
Low Self Esteem
Low Weight Gain
Physical Abuse
Poor Nutrition
Preterm Labor
Rapid Heart Beat
Sexually Transmitted Disease

Baby

Birth Defects
HIV/AIDS
Infections
Learning Disabilities
Low Birth Weight
Neurological Problems
Poor Motor Skills
Prematurity
Small Head Size
Stunted Growth
Sudden Infant Death Syndrome
Drug Addiction Treatment During Pregnancy
During pregnancy, a woman needs to take active steps to combat her drug addiction for her own good as well as for the good of her unborn child. While most drugs don't necessarily cause deformities, they can stunt the growth of the child which leads to low birth weight. Drug use during pregnancy can also lead the child being born already addicted to drugs.
Once that child takes his or her first breath, they begin the painful process of withdrawing from drugs. This puts stress on the baby's organs and provides for a very unhappy life. It is known that adults experience extreme pain as they go through during withdrawal. This pain is compounded for a helpless child.
Traditionally, alcohol and other drug treatment programs served adult males. Only a few women received the treatment they needed. The scarcity of treatment services for women continues today. It is imperative that programs include services designed specifically for women, particularly pregnant women.
Many alcohol and other drug treatment programs do not accept pregnant women because of liability issues or a lack of knowledge about pregnancy. Furthermore, programs have not had access to standardized guidelines for treatment, case management, and follow-up services.
Those with clinical experience in treating women who are addicted to drugs have found that the therapeutic needs of women, especially those with children, are markedly different from the needs of men. Women who abuse substances come from every ethnic and socioeconomic group and have a multitude of needs. Moreover, a substantial portion of the women who seek publicly supported treatment for their addictions share a core group of problems that reflect problems of the communities in which they live. Unless these core problems are addressed, women will be unable to take full advantage of the therapeutic process.
Find Top Treatment Facilities Near You
Detoxification
Inpatient / Residential
Private / Executive
Therapeutic Counseling
Effective Results
Call Us Today!
Speak with a Certified Treatment Assesment Counselor who can go over all your treatment options and help you find the right treatment program that fits your needs.
drug-rehabs.org
1-877-893-8276
Discuss Treatment Options!
Our Counselors are available 24 hours a day, 7 days a week to discuss your treatment needs and help you find the right treatment solution.
Call Us Today!
drug-rehabs.org
1-877-893-8276