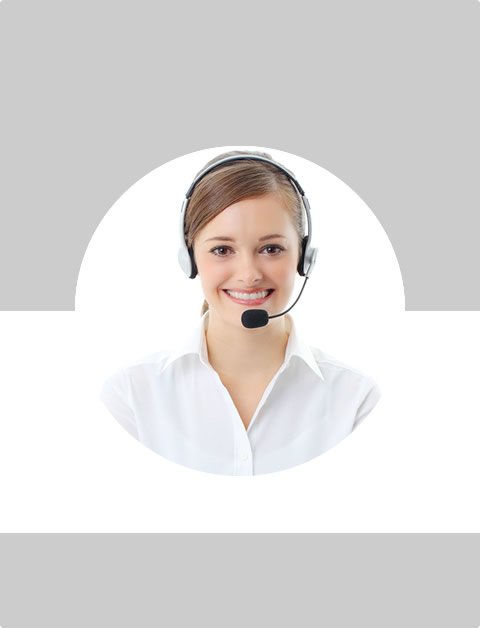 Don't Know What To Do?
Call Now to speak with a Certified Treatment Assesment Counselor who will guide you every step of the way.
This is a free service 100% Confidential
1-855-350-3330
Drug Addiction Denial
When a person suffers from an addiction to drugs or alcohol, the entire life of the person will revolve around using these substances to excess, This will contribute to the destruction of the person's professional and personal life, along with his or her health. So, why is it so many drug addicts are in denial about their condition?
The common refrains among many addicts would be statements such as "I can handle my use" or "I do not have a problem." Obviously, such sentiments are outright false. A person who is drug addict is hardly someone that can handle his or her usage. Yet, drug addiction denial will permeate among many that are addled by their drug use.
There really is no single, simple answer to why so many will deny their problems. Therefore, it becomes necessary to examine the most common reasons for such deep denial.
The Belief System of the Addict
It might seem incredulous, but the truth is an addict will state he or she can handle drug use or does not have a problem because he or she sincerely believes this to be true. Despite all the obvious serious and significant drug use, the addict has convinced him/herself that there is no problem. In some cases, the person does not even have to take steps to force such a belief system. Rather, the mere thought of being addicted never enters the person's mind. The path to becoming an addict was a slow and gradual one. As a result, drug use becomes a normal every day occurrence. So, the individual develops a high level of drug addiction denial.
What happens when the addiction causes so many problems in the person's life? Basically, the addict will blame others for his or her problems. Shifting the blame to another person makes the problem even worse. Since the blame is directed away from the addiction, the addict will never take the steps to actually address the problem. This further ensure the problems get worse.
In some instances, it is difficult for the addict to make a proper assessment of his or her addiction due to the effect the drugs will have on the brain. In particular, many drugs can hamper the function of the neurotransmitters (chemicals) in the brain. Since neurotransmitters are required for the cells in the brain to communicate, the person cannot put things together in the proper perspective. They embody a perpetual state of bad judgment and literally are not able to truly see how severe their problem is. As a result, they do not take any steps to deal with it. This really is not even drug addiction denial. The user is completely at a loss to even recognize such a problem exists.
Intellectual and social conditioning can also contribute to denial. The person may have been led to believe an addict fits into a certain stereotype they do not. They cannot see themselves as drug addicts because they do not fit their own perceived template of an addict. These belief systems may have been forged over a lifetime. As a result, they are not abandoned with ease.
When An Addiction is Lying
For some addicts, there is a personal realization that a problem does exist. They might even know how severe the addiction is and are cogent to the damage it causes. They will wallow in their addiction and depression. However, when someone confronts them with their problem, they will willfully lie and say they do not have one. The reason for this is they simply do not want to take the steps to correct their problem and will push away anyone that tries to confront them about their destructive behavior. This eventually contributes the continuance and worsening of the addiction.
The Danger of Denial
A person that suffers from a severe drug addiction could very well stay in a state of denial until the addiction eventually kills him. Yes, drug addiction denial truly is that serious of a problem. The until the addict realizes he or she has a serious disease of dependency, the addiction will continue. As such, it is imperative to move past the denial stage through entering into a treatment program that can help reverse the condition.
Find Top Treatment Facilities Near You
Detoxification
Inpatient / Residential
Private / Executive
Therapeutic Counseling
Effective Results
Call Us Today!
Speak with a Certified Treatment Assesment Counselor who can go over all your treatment options and help you find the right treatment program that fits your needs.
drug-rehabs.org
1-855-350-3330
Discuss Treatment Options!
Our Counselors are available 24 hours a day, 7 days a week to discuss your treatment needs and help you find the right treatment solution.
Call Us Today!
drug-rehabs.org
1-855-350-3330