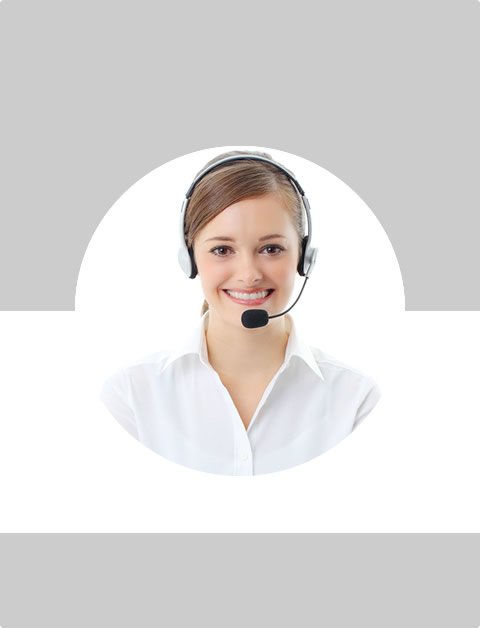 Don't Know What To Do?
Call Now to speak with a Certified Treatment Assesment Counselor who will guide you every step of the way.
This is a free service 100% Confidential
1-877-893-8276
Drug Addiction as a Social Problem
Drug addiction as a social problem is one of the most serious tribulations of our time. If we accept that fact that drug addiction is a social problem, then we are also accepting that it is everybody's problem. The responsibility falls on each and every one of us to help. Parents, teens, older adults, and other members of the community tend to characterize people who take drugs as morally weak or as having criminal tendencies. They believe that drug abusers and addicts should be able to stop taking drugs if they are willing to change their behavior.
These myths have not only stereotyped those with drug-related problems, but also their families, their communities, and the health care professionals who work with them. Drug abuse and addiction comprise a public health problem that affects many people and has wide-ranging social consequences.
Addiction begins with drug abuse. Drug abuse is characterized as the conscious choice to use drugs despite the adverse consequences. Many people believe that addiction is the excessive use of drugs when in reality addiction is characterized by the physical and psychological dependence on a drug by the user's body. Recent scientific research provides overwhelming evidence that not only do drugs interfere with normal brain functioning creating powerful feelings of pleasure, but they also have long-term effects on brain metabolism and activity.
At some point, changes occur in the brain that can turn drug abuse into addiction. Those addicted to drugs suffer from a compulsive drug craving and usage that prevent them from quitting by themselves. Through scientific advances we now know much more about how drugs affect the brain, and we also know that drug addiction can be successfully treated to help people stop abusing drugs and resume their productive lives. Treatment is necessary to end this compulsive behavior.
Drug Abuse Effects on Society
Drug abuse and addiction are a major burden to society. Estimates of the total overall costs of substance abuse in the United States including health care, crime related costs, and loss of productivity exceed half a trillion dollars annually. This includes approximately $181 billion for illicit drugs, $168 billion for tobacco, and $185 billion for alcohol. Staggering as these numbers are, however, they do not fully describe affect to society which includes family disintegration, loss of employment, failure in school, domestic violence, child abuse, and other crimes.
A tremendous opportunity exists to effectively change the ways in which the public understands drug abuse and addiction as a social problem because of the wealth of scientific data. Overcoming misconceptions and replacing ideology with scientific knowledge is the best hope for bridging the "great disconnect." The disconnect being the gap between the public perception of drug abuse and addiction and the scientific facts.
Find Top Treatment Facilities Near You
Detoxification
Inpatient / Residential
Private / Executive
Therapeutic Counseling
Effective Results
Call Us Today!
Speak with a Certified Treatment Assesment Counselor who can go over all your treatment options and help you find the right treatment program that fits your needs.
drug-rehabs.org
1-877-893-8276
Discuss Treatment Options!
Our Counselors are available 24 hours a day, 7 days a week to discuss your treatment needs and help you find the right treatment solution.
Call Us Today!
drug-rehabs.org
1-877-893-8276