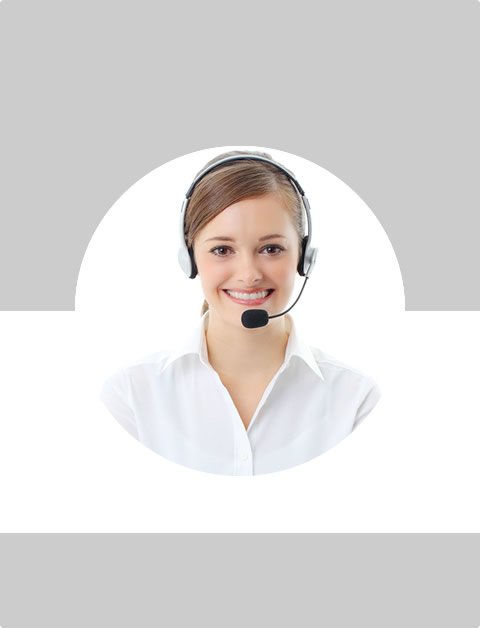 Don't Know What To Do?
Call Now to speak with a Certified Treatment Assesment Counselor who will guide you every step of the way.
This is a free service 100% Confidential
1-877-893-8276
Drug Addiction amongst Professionals
Drug addiction amongst professionals is much more common than one might think. With 10% to 15% of all healthcare professionals misusing drugs at some time in their careers, the statistics on drug abuse by professionals seem to show a pattern similar to the general population. While healthcare professionals abuse drugs at about the same rate as the general population, their drug of choice differs.
Healthcare professionals tend to use benzodiazepines and opiates – no doubt because they are more inclined to use the drugs they routinely work with. Use of the traditional recreational drugs, such as marijuana and cocaine, is lower than among the population as a whole. It's no surprise that some doctors look to drugs for support, said Dr. Talbott. Taxing responsibilities, intense patient relationships, exhausting hours, and easy access to drugs are a potent mix. There's also what he calls the "M.D.-eity syndrome." "Physicians have an attitude of omnipotence, powerfulness, and uniqueness," said Dr. Talbott. "It's the attitudinal complex drilled into every resident, a sense that something like addiction can't happen to them."
Healthcare Professionals as Drug Abusers
One reason healthcare professionals may not be detected as drug abusers is that their job performance often seems to be the last thing affected by their drug abuse. In the general community, employers are advised to look for early signs of drug abuse, such as increased rates of absenteeism or decline in job performance, which doesn't seem to be the case with healthcare professionals. Those in healthcare will alienate their families, destroy their finances, drop out of their usual recreations, and only then have their problems show up on the job. One potential explanation for this is the fact that impaired healthcare professionals generally get their drugs on the job.
A national survey of human resources professionals conducted by the nonprofit Hazelden Foundation shows that substance abuse and addiction are recognized as among the most serious problems faced in the workplace. According to the survey, more than two-thirds (67 percent) of HR professionals today believe that substance abuse and addiction is one of the most serious issues they face in their company.
Absenteeism, reduced productivity, and a lack of trust are major problems stemming from substance abuse that affect the efficiency and success of companies across the country. Despite the serious nature of the issue and the wide adoption of policies and programs, many HR professionals are not referring employees to treatment programs. Less than one-quarter (22 percent) of HR professionals say their companies openly and proactively deal with employee substance abuse and addiction issues.
Professionals trusted with our well-being are the last people we suspect of drug addiction. And yet they are at least as likely as anyone else to abuse alcohol and other drugs. Many doctors, lawyers, and other licensed professionals suffer from alcohol and chemical dependencies. Studies show that licensed professionals have the highest incidence of depression of any occupation.
Abuse Statistics Among Professionals
Statistics indicate that as many as one-fourth of surveyed lawyers exhibit symptoms of clinical depression, more than twice the incidence in the general population. The American Bar Association has estimated that nearly one-fifth of all U.S. lawyers suffer from alcohol or substance abuse, more than three times the incidence in the general population. An American Medical Association survey of more than 100 medical centers reported that 1-1.5% of doctors were abusing alcohol or other drugs.
Airline pilots, nurses, physician's assistants, and other licensed professionals are also susceptible to addiction. "According to the Federal Aviation Administration," says physician/author Joseph Pursch, "20% of the fatal aircraft accidents in general aviation in 1971 involved alcohol. A study of naval aviators hospitalized at Bethesda Naval Hospital's neuro-psychiatric service between 1960-1970 indicates that 22 percent were diagnosed as having chronic alcoholism and that 54 percent were heavy drinkers."
Find Top Treatment Facilities Near You
Detoxification
Inpatient / Residential
Private / Executive
Therapeutic Counseling
Effective Results
Call Us Today!
Speak with a Certified Treatment Assesment Counselor who can go over all your treatment options and help you find the right treatment program that fits your needs.
drug-rehabs.org
1-877-893-8276
Discuss Treatment Options!
Our Counselors are available 24 hours a day, 7 days a week to discuss your treatment needs and help you find the right treatment solution.
Call Us Today!
drug-rehabs.org
1-877-893-8276