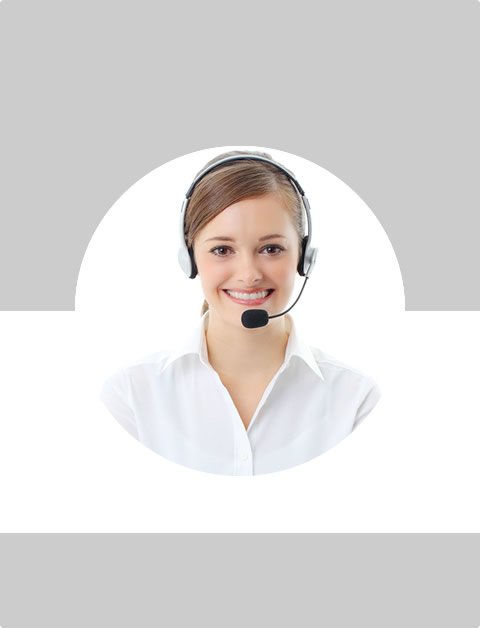 Don't Know What To Do?
Call Now to speak with a Certified Treatment Assesment Counselor who will guide you every step of the way.
This is a free service 100% Confidential
1-877-893-8276
Drug Abuse
It is possible for some people to use prescription and recreational drugs without experiencing negative consequences/side effects or addiction. For most people however, substance use causes very many problems at home, work, school and in their relationships. This leaves these individuals feeling isolated, ashamed or helpless. If you are worried about your friends' or you own drug abuse habits, it is important to note that there is help.
You can have a better understanding of your situation by learning about drug abuse and addiction i.e. how it starts developing, what are the causes, why it is so hard to control drug abuse e.t.c. This will help you understand the problem of drug abuse better.
Understanding drug use and drug abuse
People experiment drug use for many different reasons. Most people start experimenting out of curiosity. Others experiment to have a great time, because friends/family members are doing it or because it solves problems such as anxiety, stress and depression among many other problems. Drug use doesn't automatically result in drug abuse. There is also no specific level that at drug use moves/changes from being useful to being problematic. It varies from one individual to another. Drug abuse and addiction has very little to do with the amount of drugs one consumes or the frequency of consumption. Drug abuse has more to do with consequences of using a drug. If a drug is causing problems at home, work, school or in your personal relationships, you most likely have an addiction or drug abuse problem regardless of the drug quantities you consume.
The brain and drug addiction
Addiction is a very complex disorder that is characterized by repeated/compulsive drug use. Although different drugs may have different physical effects, most substances that are abused share one thing in common. They alter the way the brain functions after repeated use. Taking recreational drugs causes surges in the level of dopamine present in your brain. This in return causes a lot of pleasure feelings. Your brain then remembers these pleasure feelings and develops urges i.e. the brain wants to experience these good feelings again.
Once you become an addict to a particular substance, that substance has a similar significance to other survival behaviours i.e. drinking and eating. The changes that drug abuse bring to your brain result in an interference with your ability to exercise rational/good judgement, think clearly and control your behaviour. It is important to note that what you abuse or what you are addicted to isn't that important. Whether you are addicted to heroin, xanax, cocaine e.t.c. the uncontrollable craving always grows to become more important than other important things in your life i.e. family, friends, career, health and happiness e.t.c. The urge to abuse drugs is very strong that your own mind finds ways to rationalize or deny the addiction. You are likely to underestimate quantities of drugs you take and the impact those drugs have on your life.
How drug abuse/addiction develops
Drug abuse develops when people experimenting with certain drugs use them continuously because they produce a very good feeling. In most cases, there is a very thin line between normal drug use and drug abuse or addiction. Very few addicts recognize that they have crossed the thin line between normal drug use and addiction/drug abuse. There are many ways of identifying when drug abuse or addiction has developed.
One, you start developing problems as your drug use increases. For instance occasional drug use/abuse i.e. smoking marijuana once in a while at parties turns into a more regular affair. You begin to use drugs more often i.e. a few times a week and then it eventually becomes a daily affair. Also, you start abusing a drug or becoming addicted when you seriously need a drug to fulfil a certain valuable need i.e. you need a drug to calm you down, relieve stress, energise you or make you more confident in social settings.
Also, you start developing addiction or abusing a drug once you start using a drug to fill in a certain void that exists in your life i.e. to balance your life (keep you healthy), to have positive experiences e.t.c. Lastly, you start developing drug abuse or addiction problems when a drug starts to take a hold on you. If you start missing work, school or showing up late for special occasions because of a drug, you have started getting addicted to that particular drug.
Find Top Treatment Facilities Near You
Detoxification
Inpatient / Residential
Private / Executive
Therapeutic Counseling
Effective Results
Call Us Today!
Speak with a Certified Treatment Assesment Counselor who can go over all your treatment options and help you find the right treatment program that fits your needs.
drug-rehabs.org
1-877-893-8276
Discuss Treatment Options!
Our Counselors are available 24 hours a day, 7 days a week to discuss your treatment needs and help you find the right treatment solution.
Call Us Today!
drug-rehabs.org
1-877-893-8276