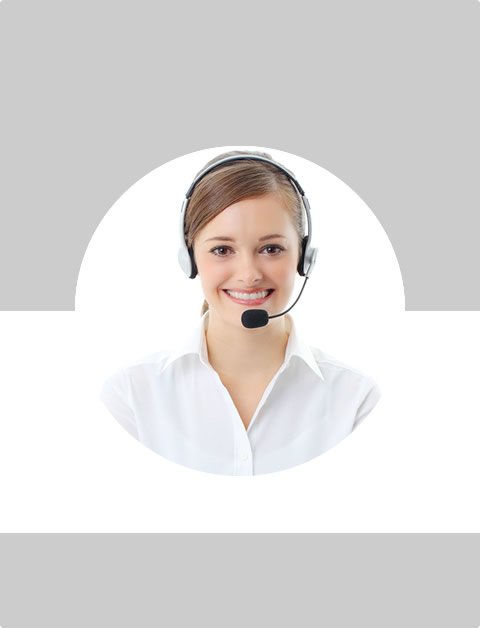 Don't Know What To Do?
Call Now to speak with a Certified Treatment Assesment Counselor who will guide you every step of the way.
This is a free service 100% Confidential
1-855-350-3330
Drug Abuse Prevention Information
Most drug addicts started their drinking or experimentation with drugs at a very young age. Had they been properly educated with drug abuse prevention information, they may have never turned to drugs or alcohol in the first place. The problem with educating young people is that they don't like to be told what to do. Many drug prevention programs talk down to young people and are entirely too authoritarian.
An old adage goes, "An ounce of prevention is worth a pound of cure." That is true when it comes to drug abuse prevention information. Drug abuse is at an epidemic level in this country and we are spending billions of dollars each year to combat it. Most of this money, however, is spent trying to treat those who are already addicted. Young people today need to be educated about drugs and alcohol abuse so that we can get a leg up on addiction.
Drug Abuse Prevention Through Communication
A better approach to drug abuse prevention information is to have a dialog with young people, talk straight to them, and tell the truth about drugs. Young people need to know that drugs do work. They make you feel good when you take them. At the same time, they need to know that what is only a temporary high can also ruin your whole life. It can damage your body as well as your mind. When young people are not preached to, but rather spoken to with respect, they are more likely to listen and respond.
A disturbing study prepared by CASA suggests that adults have become resigned to teen drug use. In fact, nearly half the parents from the "baby-boomer" generation expect their teenagers to try illegal drugs. Forty percent believe they have little influence over teenagers' decisions about whether to smoke, drink, or use illegal drugs. Both of these assumptions are incorrect. Parents have enormous influence over the decisions young people make.
All schools should provide some kind of drug abuse prevention information for their students. However, it is not enough for schools to handle this subject alone. Parents also have to be involved. Preventing anything can seem less urgent than fixing something, but preventing drug abuse is a life or death issue.
Find Top Treatment Facilities Near You
Detoxification
Inpatient / Residential
Private / Executive
Therapeutic Counseling
Effective Results
Call Us Today!
Speak with a Certified Treatment Assesment Counselor who can go over all your treatment options and help you find the right treatment program that fits your needs.
drug-rehabs.org
1-855-350-3330
Discuss Treatment Options!
Our Counselors are available 24 hours a day, 7 days a week to discuss your treatment needs and help you find the right treatment solution.
Call Us Today!
drug-rehabs.org
1-855-350-3330