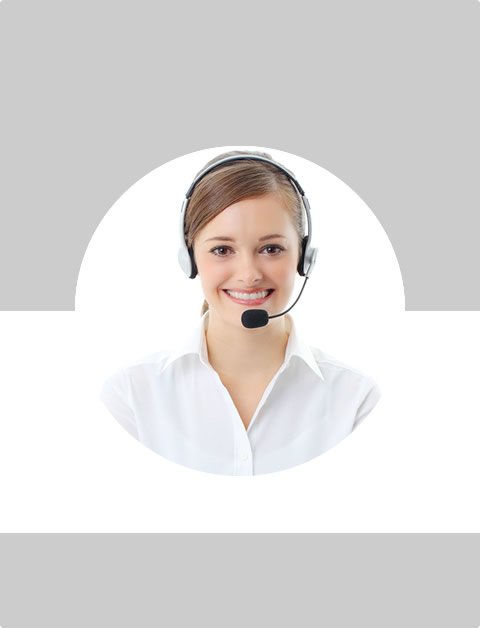 Don't Know What To Do?
Call Now to speak with a Certified Treatment Assesment Counselor who will guide you every step of the way.
This is a free service 100% Confidential
1-877-893-8276
Drug Abuse in America
Drug abuse in America threatens people of every socio-economic background, geographic region, educational level, ethnicity, and racial identity. However, the effects of drug abuse are often felt disproportionally. Neighborhoods where illegal drug markets flourish are plagued by crime and violence. Americans who lack comprehensive health plans and have smaller incomes may be less able to afford treatment programs to overcome drug dependence. What all Americans must understand is that no one is immune from the consequences of drug abuse and that every family is vulnerable. We must make a commitment to reducing drug abuse in America and not mistakenly assume that illegal drugs are someone else's concern.
Many Americans believe that drug abuse is not their problem. They have misconceptions that drug users belong to a segment of society different from their own or that drug abuse is remote from their environment. Well, they are wrong. Almost three quarters of drug users are employed. A majority of Americans believe that drug use and drug-related crime are among our nation's most pressing social problems. Approximately 45 percent of Americans know someone with a substance abuse problem whether they are aware of it or not.
The 2001 National Household Survey on Drug Abuse provides an accurate and comprehensive one-year snapshot of the problem of drug abuse in America. The survey indicated that the number of Americans who could benefit from drug treatment was significantly larger than previously understood. It also indicated that too many American drug users, more than 4.6 million who meet the criteria for needing treatment, did not recognize that they have a problem.
Overall, the Household Survey found that 15.9 million Americans age 12 and older used an illicit drug in the month immediately prior to the survey interview. This represents an estimated 7.1 percent of the population in 2001, compared to an estimated 6.3 percent the previous year.
The report highlights that 10.8 percent of youths age 12 to 17 were current drug users in 2001 compared with 9.7 percent in 2000. Youth cigarette use in 2001 was slightly below the rate for 2000, continuing a downward trend since 1999.
Drug Abuse and Young Adults
Among young adults age 18 to 25, current drug use increased between 2000 and 2001 from 15.9 percent to 18.8 percent. There were no statistically significant changes in the rates of drug use among adults age 26 and older.
The social and health costs to society of drug abuse in America are staggering. Drug-related illness, death, and crime cost the nation approximately $66.9 billion. Every man, woman, and child in America pays nearly $1,000 annually to cover the expense of unnecessary health care, extra law enforcement, auto accidents, crime, and lost productivity resulting from substance abuse. Illicit drug use hurts families, businesses, and neighborhoods. It also impedes education and chokes the criminal justice system, health system, and social services system.
Drug Abuse and Society
Drug abuse takes a toll on society that can only be partially measured. While we are able to estimate the number of drug-related crimes that occur each year, we can never fully determine the extent to which the quality of life in America's neighborhoods has been diminished by drug-related criminal behavior. With the exception of drug-related homicides, which have declined in recent years, drug-related crime is continuing at a strong and steady pace.
Find Top Treatment Facilities Near You
Detoxification
Inpatient / Residential
Private / Executive
Therapeutic Counseling
Effective Results
Call Us Today!
Speak with a Certified Treatment Assesment Counselor who can go over all your treatment options and help you find the right treatment program that fits your needs.
drug-rehabs.org
1-877-893-8276
Discuss Treatment Options!
Our Counselors are available 24 hours a day, 7 days a week to discuss your treatment needs and help you find the right treatment solution.
Call Us Today!
drug-rehabs.org
1-877-893-8276