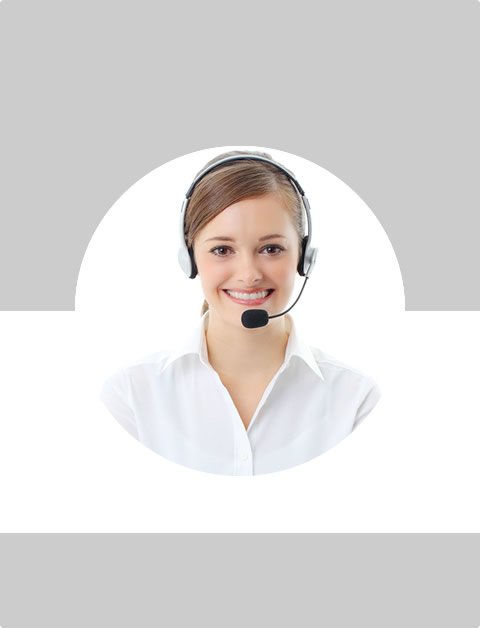 Don't Know What To Do?
Call Now to speak with a Certified Treatment Assesment Counselor who will guide you every step of the way.
This is a free service 100% Confidential
1-877-893-8276
Drug Abuse Awareness
Drug abuse awareness is the key to addressing the growing drug problem. We have a tremendous drug abuse problem here in America. In fact, the drug abuse problem in the United States is the worst in the Western world. Some years ago, the United Nations reported that while the United States represents only 5 percent of the total world population but it consumes nearly 60 percent of all illegal drugs produced. Unfortunately, the situation appears to be getting worse.
Recent U.S. Government reports reveal that the number of people who are using illegal drugs, and abusing legal substances such as alcohol and prescription drugs, is on the rise.? So what is the answer? Parents are the Anti-Drug! Parents are 50% of prevention! Know the Who? What? When? and Where? Statistically, most youths that choose not to try drugs do so to prevent disappointing their parents. Does your child know your position on drug and alcohol use? Is communication about drugs and alcohol consistent, timely and appropriate? Are you asking the right questions?
What is 420?
Drug Abuse Awareness Alert: Each year April 20th is celebrated as "National Pot Smokers Day"
4:20 or 4/20 (pronounced four-twenty) is a term used as a discreet way to refer to the consumption of marijuana and a way to identify oneself with the drug subculture. There are many theories about the origin of the term, but marijuana users continue to observe 4:20 as a time to smoke together and April 20 has become a counterculture holiday, where people gather to celebrate and consume marijuana.
420 has become a code for a time to get high, a symbol of marijuana, and a symbol of its culture. Teenagers believe they can talk about getting high in front of their parents without them knowing by using the phrase 420. Fortunately, your teenager will not have that option. April 20th events are international and 4:20 has become a worldwide "burn time." For parents, it's a red flag, a warning sign that your teenager may be into something that could harm their future. When you see the symbol 420, beware of what it represents. April 20th has now become "National Pot Smokers Day."
Find Top Treatment Facilities Near You
Detoxification
Inpatient / Residential
Private / Executive
Therapeutic Counseling
Effective Results
Call Us Today!
Speak with a Certified Treatment Assesment Counselor who can go over all your treatment options and help you find the right treatment program that fits your needs.
drug-rehabs.org
1-877-893-8276
Discuss Treatment Options!
Our Counselors are available 24 hours a day, 7 days a week to discuss your treatment needs and help you find the right treatment solution.
Call Us Today!
drug-rehabs.org
1-877-893-8276