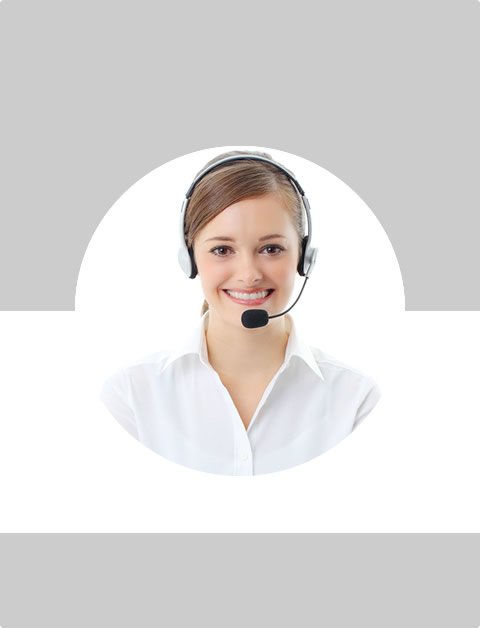 Don't Know What To Do?
Call Now to speak with a Certified Treatment Assesment Counselor who will guide you every step of the way.
This is a free service 100% Confidential
1-877-893-8276
Drug Abuse and Child Endangerment
Sadly drug abuse is an issue that has been ongoing for some time. Although it is often seen as a taboo subject, in many cases there are underlying issues directly related to people turning to drugs. Therefore, it is important to understand the personal needs of that person in order to help them effectively. Unfortunately as well as the health and safety of the person using drugs, it is also a problem for children in their care. The effects of using drugs can be extremely harmful and put children in danger.
Physical Effects of Drug Abuse
Physical effects of drug abuse can cause sickness, hallucinations and/or unconsciousness. If a person taking drugs has a child in their care, this puts them in immediate danger as they may be unsupervised for any length of time. This could cause them to hurt or injure themselves, as well as being left unable to care or feed themselves. Psychological effects may make it difficult or even impossible to care for a child. A person using drugs can often be depressed, and suffer from various health issues including organ failure, low blood pressure, dehydration, malnutrition to name but a few.
The addiction can also lead to a person opting to purchase drugs rather than feed or clothe themselves or their children. A person using drugs can become resentful of their child for putting pressure on them also. Drug abuse is often related to criminal activity, usually a way of obtaining drugs or money for drugs. All of which puts a child in terrible danger.
Support Groups
There is an enormous amount of support available for drug users, and many professionals will help and guide that person to a safe recovery. It is usually advised to seek counselling to overcome pressures or anxieties of using drugs. It is very common for drug users to have experienced a difficult past. This can include many things from physical or sexual abuse to the loss of someone close, or even a difficult break up or divorce. People deal very differently with difficulties in their life, and often turn to alcohol or drugs as a way of relief, quite often due to feeling a lack of support, but unfortunately this only leads to further hurt and complications.
However, without that support or counselling, the consequences can be very severe for drug users. Endangering a child's life deliberately or not is a serious offence. And without help quickly, the risk could be catastrophic. In many circumstances, the responsibility would lie in the hands of the state if they had reason to believe that a child was in danger as a result of drug abuse. The child may be taken into care causing many problems and anxieties for the parent and child due to the upheaval. But sadly this intervention is necessary to protect the health and well being of the child.
If a situation came to this, it could take months or even years of meetings, reviews and referrals before that child was reunited again with it's parents. This is not only frustrating, but can be quite emotionally and psychologically damaging for the parent and child.
Other issues to consider, are as the child gets older, their general performance at school and/or socially is likely to be severely affected by the environment at home. Bullying could indeed be an issue, but may go undetected by a parent who uses drugs. As a drug user, it may be difficult to support their child with any school work, causing them to underachieve and their potential ability in school to suffer. The child would be likely to become withdrawn and have very few friends, or on the other hand look to his/her parent as a role model for how they should behave. This can then result in further problems with academic and social growth.
Drug abuse Treatment
Essentially it is extremely important to seek help as quickly as possible. It is never too late, no matter what the circumstances are, there are areas of support in place, specifically designed to help drug abusers and their families. These professionals and volunteers are there to help and guide a person using drugs and not to judge or dictate, it is important to remember that. The sooner the support is requested, the sooner the drug user and their family can begin to move forwards positively with their lives.
Find Top Treatment Facilities Near You
Detoxification
Inpatient / Residential
Private / Executive
Therapeutic Counseling
Effective Results
Call Us Today!
Speak with a Certified Treatment Assesment Counselor who can go over all your treatment options and help you find the right treatment program that fits your needs.
drug-rehabs.org
1-877-893-8276
Discuss Treatment Options!
Our Counselors are available 24 hours a day, 7 days a week to discuss your treatment needs and help you find the right treatment solution.
Call Us Today!
drug-rehabs.org
1-877-893-8276