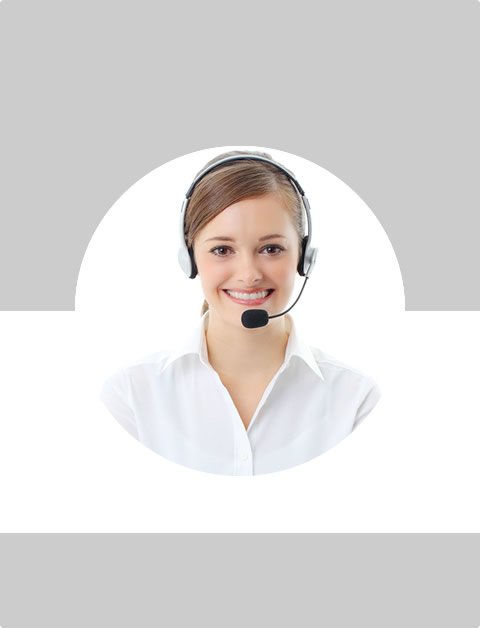 Don't Know What To Do?
Call Now to speak with a Certified Treatment Assesment Counselor who will guide you every step of the way.
This is a free service 100% Confidential
1-877-893-8276
Drug Abuse Among Youth
Drug abuse among youth often leads to an array of problems including academic difficulties, health-related problems (including mental health), poor peer relationships, and involvement with the juvenile justice system. Additionally, there are consequences for family members, the community, and society.
In addition to personal adversities, the abuse of alcohol and other drugs by youth may result in family crises and jeopardize many aspects of family life, sometimes resulting in family dysfunction. Both siblings and parents are profoundly affected by alcohol- and drug-involved youth. Substance abuse can drain a family's financial and emotional resources.
Social and Economic Cost of Drug Abuse
The social and economic costs related to drug abuse among youth are high. They result from the financial losses and distress suffered by alcohol- and drug-related crime victims, increased burdens for the support of adolescents and young adults who are not able to become self-supporting, and greater demands for medical and other treatment services for these youth.
Drug abuse by youth can mean serious health issues or even death. Think of the tragedy of these young lives wasted! But there are other costs as well. Tax payers help to provide police officers to enforce our drug laws, imprison offenders, and rehabilitate those who become addicted to substances. In addition, substance abuse reduces one's chances of graduating from school or of landing and holding a steady job.
The Monitoring the Future Study asked high school seniors, "On how many occasions, if any, have you used drugs or alcohol during the last 12 months or month?"

Reported drug and alcohol use by high school seniors, 2007

Used within the last:

---

Drugs

12 months*

30 days

---

Alcohol

66.4

%

44.4

%

Marijuana

31.7

18.8

Other opiates

9.2

3.8

Stimulants

7.5

3.7

Sedatives

6.2

2.7

Tranquilizers

6.2

2.6

Cocaine

5.2

2.0

Hallucinogens

5.4

1.7

Inhalants

3.7

1.2

Steroids

1.4

1.0

Heroin

0.9

0.4


*Including the last month.
Source: Press release: Overall, illicit drug use by American teens continues gradual decline in 2007, University of Michigan News and Information Services, December 11, 2007.
Drug Prevention
Many opportunities in drug abuse prevention have been identified. Core strategies for preventing drug abuse among youth include raising awareness, educating and training parents and others, strengthening families, providing alternative activities, building skills and confidence, mobilizing and empowering communities, and employing environmental approaches. Studies indicate that making youth and others aware of the health, social, and legal consequences associated with drug abuse has a beneficial impact on use.
Find Top Treatment Facilities Near You
Detoxification
Inpatient / Residential
Private / Executive
Therapeutic Counseling
Effective Results
Call Us Today!
Speak with a Certified Treatment Assesment Counselor who can go over all your treatment options and help you find the right treatment program that fits your needs.
drug-rehabs.org
1-877-893-8276
Discuss Treatment Options!
Our Counselors are available 24 hours a day, 7 days a week to discuss your treatment needs and help you find the right treatment solution.
Call Us Today!
drug-rehabs.org
1-877-893-8276