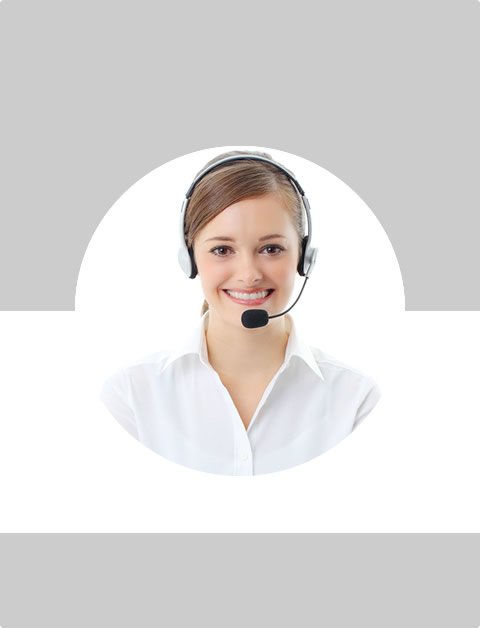 Don't Know What To Do?
Call Now to speak with a Certified Treatment Assesment Counselor who will guide you every step of the way.
This is a free service 100% Confidential
1-877-893-8276
Drug Abuse among Teenagers
When it comes to drug abuse among teenagers, there are several childhood risk factors that may increase their likelihood to abuse substances. There are factors within a family that influence a child's early development and have shown to be related to an increased risk of drug abuse among teenagers
Family Risk Factors
Association with a deviant peer group
Chaotic home environment
Inappropriately aggressive or shy behavior in the classroom
Ineffective parenting
Lack of nurturing and parental attachment
Perception of approval of drug use behavior
Poor school performance
Poor social coping skills
Teen Addictive Disorders
Drug abuse among teenagers can predict future addictive disorders. About 80 percent of teens have used alcohol and half have used an illegal drug by their senior year in high school. Drug abuse has been reported as one of the leading causes of death among U.S. teenagers. Teenage drug abuse results in unintentional injuries, homicides, suicides, depression, disorderly conduct and unplanned sexual activity.
Adolescents are more vulnerable than any other age group to developing nicotine, alcohol, and other drug addictions. This is because the regions of the brain that govern impulse and motivation are not yet fully formed. After conducting an analysis of more than 140 research studies from across the basic and clinical neurosciences, including many conducted at Yale, researchers concluded that substance use disorders constitute neurodevelopmental disorders.
"Particular sets of brain circuits involved in the development of addictions are the same ones that are rapidly undergoing change during adolescence," said Andrew Chambers, M.D. "Normally these processes cause adolescents to be more driven than children or adults to have new experiences. But these conditions also reflect a less mature neurological system of inhibition, which leads to impulsive actions and risky behaviors, including experimentation and abuse of addictive drugs." "Because of developmental changes in brain regions concerned with the formation of adult motivations, the actions of drugs in those regions to cause addiction may occur more rapidly and potentially with greater permanency," Dr. Chambers said.
Find Top Treatment Facilities Near You
Detoxification
Inpatient / Residential
Private / Executive
Therapeutic Counseling
Effective Results
Call Us Today!
Speak with a Certified Treatment Assesment Counselor who can go over all your treatment options and help you find the right treatment program that fits your needs.
drug-rehabs.org
1-877-893-8276
Discuss Treatment Options!
Our Counselors are available 24 hours a day, 7 days a week to discuss your treatment needs and help you find the right treatment solution.
Call Us Today!
drug-rehabs.org
1-877-893-8276