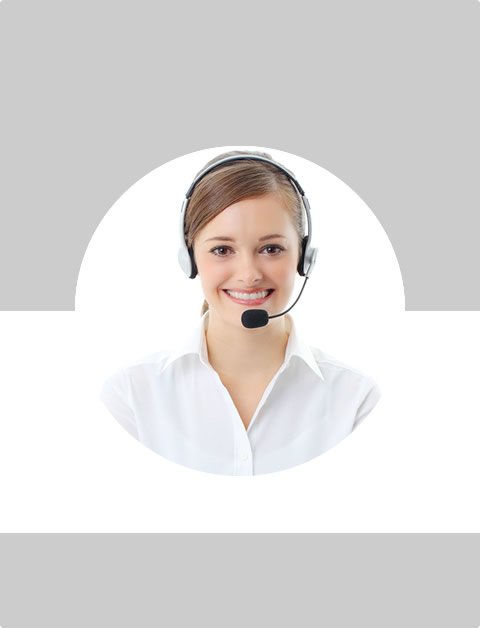 Don't Know What To Do?
Call Now to speak with a Certified Treatment Assesment Counselor who will guide you every step of the way.
This is a free service 100% Confidential
1-877-882-9275
Drug Abuse Among Nurses
Drug abuse can be devastating for not only the individual person addicted to drugs but also for their family and friends. However, the effects of drug abuse among nurses can reach further. A nurse guilty of patient harm as a direct result of substance abuse will of course still be affected, as will the nurse's family and friends. Though in this situation, the drug abuse will also affect a patient, the patient's family, and the patient's friends. Drug abuse among nurses is a dangerous and harmful situation.
Negative consequences of drug abuse among nurses can include:
Patient mistreatment, including incorrect basic care, medication errors, and abuse.
Patient death.
Higher hospital or clinic costs associated with legalities of patient mistreatment, stolen drugs, lost wages, training, and re-hiring.
Nurses may lose time due to treatment, thus receive lower wages.
Nurses can lose their job and even their entire career depending on the damage drug abuse has created in their life.
Short and long-term emotional costs cannot be easily estimated, but are likely high for nurses, patients, peers of nurses abusing, and everyone else that a care provider's substance abuse touches.
Many nurses choose to remain silent about a colleague who may have a substance abuse problem because of loyalty, fear of being a hypocrite, guilt, or fear of jeopardizing a colleague's license to practice. It is suspected that 10% of the nursing population has alcohol and/or drug abuse problems. It has also been estimated that 6% of nurses have problems that are serious enough to interfere with their ability to practice.?
The American Nurses Association (ANA) has estimated that 6% to 8% of nurses use either alcohol or drugs to an extent sufficient to impair their professional judgment.? Among nurses, prescription-type medication use has been noted to be higher and while marijuana and cocaine use has been noted to be lower than in the general population. Statistics show that nurses are more likely to practice sobriety compared to people in other occupations.
Stress in the Workplace and Drug Abuse
Stress in the workplace provides another explanation for why some nurses abuse substances. Increased workloads, decreased staffing, double shifts, mandatory overtime, rotating shifts, and floating to unfamiliar units all contribute to feelings of alienation, fatigue, and ultimately stress. Drug abuse may be a way of coping in jobs perceived as alienating. Nurses may deal with these issues because they have no choice or because they are workaholics and are addicted to their careers. In other words they live, breathe, and sleep work.
Nurses may also have difficulty admitting their own problems. In general, drug abuse among nurses is experienced by those who are well-liked and respected, bright and highly skilled, and ambitious and achievement-oriented. These nurses are in demanding jobs that involve responsibility and require commitment. Evidence demonstrates that nurses who abuse alcohol tend to be achievement oriented people who strive to be 'super nurses' at work and 'superwomen' elsewhere. Although nurses who abuse substances may seem to have everything under control, they often have a history of:
family problems
?previous emotional or mental health problems
?family members with chemical dependency
?sexual trauma
Find Top Treatment Facilities Near You
Detoxification
Inpatient / Residential
Private / Executive
Therapeutic Counseling
Effective Results
Call Us Today!
Speak with a Certified Treatment Assesment Counselor who can go over all your treatment options and help you find the right treatment program that fits your needs.
drug-rehabs.org
1-877-882-9275
Discuss Treatment Options!
Our Counselors are available 24 hours a day, 7 days a week to discuss your treatment needs and help you find the right treatment solution.
Call Us Today!
drug-rehabs.org
1-877-882-9275