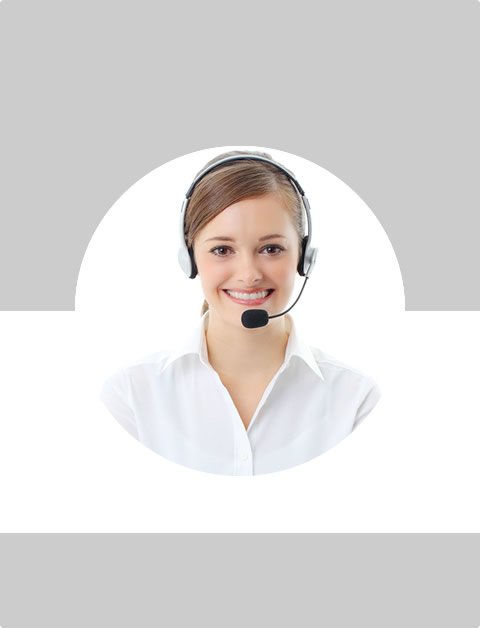 Don't Know What To Do?
Call Now to speak with a Certified Treatment Assesment Counselor who will guide you every step of the way.
This is a free service 100% Confidential
1-877-893-8276
Drinking, Moderation, and Abstinence
"Wellness" is about increasing healthy habits and reducing unhealthy ones. Many people say they use alcohol or other drugs to "feel good." Let's consider some reasons we may have for drinking, and for not drinking:
Positive aspects of drinking
socializing
relaxing
fitting in
having fun
Negative aspects of drinking
losing control
getting sick
gaining weight
having accidents
Making healthy choices for feeling good means learning to get what what is healthy for us, and avoiding the unhealthy things we don't want. If your choices include drinking alcohol, think about drinking safely to avoid any negative consequences.
Drinking safely
Most of the harmful effects of alcohol come from drinking too much. How much is too much? That varies with age, sex, size, how tired we are, and what we've had to eat, previous drinking experience, and genetics.
One common guideline is to limit yourself to one drink a hour, because that is the average rate at which our bodies absorb alcohol. However, people who weigh less or are unaccustomed to drinking are more likely to be noticeably impaired even when drinking at this rate. When we start to feel lightheaded, dizzy, or less coordinated, we are already impaired and at risk of injuring ourselves or others.
Here are some ways to enjoy a drink without its negative effects:
eat first (not just while drinking), foods with protein work best
drink slowly, try alternating with non-alcoholic drinks
establish your own safe limit and stick to it
The U.S. Department of Agriculture and the U.S. Department of Health and Human Services, looking into the potential benefits of alcohol, recommend that those who can safely drink not drink more than:
one drink a day for women and people over 60
two drinks a day for men.
A "drink" is 12 ounces of beer, 5 ounces of wine, or 1.5 ounces of liquor. These all contain the same amount of alcohol--your brain can't tell the difference between a beer and a shot.
Choosing not to drink
There are many good reasons to choose not to drink.
Here are some important reasons not to drink:
you don't want to
you're upset
you're taking other drugs and medications
you'll be driving, boating, or using other machinery
you're pregnant
you're underage
you're a recovering alcoholic

Sometimes we may feel we are the only person at an event who isn't drinking alcohol. Choosing to drink soda over beer is not something we need to defend. If you feel awkward, you could:
be with a friend who also is not drinking alcohol
be the designated driver
drink from a similar container (juice and soda can come in cups, bottles, and cans too)
tell people you're on a "health kick"
if you feel harassed for your choices, you can always leave; you deserve better than to be around people who don't respect your choices
remember that a third of the population doesn't drink alcohol!
Find Top Treatment Facilities Near You
Detoxification
Inpatient / Residential
Private / Executive
Therapeutic Counseling
Effective Results
Call Us Today!
Speak with a Certified Treatment Assesment Counselor who can go over all your treatment options and help you find the right treatment program that fits your needs.
drug-rehabs.org
1-877-893-8276
Discuss Treatment Options!
Our Counselors are available 24 hours a day, 7 days a week to discuss your treatment needs and help you find the right treatment solution.
Call Us Today!
drug-rehabs.org
1-877-893-8276