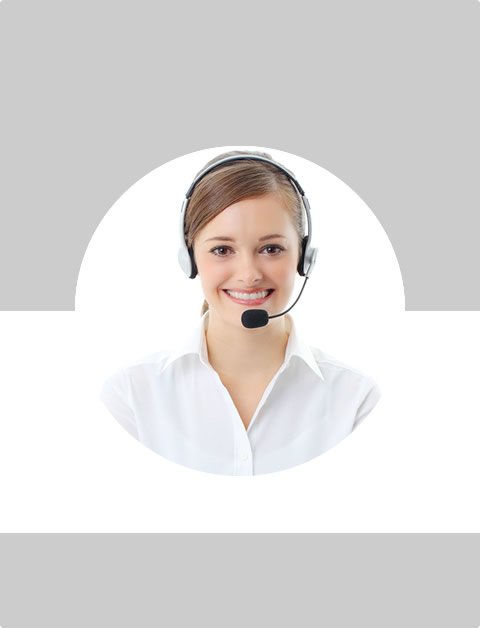 Don't Know What To Do?
Call Now to speak with a Certified Treatment Assesment Counselor who will guide you every step of the way.
This is a free service 100% Confidential
1-855-350-3330
Drinking in College
The new college year was barely underway in 1998 when had several media reports of more deaths directly attributed to binge drinking. During a weekend, a fraternity member at Illinois was discovered by roommates[/link], dead as a result of what is believed to be alcohol overdose, a result of binge drinking. It is not the first report of the young year.
An intoxicated Cornell University student fell down a gorge and died. At Michigan State University, a birthday celebration turned tragic after a student downs two dozen shots of booze. A Pennsylvania State University student was found clinging to life on her 21st birthday, her blood-alcohol level nearly seven times Pennsylvania's intoxication limit.
Although statistics indicate that college drinking is down from a decade ago, several recent studies show that binge drinking - five or more drinks in one sitting for men, four for women - remains a serious problem.
Grim Statistics
"Alcohol has become the drug of choice on campuses today.
. . . It's fashionable," Spanier said at the National Press Club in Washington. He said alcohol was now one of the top concerns whenever college administrators got together.
A 1998 Harvard University study found that 42.7 percent of students had been binge drinking in the two weeks before they were surveyed, down only slightly from 44.1 percent in a 1993 Harvard study. While roughly the same percentage of students are drinking, they are drinking far more heavily and more often. They are drinking to "get drunk," Spanier said.
Students have far more money to drink than they used to have. The same Harvard study indicated that the average college student will spend $450 on books this year, but several times that much on alcohol.
Twenty percent of binge-drinking students, he said, are going on binges three times or more a month. Alcohol is now a factor in 40 percent of all academic problems and in 28 percent of all college dropouts.
Forced to Act
As a result of the increased number of deaths and mishaps attributed to campus drinking, colleges and universities have been forced to act, or be held accountable for not responding.
This week the father of an University of Michigan freshman who fell to her death from a residence hall last year filed suit in Michigan Court of Claims alleging that the university was negligent in protecting his daughter and that the residence hall was unsafe.
Colleges and universities around the United States planned aggressive campaigns this fall to curb heavy drinking among students, including alcohol-free dorms and parties, agreements with local bars, advertising blitzes, notification of parents when their underage children are caught drinking - anything to get across the message that drinking can be dangerous.
Students returning to Dartmouth College saw ads describing a campus survey that showed 58 percent of students don't think alcohol is important at a party. The University of Arizona is also spreading the word that most students have "four or fewer drinks when they party." The message is that most students think getting drunk is not cool.
Other Tactics
In Michigan, where last year two people died at Ferris State University and one at Michigan State, the state is training 1,600 resident assistants in alcohol intervention. It's also granted $433,000 to 15 state universities for mentoring programs that pair older students with freshmen for non-alcoholic activities.
An University of Delaware initiative - also used at other schools - tells parents when students violate alcohol laws. The university has seen a dramatic drop in the rate of repeat offenses, Vice President for Student Affairs John Bishop says.
Many schools are looking at controlling the sources of alcohol in and around campuses and examining how well their alcohol policies are being enforced. Many fraternities and sororities have voluntarily adopted alcohol-free policies and others have had such policies forced upon them by college officials.
Resistance from the Drinkers
The decision to turn off the taps at Southwest Texas State University fraternity houses, traditionally bastions of beer drinking, was a response to two incidents at fraternities last February: the beating death of one student after a party and the near-death of another student from alcohol poisoning.
"From our perspective, fraternities have one last chance here," said James Studer, SWT vice president for student affairs. "This is their last chance to demonstrate that they can be positive members of our campus."
But some fraternity members say the decision to ban alcohol unfairly punishes the Greek system, which involves just 10 percent of the university's 21,000 students. It will not curb drinking across the campus, where they say a non fraternity member is just as likely to have a beer as a fraternity member.
Find Top Treatment Facilities Near You
Detoxification
Inpatient / Residential
Private / Executive
Therapeutic Counseling
Effective Results
Call Us Today!
Speak with a Certified Treatment Assesment Counselor who can go over all your treatment options and help you find the right treatment program that fits your needs.
drug-rehabs.org
1-855-350-3330
Discuss Treatment Options!
Our Counselors are available 24 hours a day, 7 days a week to discuss your treatment needs and help you find the right treatment solution.
Call Us Today!
drug-rehabs.org
1-855-350-3330