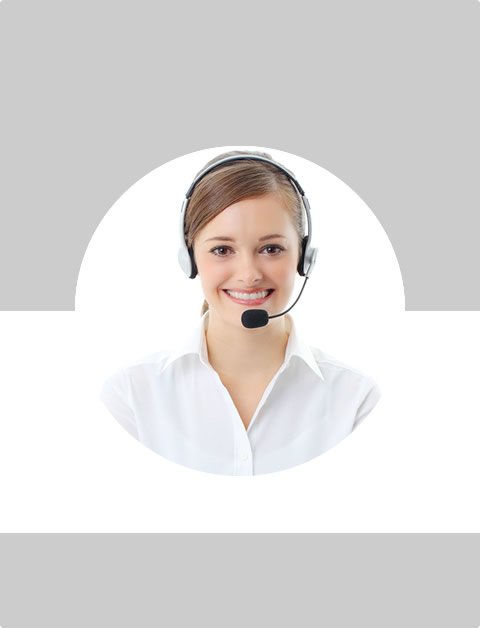 Don't Know What To Do?
Call Now to speak with a Certified Treatment Assesment Counselor who will guide you every step of the way.
This is a free service 100% Confidential
1-877-893-8276
Do I Need Help for My Addiction?
Recognizing you need help is the first step in getting it - Understanding you need help may be difficult if you don't always trust your own judgment of what is "normal." And, if you are like many others with addicted parents, your feelings may have been ignored growing up and you're not used to getting the help you need. You may not feel too sure about whether you need help, and if so, when is the right time to get it.
Here are some simple guidelines to help you decide:
Are you Addicted Q and A
You should consider getting help if you find yourself asking some of the following questions and want to explore your feelings:
What's wrong with me?

Why am I depressed?

Are things ever going to change?

Am I ever going to feel happy?

Am I to blame?

How did I manage to turn out okay?

Am I blowing things out of proportion?

If I ignore it, will it go away?

How do other people in my situation feel?

Could I have done anything differently?

Am I drinking too much?

These questions are not easily answered without help nor are they easily resolved overnight. Turning to an outside source for help can provide the objectivity and insight needed to explore these questions more fully and understand where they are coming from.

?It is not uncommon to feel guilty about seeking help, especially if your family has kept its substance abuse problem a secret from others. Initially, sharing your family experiences with outsiders may feel like an act of betrayal. You may also be concerned about how your family might react of they knew that you were going for help. You can combat these concerns by reminding yourself that you have a right to seek help for your problems.
Listen to those who are close to you, like a relative, friend, boyfriend, girlfriend, colleague, teacher or clergy. Hear them out. If someone that you trust and who cares about you suggests that you should seek help, consider their advice seriously. They are only looking out for your best interests.

It is generally easier to deal with your feelings before they become intense problems. In fact, some students seek help when things are going well, just to help ensure that they continue that way. Nevertheless, seeking help at any time, including during a crisis, can be very valuable.
Finding Help for Addiction
Recognizing that you deserve support and help is critical
There is often a lot of guilt and shame associated with seeking help. It can be misperceived as a sign of weakness or a betrayal of family secrets. It is important for you to know that seeking help to deal with your feelings and improve your coping skills is actually a sign of strength. It reflects your ability to overcome adversity and cope with your pain.
Asking for help
Asking for help is a skill which you can develop, even if you haven't had much practice or success with it before. Making that first call for help may make you nervous. That's perfectly normal. Just remember that you are not the only person who is seeking help for this problem. Hundreds and thousands of others have done so before you. Remember, you can always check things out before signing up by attending an information session or speaking to other people who may be familiar with it.
Concerned about your own drinking or drug use
If you are concerned about your own drinking or use of other drugs, get help for your substance abuse problem before seeking help for your family problems. To find out your alternatives for dealing with alcohol or other drug problems, consult your doctor, counseling center or local yellow pages directory for a listing of resources in your area.
Find Top Treatment Facilities Near You
Detoxification
Inpatient / Residential
Private / Executive
Therapeutic Counseling
Effective Results
Call Us Today!
Speak with a Certified Treatment Assesment Counselor who can go over all your treatment options and help you find the right treatment program that fits your needs.
drug-rehabs.org
1-877-893-8276
Discuss Treatment Options!
Our Counselors are available 24 hours a day, 7 days a week to discuss your treatment needs and help you find the right treatment solution.
Call Us Today!
drug-rehabs.org
1-877-893-8276