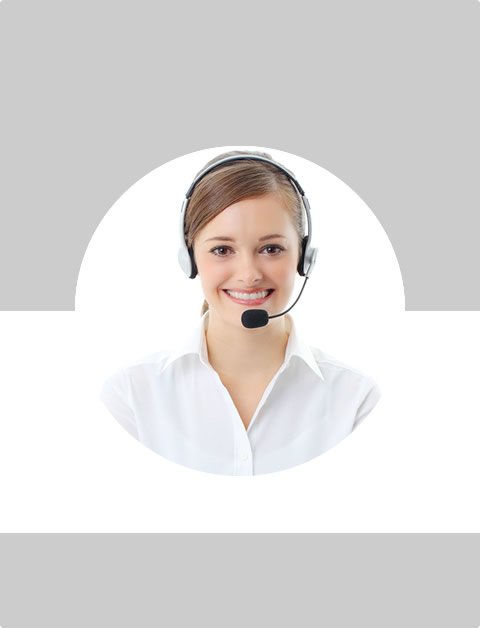 Don't Know What To Do?
Call Now to speak with a Certified Treatment Assesment Counselor who will guide you every step of the way.
This is a free service 100% Confidential
1-877-893-8276
Diversion of Prescription Drugs
Young people rarely obtain prescription drugs using methods commonly associated with pharmaceutical diversion such as pharmacy theft, prescription fraud, or doctor shopping--visiting numerous doctors to obtain multiple prescriptions. Instead, adolescents typically obtain prescription drugs from peers, friends, or family members. Law enforcement officers report that in some cases, particularly with regard to the stimulant Ritalin, teenagers who have legitimate prescriptions sell or give away the drug. Young people also acquire prescription drugs by stealing them from relatives and other individuals with legitimate prescriptions or from school medicine dispensaries.
Illinois Students Distributing Prescription Drugs
In May 2002 authorities at a high school in Mahomet, Illinois, discovered that 16 students were distributing Ritalin, OxyContin, and hydrocodone to other students. The school principal was alerted to the students' activities after he received a phone call from a parent who believed his son may have taken OxyContin from the parent's medicine cabinet to sell at school. According to the school superintendent, the students were selling their own medication or medication belonging to their parents or siblings.

Illinois school authorities plan to implement new programs to combat future prescription drug abuse by students, including education programs for students and parents. One proposed program would ensure that drug counselors are easily accessible so that students may discuss problems they or their friends are having. Authorities also plan to include the topic of drugs as a regular agenda item of school safety committees in order to discuss issues that emerge within the school and in surrounding school districts.

Source: Associated Press, 24 May 2002.?
Young People and Diversion
??Young people will continue to abuse prescription drugs, the age at which they begin to abuse these drugs will continue to decrease, and rates of abuse will likely increase. Data provided by NHSDA and MTF indicate that the percentage of adolescents who abuse certain prescription drugs is high and increasing. The number of treatment admissions, although relatively stable at low levels, also is likely to increase as more youth experiment with and become addicted to prescription drugs. Law enforcement agencies, healthcare providers, school officials, social workers, and parents will continually be challenged to develop innovative approaches to address this problem. Such approaches may include informing young people of the risks associated with prescription drug abuse via antidrug messages and educational programs.
Find Top Treatment Facilities Near You
Detoxification
Inpatient / Residential
Private / Executive
Therapeutic Counseling
Effective Results
Call Us Today!
Speak with a Certified Treatment Assesment Counselor who can go over all your treatment options and help you find the right treatment program that fits your needs.
drug-rehabs.org
1-877-893-8276
Discuss Treatment Options!
Our Counselors are available 24 hours a day, 7 days a week to discuss your treatment needs and help you find the right treatment solution.
Call Us Today!
drug-rehabs.org
1-877-893-8276