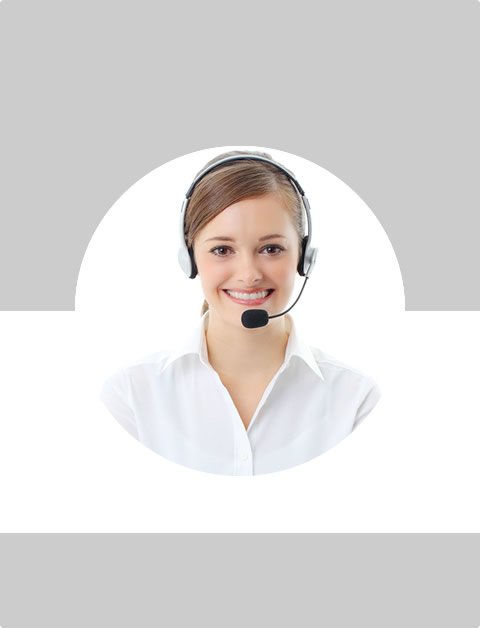 Don't Know What To Do?
Call Now to speak with a Certified Treatment Assesment Counselor who will guide you every step of the way.
This is a free service 100% Confidential
1-877-893-8276
How To Identify A Dexedrine Overdose
When it comes to identifying a Dexedrine overdose, then clearly there are certain symptoms to be aware of that will help you to decide if it actually is related to the drug or if there is some other kind of medical issue that has to be dealt with. Treating an overdose does require medical help as quickly as possible and time is of the essence as there is the chance of it being fatal if certain steps are not taken to lessen the effect it has on the body so understanding these symptoms really can result in a life being saved.
Dexedrine is of course an amphetamine and it is classed as being a drug that stimulates the central nervous system. It was initially created as a diet drug in the late 60s as it does suppress the appetite, but now it is often taken illegally due to it giving the user a high and there is always the possibility of the person becoming addicted to the drug in a relatively short period of time.
Symptoms of a Dexedrine overdose.
There are a number of main symptoms of a Dexedrine overdose for you to be aware of, but how many of them or how severe they may be will vary between people and there is no way of being able to predict just how bad they could be for any individual. What is important is that you spot the symptoms as early as possible in order to get the person to a hospital to allow treatment to begin.
The symptoms that you are advised to look out for include: the person suffers from severe abdominal cramps, they suffer from seizures when they have never previously done so, they are in a state of confusion, they become depressed quite quickly, they suffer from severe fatigue, diarrhea, hallucinations, they suffer from a high fever, their senses appear to be heightened, their blood pressure becomes erratic and can either be high or low, their heartbeat becomes irregular, they suffer from nausea, they panic, their breathing can become faster than normal, vomiting, coma, and in some cases death.
Treatment for a Dexedrine overdose.
Clearly with symptoms such as those, the only way in which the person is going to recover is by getting the correct medical help, but when talking to a doctor it is essential that you provide them with as much information as possible about what they took and when they took it. The reason why this is important is it allows the medical staff to decide on the correct treatment as there are a few options available to them.
To begin with, and if they are in the hospital relatively soon after taking the drug, the focus is going to be on trying to clear as much of it out of the system as possible and before it has had the chance to have been absorbed. This is often done by encouraging the person to vomit and others may also have their stomach pumped as this will reduce the amount that then has to be processed by the body and the hope is that it drops to a level where the body can deal with it and not result in any complications.
Apart from clearing the system, the main treatment is going to be supportive care and dealing with individual symptoms as they arise. This will often result in them being placed on a drip to replace lost fluids, have their breathing and pulse monitored, and regulate their blood pressure if it is still not at the levels that would be expected. If there have been any complications, then steps will be taken to deal with those and a person can expect to be out of hospital within a number of days after a Dexedrine overdose, but this does depend on individual cases.
A Dexedrine overdose can, therefore, be fatal and getting medical help as quickly as possible really is essential. It does produce a number of clear symptoms and if you have any concern about somebody that has taken the drug and they are showing any of these signs, then do get them help immediately due to it vastly improving their chances of surviving. The vast majority of people will recover without there being any long-term ill effects and can then lead a normal life with only their drug problem having to then be addressed.
Find Top Treatment Facilities Near You
Detoxification
Inpatient / Residential
Private / Executive
Therapeutic Counseling
Effective Results
Call Us Today!
Speak with a Certified Treatment Assesment Counselor who can go over all your treatment options and help you find the right treatment program that fits your needs.
drug-rehabs.org
1-877-893-8276
Discuss Treatment Options!
Our Counselors are available 24 hours a day, 7 days a week to discuss your treatment needs and help you find the right treatment solution.
Call Us Today!
drug-rehabs.org
1-877-893-8276