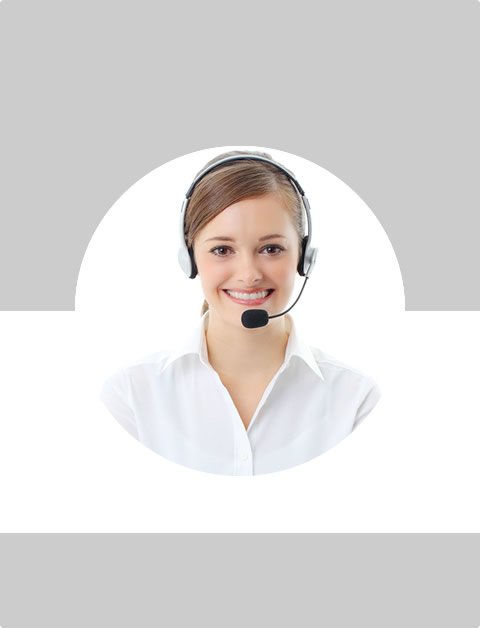 Don't Know What To Do?
Call Now to speak with a Certified Treatment Assesment Counselor who will guide you every step of the way.
This is a free service 100% Confidential
1-877-882-9275
Developing a New OxyContin
There is a new abuse-resistant OxyContin being developed by Purdue Pharma. The new OxyContin would less likely be a target of drug-abusers. First introduced in December 1995, OxyContin belongs to the drug class known as opioid agonists and is categorized as a Schedule II controlled substance. As a slow-release oral formulation of oxycodone hydrochloride, OxyContin is indicated for the management of moderate to severe pain. OxyContin is commonly prescribed to treat:
arthritis
back pain
cancer
other types of painful conditions
OxyContin has also been heralded as a popular street-drug and a new favorite of drug-abusers in 2001.
A Combination Opioid
Purdue Pharma is currently awaiting the publication of an international patent application for a pharmaceutical formulation that combines an opioid pain reliever with a "sequestered antagonist". This "sequestered antagonist", naltrexone, is the key to preventing the medication from being abused.
When the pain medication is swallowed whole, which is as intended, the release of the antagonist is minimal. However, if the pain medication is crushed, in vitro study results have shown that the entire amount of the antagonist is released, yielding an undesirable effect to the drug-abuser, while blocking the effects of the opioid.
Drug abusers who have figured out how to circumvent the time-release aspect of certain long-acting opioid analgesics, such as OxyContin, by first crushing and then snorting or injecting them to obtain a feeling of euphoria, would be thwarted by the new formula. Talwin NX, another painkiller, is among the few drugs currently available which employs an antagonist, naloxone, to achieve abuse-resistant effects.
The new painkiller, still in development, is not expected to be available for at least three years, and has yet to be named. Purdue Pharma is anticipating that clinical trials will begin in early 2002.
The Many Problems With Oxycontin
OxyContin has been implicated in over 100 deaths nationwide, though Purdue Pharma maintains the statistic is not reliable since there were other contributing factors involved.
Overall, there are at least 13 lawsuits in 5 different states waged against Purdue Pharma, related to OxyContin. Purdue Pharma is seriously concerned about flourishing reports of OxyContin abuse. As part of a ten-point plan to combat prescription drug abuse, Purdue has reportedly spent tens of millions of dollars in research and development into pain relievers which are more abuse-resistant.
Another Abuse-Resistant Oxycontin In Development: Remoxy
Intelihealth reports, Pain Therapeutics, a biotechnology company, is developing Remoxy, an abuse-resistant version of the painkiller OxyContin. According to Remi Barbier, chief executive for Pain Therapeutics, "Remoxy is a sticky gel cap, which makes it hard to ground into powder and that the active ingredient -- oxycodone -- is difficult to extract when submerged in alcohol and water, two popular ways to refine OxyContin for abuse.
Find Top Treatment Facilities Near You
Detoxification
Inpatient / Residential
Private / Executive
Therapeutic Counseling
Effective Results
Call Us Today!
Speak with a Certified Treatment Assesment Counselor who can go over all your treatment options and help you find the right treatment program that fits your needs.
drug-rehabs.org
1-877-882-9275
Discuss Treatment Options!
Our Counselors are available 24 hours a day, 7 days a week to discuss your treatment needs and help you find the right treatment solution.
Call Us Today!
drug-rehabs.org
1-877-882-9275