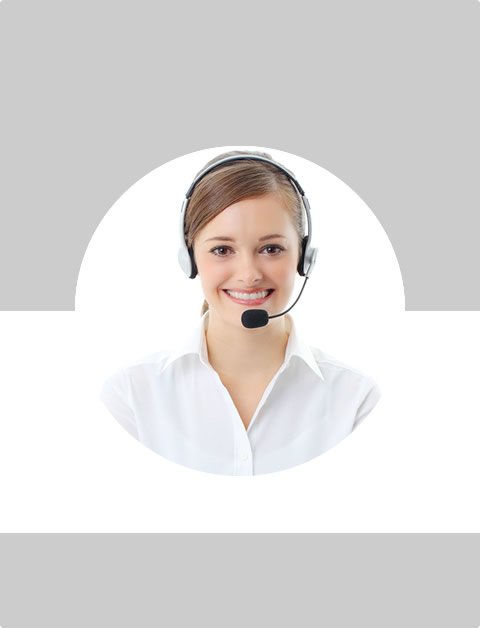 Don't Know What To Do?
Call Now to speak with a Certified Treatment Assesment Counselor who will guide you every step of the way.
This is a free service 100% Confidential
1-877-882-9275
Demand and Production of Meth
Demand for Meth
National-level drug prevalence data indicate that rates of past year use for powder methamphetamine have fluctuated but decreased overall since 1999; however, the number of treatment admissions for methamphetamine has increased sharply over the same period. According to Treatment Episode Data Set (TEDS) data for 2002, the number of methamphetamine treatment admissions to publicly funded drug treatment facilities increased from 58,795 in 1999, to 66,975 in 2000, to 81,799 in 2001, and 104,481 in 2002.
NDIC Comment: More individuals have independently sought treatment for methamphetamine; however, criminal justice referrals account for the greatest percentage of the increase. In fact, the percentage of treatment admissions for methamphetamine that were the result of criminal justice referrals now appears to account for most treatment admissions for methamphetamine (52.6%)--a rate much higher than for cocaine (26.1%) or heroin (13.0%). TEDS data indicate that the proportion of treatment admissions for abuse of methamphetamine/amphetamine (primarily methamphetamine) resulting from individuals requesting treatment increased from 26.8 percent in 1999 to 27.3 percent in 2000, but has since decreased to 26.0 percent in 2001 and 24.0 percent in 2002. Over the same period, the proportion of treatment admissions for methamphetamine/amphetamine based on criminal justice referrals decreased from 45.6 percent in 1999 to 45.0 percent in 2000, but then increased to 47.8 percent in 2001 and 52.6 percent in 2002.
Production of Meth
There are no conclusive estimates regarding methamphetamine production in Mexico; however, methamphetamine production appears to have increased sharply in Mexico since 2002. According to DEA, Mexican criminal groups, particularly those based in Colima, Michoac?n, Jalisco, and Nayarit, have increased the number and size of methamphetamine laboratories that they operate in Mexico. Supporting the assertion of increased methamphetamine production in Mexico is an increase in the amount of methamphetamine seized in Mexico and at land POEs along the Southwest Border. Data from the International Narcotics Control Strategy Report (INCSR) indicate that the amount of methamphetamine reported seized in Mexico increased from 400 kilograms in 2001, to 457 kilograms in 2002, and 652 kilograms in 2003. Furthermore, 2003 EPIC data show that the amount of methamphetamine seized along the Southwest Border increased from 1,130 kilograms in 2002, to 1,733 kilograms in 2003, and 1,168 kilograms through July 2004.
NDIC Comment: Mexican criminal groups appear to be producing greater quantities of methamphetamine in Mexico for distribution in the United States because they have greater access in Mexico to bulk quantities of precursor chemicals, particularly ephedrine and pseudoephedrine. According to law enforcement reporting, Mexican criminal groups purchase bulk quantities of pseudoephedrine tablets, often more than 1 ton per shipment, from sources in China. Law enforcement reporting further indicates that many of the laboratories established during the past 2 years in Mexico are capable of producing multihundred-pound quantities of methamphetamine per production cycle. By comparison, NCLSS data indicate that the largest reported methamphetamine laboratory seized in the United States in 2003 was capable of producing 50 pounds per production cycle.
Find Top Treatment Facilities Near You
Detoxification
Inpatient / Residential
Private / Executive
Therapeutic Counseling
Effective Results
Call Us Today!
Speak with a Certified Treatment Assesment Counselor who can go over all your treatment options and help you find the right treatment program that fits your needs.
drug-rehabs.org
1-877-882-9275
Discuss Treatment Options!
Our Counselors are available 24 hours a day, 7 days a week to discuss your treatment needs and help you find the right treatment solution.
Call Us Today!
drug-rehabs.org
1-877-882-9275