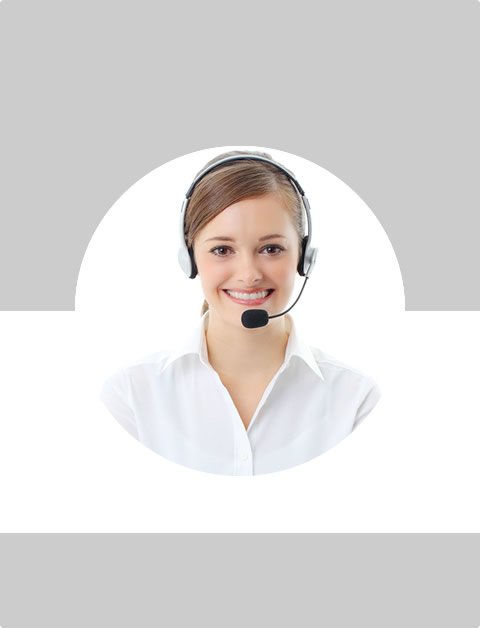 Don't Know What To Do?
Call Now to speak with a Certified Treatment Assesment Counselor who will guide you every step of the way.
This is a free service 100% Confidential
1-877-893-8276
Darvocet Withdrawal
When trying to stop taking any drug that you have either been prescribed for a prolonged period of time, or perhaps abused for a long period of time, there is a good chance that you will suffer from a series of withdrawal symptoms due to the fact that your body has got so used to having the drug going through it. There is little doubt that it can be useful for you to be aware of these symptoms so you can identify them as you try to stop taking the drug and will know if it is directly related to this or not. That being said, the following information focuses on Darvocet withdrawal including what help you can get in order to help you through this time.
Darvocet is a drug that is given to those people that are suffering from mild to moderate pain and it contains two main chemicals with these being Acetaminophen and Propoxyphene. This means that it is a narcotic due to the Propoxyphene and it is possible to be addicted to it due to its powerful nature leading to issues when trying to stop taking it.
Darvocet withdrawal symptoms.
The severity of the withdrawal symptoms does vary between people as it will often depend on how dependent they are on the drug, how long they have been taking it for, and finally if they have other health issues that may be affected by stopping taking the drug. It is most common to have these withdrawal symptoms if the drug is stopped too quickly, which is why most doctors state that it is more beneficial if it is gradually reduced over a prolonged period of time.
The symptoms that people tend to develop when stopping taking Darvocet include: nausea, feeling pains across the entire body, they may suffer from chills, a runny nose, fatigue, insomnia, an increase in anxiety levels, diarrhea, and some issues related to breathing. They are almost never life threatening, but clearly they can be problematic and unsettling and steps should be taken to ease the symptoms as the body adjusts to no longer having the drug in its system.
Help with Darvocet withdrawal.
One major problem is that people will often struggle with the rather unpleasant withdrawal symptoms and they are then more likely to try taking the drug once more in order to ease the symptoms. Clearly this is only going to prolong the problem, but by getting professional help you can get through the first few days without too many problems and increase the chances of successfully stopping taking the drug.
One of the main thing is to make the person as comfortable as possible, so this may lead to them being given medication to stop the diarrhea and also ease the fever that they feel that they have in order to just improve their general well-being and make them feel more confident about being able to stop taking the drug. Medication may also be given to help with the insomnia and other drugs may be given to help with the anxiety levels in order to stop them becoming a problem. A person may also find that they are given a drug such as Suboxone as a replacement drug as this can help to ease the symptoms and help them break the addiction of taking the drug.
After the actual withdrawal part, it is important that the person does enter a long-term program to help them deal with the psychological aspect. It is normal for a person to be in a detox centre for up to a month in order to allow the drug to have completely left their system as this will then reduce the chances of them having a relapse even at the last moment.
Darvocet withdrawal can result in a person feeling rather unwell and need some medical help in order to ease the different symptoms to prevent them from relapsing. It is often best to stop taking the drug under medical supervision and most people will attempt to substitute it gradually with another drug in order to lessen the withdrawal symptoms that they then feel. Most people will start to feel better after the first couple of days, but symptoms may persist for a couple of weeks depending on how dependent they were on the drug, but with the right help a full recovery can be expected.
Find Top Treatment Facilities Near You
Detoxification
Inpatient / Residential
Private / Executive
Therapeutic Counseling
Effective Results
Call Us Today!
Speak with a Certified Treatment Assesment Counselor who can go over all your treatment options and help you find the right treatment program that fits your needs.
drug-rehabs.org
1-877-893-8276
Discuss Treatment Options!
Our Counselors are available 24 hours a day, 7 days a week to discuss your treatment needs and help you find the right treatment solution.
Call Us Today!
drug-rehabs.org
1-877-893-8276