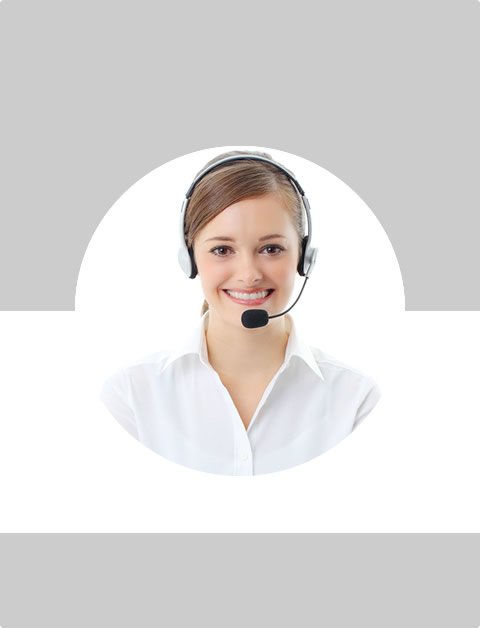 Don't Know What To Do?
Call Now to speak with a Certified Treatment Assesment Counselor who will guide you every step of the way.
This is a free service 100% Confidential
1-877-893-8276
The Dangers Of Binge Drinking
Binge drinking or consumption of high amounts of alcohol usually with the aim of getting drunk is a big problem in all societies. Many people have the mistaken belief that this is only a problem with alcoholics. The reality is that about one third of adolescents binge drink and most people indulge in it at some point during their lifetime. The fact that the problem is more predominant in the younger age group including teens makes it even more serious. Dangers of binge drinking range from immediate life-threatening risks to lifelong problems.
What is Binge drinking:
For men, binge drinking is defined as having five or more drinks in a row. For women, this number reduces to four drinks in a row. This kind of drinking will push up the blood alcohol levels beyond legal and sensible limits usually resulting in intoxication. As it is mostly done in groups, there is a party or social label to it. The statistics are indeed grim.
Binge drinking is more common than what people think:
According to a study in 1999, it was found that over 40% of American college students had admitted to binge drinking in the previous two weeks.
About 5000 people below the age of 21 die every year from alcohol-related injuries as a consequence of binge drinking according to an estimate given by the US Surgeon General in the year 2008.
Most binge drinkers are in the age group of 18 to 29.
Consequences of binge drinking:
The dangers of binge drinking can be classified into four major groups, immediate health risks, problems which result due to impaired judgment, long-term health problems and long-term personality issues.
1-Immediate health risks:
Brain damage: Binge drinkers are more at risk of brain damage than regular drinkers because unlike regular drinkers they don't have tolerance to alcohol. The repeated intake causes higher neurotoxic effects including repeated rebound withdrawal effects.
Younger drinkers whose brains are more vulnerable to brain damage can be adversely affected even with two binge drinking sessions a month.
Stomach related problems such as vomiting and hangovers.
Alcohol poisoning: Due to its effect on the central nervous system, alcohol slows down the heart rate and breathing which in some cases can be fatal if not immediately treated. Blood alcohol can keep on rising even if the person passes out which can make things worse. Alcohol also affects the gag reflex putting the person at an increased risk of chocking in case they vomit.
Increased risk of stroke and sudden death. The risk of stroke is ten times higher than normal after binge drinking.
Alcohol when consumed during pregnancy has long-term adverse effects on the fetus. Binge drinking during pregnancy can result in psychiatric problems or other attention related issues for the child.
2-Problems due to impaired judgment:
Alcohol clouds reflexes and judgment making binge drinkers do things they would not do if they were not under its influence. They also become more vulnerable to abuse or assault by others.
Many teenage binge drinkers also consume other psychotropic substances during the session.
Indulging in unsafe sexual activity with total disregard for the risk of pregnancy or sexually transmitted diseases is not uncommon.
Road accidents: The effect of alcohol on a person's reflexes and ability to drive is well known. This accounts for most of the casualties that occur due to binge drinking.
Other accidents: Binge drinkers can also get badly injured due to falls, drowning, hypothermia and burns.
Binge drinking makes people susceptible to assaults including sexual assault.
3-Long-term health risks:
Adverse effects on organs: Alcohol in the long run damages many vital organs including the brain, heart, liver, intestines, muscles and bones.
Alcoholism: Binge drinkers are more prone to become dependent on alcohol.
Serious diseases can result from binge drinking including psychiatric disorders and cancer.
Impaired brain development can occur, especially in teenage binge drinkers.
4-Long-term personality issues:
Binge drinking can eventually affect the personality of the individual. Here are some of the possible consequences:
Relationship problems.
Workplace problems.
Getting in trouble with the law, especially driving under the influence.
The above list only touches upon the most common and dangerous consequences of binge drinking. The dangers of binge drinking are serious and not very apparent. Timely action is required to bring an end to this habit. Awareness and education about these dangers can prevent people from indulging in binge drinking. If a person refuses to give up the habit, intervention and counseling becomes necessary.
Find Top Treatment Facilities Near You
Detoxification
Inpatient / Residential
Private / Executive
Therapeutic Counseling
Effective Results
Call Us Today!
Speak with a Certified Treatment Assesment Counselor who can go over all your treatment options and help you find the right treatment program that fits your needs.
drug-rehabs.org
1-877-893-8276
Discuss Treatment Options!
Our Counselors are available 24 hours a day, 7 days a week to discuss your treatment needs and help you find the right treatment solution.
Call Us Today!
drug-rehabs.org
1-877-893-8276