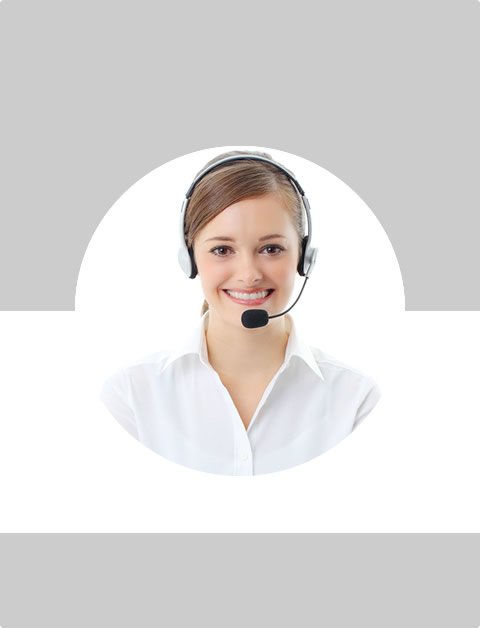 Don't Know What To Do?
Call Now to speak with a Certified Treatment Assesment Counselor who will guide you every step of the way.
This is a free service 100% Confidential
1-877-893-8276
Cure for Ecstasy Addiction
There is no single or universal cure for ecstasy addiction. This is because every person who becomes addicted to ecstasy is unique. Over the years there has been a lot of research done to find a "cure" for addiction. Some scientists claim that medications may be the solution for ending all drug addiction. However, as of today, the most successful cure for ecstasy addiction is drug rehabilitation.
Addiction is a very complex but treatable problem. It is characterized by compulsive drug craving, seeking, and use that persist even in the face of severe and adverse consequences. For many people, ecstasy addiction becomes unending, with relapses possible even after long periods of abstinence. Addiction may require repeated episodes of treatment before the individual is "cured" of their problem. Through treatment tailored to individual needs, people with ecstasy addiction problems can recover and lead productive lives.
Treatment for Ecstasy Addiction
If ecstasy addiction is left untreated, it can add significant costs to families and communities. These costs include increased violence and property crimes, prison expenses, court and criminal costs, and emergency room visits. Ecstasy addiction may also lead to child abuse and neglect, lost child support, foster care and welfare costs, reduced productivity, and unemployment. These are all very good reasons to enter rehab as a cure for ecstasy addiction. ?
The purpose of an ecstasy drug rehab is to help the addict make a stable and permanent recovery. In other words, cure their drug addiction. Recovery from ecstasy addiction is possible and happens all the time. The trick is to use the help of a proven and highly successful treatment program.
The Solution
When an individual enrolls into a highly successful drug rehabilitation center, they are attending a program that will help them detox and recover through proven scientific knowledge and education. While in rehab, the recovering ecstasy addict will acquire the tools necessary to stop using drugs and remain drug free once they have completed the program. They will have a different outlook toward life and the role they play in it. Ideally, a drug rehab is not just a cure for ecstasy addiction. It also addresses the underlying issues that lead to person's addiction and negative behavior in the first place.
Find Top Treatment Facilities Near You
Detoxification
Inpatient / Residential
Private / Executive
Therapeutic Counseling
Effective Results
Call Us Today!
Speak with a Certified Treatment Assesment Counselor who can go over all your treatment options and help you find the right treatment program that fits your needs.
drug-rehabs.org
1-877-893-8276
Discuss Treatment Options!
Our Counselors are available 24 hours a day, 7 days a week to discuss your treatment needs and help you find the right treatment solution.
Call Us Today!
drug-rehabs.org
1-877-893-8276