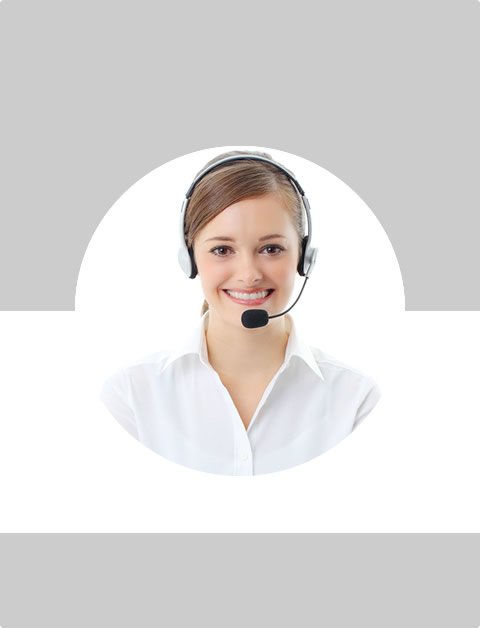 Don't Know What To Do?
Call Now to speak with a Certified Treatment Assesment Counselor who will guide you every step of the way.
This is a free service 100% Confidential
1-877-893-8276
Culture & Drug Abuse
A person's home, neighborhood or community where they live, go to school or work can influence whether or not they develop drug abuse problems. The attitudes of their peers, family and culture toward drug use can also have an influence. People who experience prejudice, discrimination or marginalization due to culture, race, gender identity, sexual orientation, ability, age or other factors may use substances to cope with feelings of trauma or social isolation. One aspect that many people experience is a need to feel connected to others and the world around them. People who lack this sense of spiritual connection may feel empty or hopeless. They may use their culture & drug abuse to mask these feelings and develop a serious drug addiction problem as a result.
Definition of Drug Abuse
The definition of drug abuse continues to change because the term is subjective and infused with the political and moral values of the society or culture one lives in. An example of this is the drug caffeine. It is physically addicting but is not considered an abused drug because it does not generally trigger antisocial behavior in users. Drug abuse generally leads down a path to drug addiction. However, not every person who abuses drugs becomes an addict.
Drug abuse can be defined as compulsive, excessive, and self-damaging use of habit forming drugs or substances. Drug abuse may lead to addiction or dependence, serious physiological injury (such as damage to kidneys, liver, heart) and/or psychological harm (such as dysfunctional behavior patterns, hallucinations, memory loss), or death. Drug abuse is also called substance abuse.
Drug Abuse can affect anyone
Drug abuse affects people of all income levels, ages, and stations in life. Quite often the last person to see that there is a problem is the drug abuser. For those who have never been addicted to anything, drug abuse can be a confusing subject. It seems counter-intuitive that someone would persist in drug and alcohol abuse when it causes so many negative consequences in that person's life. The key to understanding ones culture & drug abuse is realizing what triggers it and why it persists.
Find Top Treatment Facilities Near You
Detoxification
Inpatient / Residential
Private / Executive
Therapeutic Counseling
Effective Results
Call Us Today!
Speak with a Certified Treatment Assesment Counselor who can go over all your treatment options and help you find the right treatment program that fits your needs.
drug-rehabs.org
1-877-893-8276
Discuss Treatment Options!
Our Counselors are available 24 hours a day, 7 days a week to discuss your treatment needs and help you find the right treatment solution.
Call Us Today!
drug-rehabs.org
1-877-893-8276