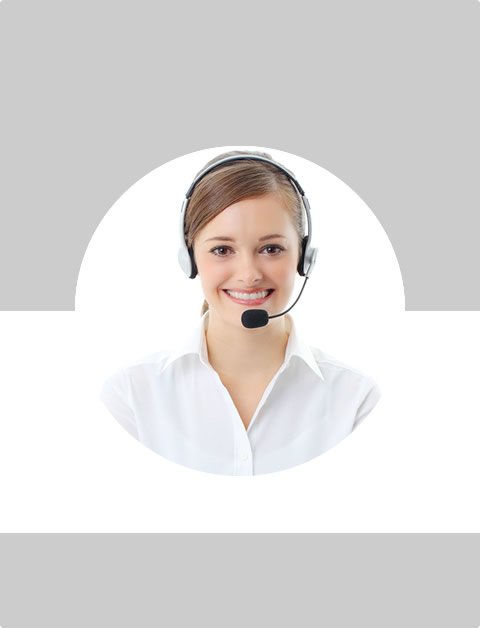 Don't Know What To Do?
Call Now to speak with a Certified Treatment Assesment Counselor who will guide you every step of the way.
This is a free service 100% Confidential
1-877-893-8276
Crystal Meth Fact Sheet
Crystal Meth is always made in bootleg labs and because of this the potency, effects and dangers of the drug change every time you use. There is no standard dose or formula for crystal meth; it is an underground black market drug.

Crystal Meth is a central nervous system stimulant and is very, very addictive. Nearly half of first time crystal meth users and more than 3/4 of second time crystal meth users report addiction-like cravings.

Street names for crystal meth include; meth, jib, tina, crystal, rock, and ice.

Crystal meth labs are very volatile; highly explosive gases make these labs a great danger to the communities they infiltrate.

Crystal meth is as popular with girls as it is with boys making it one of the few 'gender neutral' drugs. Girls are drawn to meth because one of the side effects of using is weight loss, usually extreme weight loss.

Although crystal meth is known to cause extreme weight loss the effects are not permanent and many regular meth users experience adaptation where the weight loss no longer occurs as the body becomes used to the effects of the crystal meth. When this happens habitual users may even start to gain weight.

Crystal meth is a cheap street drug making it dangerously appealing to teens but because of its' black market nature you are never getting the same thing twice. The differences in recipes used by under ground labs and the variety of acceptable mixing agents make it impossible for you to ensure that you will experience the same type of high each time you use.

Because of the many different recipes for making crystal meth you can never know how the drug will effect you from use to use. While one time you may experience no adverse side effects the next time may kill you. There is no standardized way of making crystal meth.

Crystal meth is one of the most difficult drug habits to beat.

Crystal meth highs tend to last 4-8 hours with users cycling the drug for days. Crystal users often stay awake for days on end, eating very little and staying in a heightened state of arousal that is very stressful for the body and brain.

Find Top Treatment Facilities Near You
Detoxification
Inpatient / Residential
Private / Executive
Therapeutic Counseling
Effective Results
Call Us Today!
Speak with a Certified Treatment Assesment Counselor who can go over all your treatment options and help you find the right treatment program that fits your needs.
drug-rehabs.org
1-877-893-8276
Discuss Treatment Options!
Our Counselors are available 24 hours a day, 7 days a week to discuss your treatment needs and help you find the right treatment solution.
Call Us Today!
drug-rehabs.org
1-877-893-8276