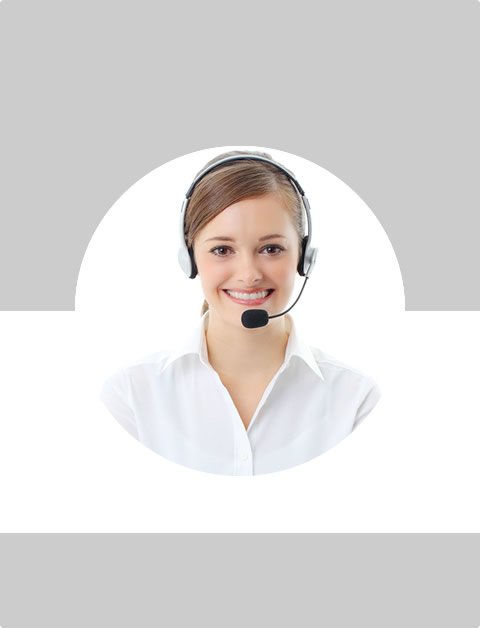 Don't Know What To Do?
Call Now to speak with a Certified Treatment Assesment Counselor who will guide you every step of the way.
This is a free service 100% Confidential
1-877-893-8276
Dangers of counterfeit online prescriptions and how to avoid them
Filling prescriptions is now easier than ever with the development of drive through pharmacies and online pharmacies. If you need to get a prescription filled, you don't even have to step foot outside! While this is certainly a convenience for people to enjoy, it can also be a problem. Counterfeit online prescriptions are becoming a huge problem when it comes to ordering online. This is especially true for individuals who need their prescription in order to survive. Whether you already order yours online or are thinking about doing so, here are some tips to make sure you're playing it safe.
Tip 1. Know Where You are Buying
Not all websites are created equally when it comes to those that sell prescriptions. When you look for a website to buy from, you need to do research. If a site is overseas and doesn't require you to actually send in your prescription information, don't use it. These are extremely dangerous to order from and can result in huge health problems for you or the person using the prescription. Big name pharmacies are generally best to stick with since filling prescriptions is their business. You can easily look up information online; it takes only a few minutes to do so.
What are some things to look for in your online pharmacy? First, look for a phone number and contact information. If you can't find any of this information you might want to consider using another pharmacy. It's also best to avoid out of the country pharmacies all together, even if they look reputable.
Is there a "doctor" on the pharmacy website that will offer a prescription based on you filling out a questionnaire? This is commonly seen with out of the country websites and should be avoided. A licensed doctor in the country should be the one providing you with the prescription based on your health, condition and symptoms. Getting a prescription not written for you can mean getting sick and possibly dealing with severe health complications.
Tip 2. Know the Dangers
So what if you fill your prescription from a site that doesn't require written prescriptions sent in? While you might still get a pill in the mail that looks normal, you don't know what exactly is inside it. Other countries don't have the same standards the FDA does when it comes to prescription medications. This means you could be getting something less effective or even something that is just a placebo. When you order from counterfeit prescription websites you are gambling with your health. You might get what you ordered, but you might also get something far different from that.
In addition to this, some counterfeit websites may not even send you what was ordered. This means you will pay for what you want, but nothing will ever come in the mail. Not to mention it could take weeks or even months with the way customs processes go. Both of these reasons are reasons why ordering from counterfeit prescription websites should be avoided at all costs.
If you take a fake drug that is supposed to help you heal or feel better, you could end up dealing with some bad side effects. This could put you in the hospital, cause trauma to your body and worsen your condition. If you are paying for a prescription you should be getting the drugs that are going to help you feel better. You wouldn't want to end up in the hospital for bodily damages that you didn't have before you took the counterfeit pills.
Tip 3. Examine Your Drugs
Once you get your order in the mail, examine what the prescription looks like. If it has an odd looking color or taste, it's best to avoid taking it. You should also take a look at the label and the writing on it. If something doesn't look right, go and see your doctor right away. They will be able to examine the drugs themselves and let you know if they are safe to take.
If you notice something is wrong, it's best to your prescription filled at a store you trust. You don't even have to get out of the car; you can easily go to a drive up window at one of the many pharmacies and drug stores that offer these.
Find Top Treatment Facilities Near You
Detoxification
Inpatient / Residential
Private / Executive
Therapeutic Counseling
Effective Results
Call Us Today!
Speak with a Certified Treatment Assesment Counselor who can go over all your treatment options and help you find the right treatment program that fits your needs.
drug-rehabs.org
1-877-893-8276
Discuss Treatment Options!
Our Counselors are available 24 hours a day, 7 days a week to discuss your treatment needs and help you find the right treatment solution.
Call Us Today!
drug-rehabs.org
1-877-893-8276