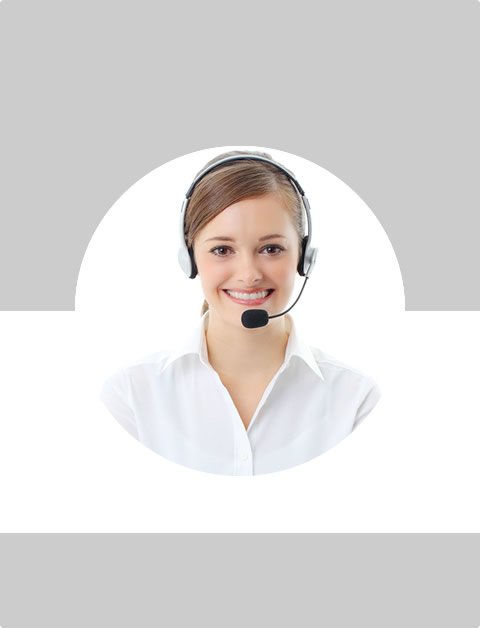 Don't Know What To Do?
Call Now to speak with a Certified Treatment Assesment Counselor who will guide you every step of the way.
This is a free service 100% Confidential
1-877-893-8276
Cough Medicine Abuse Statistics and Information
Did you know that the cough medicine sitting in your cabinet can be used as a drug by kids and teens? Even cough syrups that are purchased over-the-counter can put your family at risk. If you don't think your child is capable of doing this, think again. Kids are now coming up with more ways than ever to get high. This can damage their body, ruin their education and cause a lot of other problems in their life. Even some adults abuse cough syrup from both prescriptions and drug stores.
Cough Medicine Abuse Statistics
- 1 out of every 10 people have abused cough medicine in order to feel high. The ages of these individuals were 12-17, which is roughly 2.4 million. This was a study done by the Partnership for a Drug-Free America.
- 55% of teenagers think that using cough medicine to get high is not dangerous.
Why you Should Talk to your Teen
75% of parents don't talk to their teens about drug abuse with over-the-counter medications. A big reason why is that most parents don't think it's very dangerous or that their kids are not at risk. Prevention is always the best choice and can result in teens not abusing cough syrup when given the chance. Kids who are talked to about drug abuse by their parents are half as likely to try drugs than kids who are not. This is a great number to keep in mind and can mean your child saying no when they are introduced to this by other kids.
How to Spot Cough Medicine Abuse
Kids are extremely sneaky when it comes to hiding the fact that they are abusing cough syrup. It's up to the parents to spot the warning signs that their child might be at risk. Once you start keeping your eyes open it's going to be a lot easier to see what is really going on. Some of the things to look for include:
Running out of cough syrup often.
Child pretending like they are sick in order to get more cough syrup.
Finding empty bottles of cough syrup in their bedroom.
Changing behaviors.
Changes in eating.
Extreme mood swings.
New friends or not talking to old friends.
Why is Cough Syrup Dangerous?
When cough syrup is abused it can do a lot of internal damage to the body, especially the bodies of growing children. A lot of kids think that just because it's cough syrup that it isn't dangerous, but this is not the case. Some kids will drink entire bottles in order to feel like they are getting a certain type of high. This could lead to overdosing and organ damage that is irreversible.
In 2004 there were more than 5,500 individuals admitted into the emergency as a result of DXM (cough syrup) abuse. DXM is the active ingredient inside of cough syrup and what does the most damage to the body. Kids as young as 12 are starting to abuse cough syrup and many of them are ending up in the hospital as a result. When kids are drinking cough syrup in high volumes their mental processes are going to become impaired. For example, a 14 year old got hit by a car when trying to cross a highway because he was high on cough syrup.
Use of cough syrup can lead to use of other drugs in the near future. Some kids might start out with cough syrup, move to other cold medicines and eventually find their way into hard drugs. This could lead them down an extremely dangerous road that may mean needing to go to rehab. Parents can help avoid this with their kids if they are just aware of what is going on inside of their own household.
What if your Child is Abusing Cough Syrup?
While only 1 out of 10 children have admitted to trying cough syrup recreationally, this number is only going to continue to grow. If you suspect that your child is abusing this or any other over-the-counter drug, talk to them. There are a lot of things you can do to help them get over this problem.
Prevention is also important, even for parents of kids as young as 12. Talking to them and being open can result in them saying no when they are in a situation where drugs are around. A lot of peer pressure is put on kids to try drugs like cough syrup, so educating your kids is absolutely essential.
Find Top Treatment Facilities Near You
Detoxification
Inpatient / Residential
Private / Executive
Therapeutic Counseling
Effective Results
Call Us Today!
Speak with a Certified Treatment Assesment Counselor who can go over all your treatment options and help you find the right treatment program that fits your needs.
drug-rehabs.org
1-877-893-8276
Discuss Treatment Options!
Our Counselors are available 24 hours a day, 7 days a week to discuss your treatment needs and help you find the right treatment solution.
Call Us Today!
drug-rehabs.org
1-877-893-8276