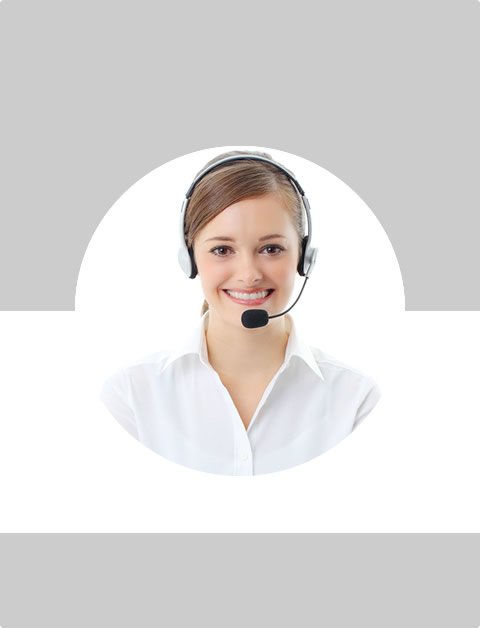 Don't Know What To Do?
Call Now to speak with a Certified Treatment Assesment Counselor who will guide you every step of the way.
This is a free service 100% Confidential
1-877-893-8276
Consequences of Heroin Abuse
It is no surprise that there are many consequences of heroin abuse. For many, using heroin can lead to time spent in jail. This is due to the many legal risks of possessing and procuring the drug as well as the illegal things the user does to support their habit. Another one of the many consequences of heroin abuse is addiction. An addiction to heroin can erode relationships with family and friends. It may even leave the addict unable to work or take away their life.
There is no shortage of logical reasons to quit using heroin, but in addition to the aforementioned consequences of heroin abuse, chronic heroin use is also associated with a host of serious or fatal medical conditions. The longer a person uses heroin, the greater their risks of medical complications.
Here's the truth
You don't have to use heroin, and you've probably thought on many occasions of trying to quit. Thoughts of withdrawal can be scary but with the help of proper nutrition, exercise, and vitamin supplements you overcome your heroin addiction without the severe withdrawal pain you fear.
Medical Consequences of Heroin Abuse
Blood clots - The impurities that constitute most of what heroin users inject into their bodies can lead to blood clots, which can result in stroke or heart attack.
Cell death in vital organs - The "filler" substances that are often added to street heroin can clog blood vessels. Clogged blood vessels can lead to cell death in vital organs of the body.
Collapsed veins - Frequent injections lead to scarring inside the veins, which increases the risk of vein collapse.
Endocarditis - Dirty needles can cause blood infections and heart infections. Endocarditis can lead to irregular heartbeat, heart disease and heart failure.
Hepatitis C - There are few places in North America where the Hepatitis C infection rate among IV drug users is less than 50 percent. In many locations, infection rates climb to as high as 75 percent. Hepatitis C is far more easily contracted than HIV and can lead to fatal conditions such as cirrhosis or liver cancer.
HIV - The infection rates for intravenous (IV) heroin users far exceed infection rates in the general population. The sharing of needles or other injection gear or unsafe sex between addicts greatly increases the likelihood of HIV exposure.
Pneumonia - Heroin users run an increased risk of pneumonia because of heroin's depressive effects on respiration, and the generally lower health and diminished immune systems of heroin users.
Skin Abscesses - Unclean injection procedures can introduce bacteria under the skin. These bacteria can lead to pus- and blood-filled skin abscesses that, if left untreated, can cause gangrene, or even death.
Find Top Treatment Facilities Near You
Detoxification
Inpatient / Residential
Private / Executive
Therapeutic Counseling
Effective Results
Call Us Today!
Speak with a Certified Treatment Assesment Counselor who can go over all your treatment options and help you find the right treatment program that fits your needs.
drug-rehabs.org
1-877-893-8276
Discuss Treatment Options!
Our Counselors are available 24 hours a day, 7 days a week to discuss your treatment needs and help you find the right treatment solution.
Call Us Today!
drug-rehabs.org
1-877-893-8276