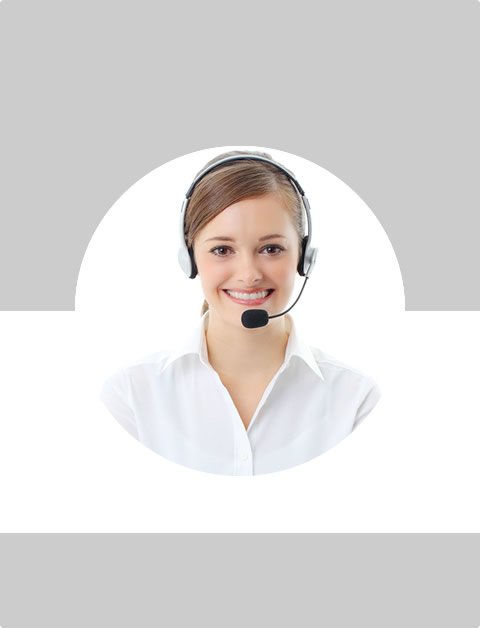 Don't Know What To Do?
Call Now to speak with a Certified Treatment Assesment Counselor who will guide you every step of the way.
This is a free service 100% Confidential
1-877-893-8276
Common Addictive Drug Qualities
Every other addictive drug has its own unique effect on a person if used over a long period of time. Many drugs have the ability to affect the brain and the nervous system. If people are aware of the chemical substances found in the drugs, it can be much easier for them to avoid taking them. Having the information would also go a long way in equipping physicians and users alike on the best ways to deal with drug users. Here are some of the most common addictive drug qualities.
Intoxication
All addictive drugs have a way of making the user feel high after use. However, intoxication is not considered as addiction. For instance, alcohol enters the bloodstream quickly hence creating intoxication. Once an user is intoxicated, he/she feels numb and over relaxed. When consumed in high quantities, all drugs have the ability to cause impaired vision and senses as well. This is the main reason as to why many accidents occur after people are intoxicated due to impaired judgment.
Dependence
If a drug is hard to stop using once it gets into the system, it means that the user is dependent on it. Many addictive drugs have this characteristic. In alcohol for instance, an user gets a serious craving therefore thirsting for more and more. If the thirst is not quenched, what results is a demonstration of side effects as a result of using the alcohol. These side effects are nausea, rapid heart rate, a lot of sweating, constant hallucinations, confusion and convulsions as well. Sadly, this quality is the most active in many addictive drugs. It is why an user gets really hooked up the moment he/she starts to use the drugs.
Reinforcement
This is the degree at which a drug makes an user want to take it once more. If for example a drugs user is hooked to cocaine, there is no way that he/she can stop the craving by taking marijuana. Marijuana will only take him/her for a short high after which the system will start demanding for cocaine. Dependence and reinforcement are both closely related.
Tolerance
This addictive drug quality is what determines the amount of the substance an user needs to satisfy a craving. However, this is normally determined by the user's ability. In alcohol for instance, two addicts who use the same alcohol brand may have totally different tolerance levels. One user may need to use a bigger amount of the same drink to quench the craving. The user's body ability to withstand up to a certain amount of the substance plays a big role in determining the tolerance level.
Withdrawal
This is probably the most famous addictive quality than all of the above. Different addictive drugs have different withdrawal symptoms. A withdrawal symptom is the body's reaction to a drug. A cocaine user for instance experiences violent outbreaks, panic and anxiety attacks and also the urge to commit suicide. On the other hand, an inhalants user will experience dizziness, lower breathing heart rates, as well as unconsciousness.
Common addictive drug qualities ensure that an user can never quit on his/her own. That is why in many different parts all over the world, addiction has become a major disease that requires treatment. Addicts go through various phases so as to become drugs free. There are both therapeutic and behavioral treatments that an addict needs to go through so as to heal completely. Communities in different parts of the world should be furnished well about all the common addictive drug qualities so as to reduce the rising cases of addiction.
Recent research has stated that drugs that have very simple addictive qualities are becoming addictive too because of the way they are taken in huge quantities. Though the use of hardcore drugs is still a major problem, other much simpler drugs like inhalants have killed many users in the recent past.
What society needs to do is to take the gospel against drug abuse more seriously. However, the good work of drug abuse fighting organizations and stakeholders like counselors and other rehabilitation workers cannot go unnoticed. They work tirelessly around the clock to ensure that drug addicts are brought back on track. An once drug hooked up individual becomes an useful member of the society once again.
Find Top Treatment Facilities Near You
Detoxification
Inpatient / Residential
Private / Executive
Therapeutic Counseling
Effective Results
Call Us Today!
Speak with a Certified Treatment Assesment Counselor who can go over all your treatment options and help you find the right treatment program that fits your needs.
drug-rehabs.org
1-877-893-8276
Discuss Treatment Options!
Our Counselors are available 24 hours a day, 7 days a week to discuss your treatment needs and help you find the right treatment solution.
Call Us Today!
drug-rehabs.org
1-877-893-8276