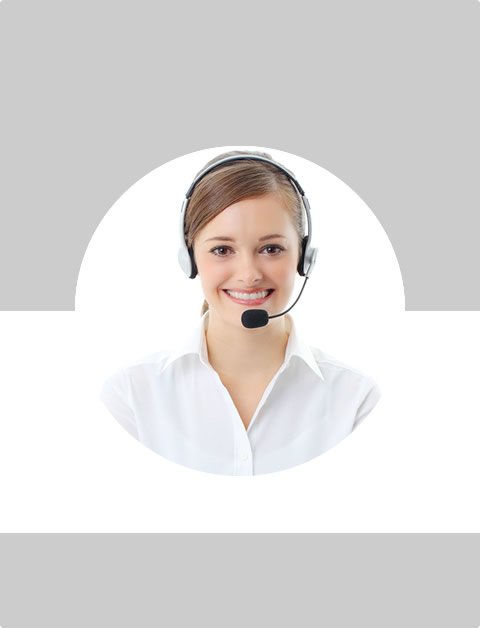 Don't Know What To Do?
Call Now to speak with a Certified Treatment Assesment Counselor who will guide you every step of the way.
This is a free service 100% Confidential
1-877-893-8276
College Sports Drug Abuse
College sports and drug abuse has increasingly become a serious problem over the years.? Few would argue that athletic success depends on both physical and mental health.? Given that, it would be reasonable to expect that college athletes avoid using alcohol and other drugs to preserve their overall health and enhance their athletic performance. However, studies show that many college athletes use alcohol, spit tobacco, and abuse steroids at higher rates than their non-athlete peers. Cocaine attracted publicity for its role in the deaths of star athletes in the 1980s and has since shown up as a prevalent drug among college athletes. Cocaine of course poses risks for college athletes, as do other drugs such as diet aids, ephedrine, marijuana, and psychedelics.
Alcohol and the role in plays in college sports and drug abuse:
A national study of varsity athletes found that almost 77 percent of athletes had used alcohol in the previous 12 months, a decrease from 81 percent in 2001. A national study of college student also found that athletes have significantly higher rates of heavy drinking (defined as five or more drinks in a row for men, four or more for women) than non-athletes. Among men not competing in intercollegiate athletics, 49 percent reported heavy drinking in the two weeks prior to the survey, compared with 57 percent of the male athletes.? For women students, the difference in drinking patterns was just as disparate: 40 percent of non-athlete women reported heavy drinking in the previous two weeks, compared with 48 percent of female athletes.


Athletes and Drinking
Athletes tend to drink in seasonal cycles. A study at a large private university in 1990 found an approximate 50 percent increase in drinking for athletes during the off-season. In season, 42 percent of men and 26 percent of women drank alcohol at least once a week, but during the remainder of the year weekly alcohol consumption jumped to 60 percent for men and 41 percent for women.
Steroid and Methamphetamine Use
Anabolic steroids and amphetamines and the role they play in college sports and drug abuse:
A NCAA national study in 2005 found that anabolic steroids are not widely used by intercollegiate athletes.? The user rate was 1 percent, a significant drop from 5 percent in 1989. ?Still, this rate is more than triple the national rate by non-athlete students.? Two percent of male football players used anabolic steroids, a drop from nearly 10 percent in 1989.
Athletes maintained the same usage rate of amphetamines, hovering at 3 percent between 1989 and 2001.? The rate increased to 4 percent in 2005. The sport with the most amphetamine use by men is rifle shooting, with 8 percent of participants using.? Among female athletes, the most prevalent use was by softball players, at about 5 percent.
Marijuana Use
Marijuana and the role it plays in college sports and drug abuse:
Past NCAA surveys revealed a sharp decrease in marijuana use between the late 1980s and early 1990s. In a reversal of that trend, more than 28 percent of the athletes surveyed in 1997 reported using marijuana at least once during the previous year.? This figure dropped to 20 percent in 2005.
The majority of the athletes surveyed in 2005 had started using marijuana prior to coming to college. Specifically, 66 percent of users started in high school, 12 percent started during their freshman year in college, and 6 percent after their freshman year in college.? By ethnic group, the highest rate of marijuana use was found among Caucasians.

Among athletes, 63 percent of marijuana users said they use the drug to serve recreational or social purposes and 35 percent said that they use it because it makes them feel good. Among those not using marijuana, 15 percent said they refrained because they had no desire for the drug's effects, 37 percent refrained because they were concerned about their health, and 11 percent refrained because it was against their religious or moral beliefs.
Find Top Treatment Facilities Near You
Detoxification
Inpatient / Residential
Private / Executive
Therapeutic Counseling
Effective Results
Call Us Today!
Speak with a Certified Treatment Assesment Counselor who can go over all your treatment options and help you find the right treatment program that fits your needs.
drug-rehabs.org
1-877-893-8276
Discuss Treatment Options!
Our Counselors are available 24 hours a day, 7 days a week to discuss your treatment needs and help you find the right treatment solution.
Call Us Today!
drug-rehabs.org
1-877-893-8276