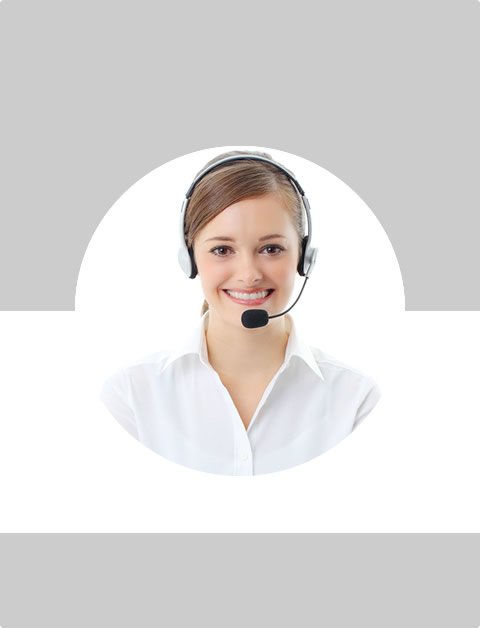 Don't Know What To Do?
Call Now to speak with a Certified Treatment Assesment Counselor who will guide you every step of the way.
This is a free service 100% Confidential
1-877-893-8276
The Connection Between Cocaine Use And HIV
Drug abuse is one of the main factors that contribute to the proliferation of HIV infection worldwide. Shared needles used for injecting drugs, such as cocaine, can carry a variety of dangerous viruses, from HIV to hepatitis C. In addition to increasing the risks of HIV infection, drug use (especially the use of cocaine) can be extremely dangerous for those who are already infected and take antiretroviral drugs (also known as ARVs). This happens due to the fact that cocaine addicts may tend to avoid taking their antiretroviral drugs. Besides, cocaine can also interfere with the medication and make them less effective in the long run. This can influence the onset of AIDS a lot quicker than normally.
Intravenous Cocaine And HIV Infection
Using I.V. cocaine (or "shooting cocaine") is one of the most dangerous forms of introducing the drug in the body, as the drug reaches the bloodstream right away and it can and will affect the internal organs over the years.
HIV infection spreads very easily when people share needles and similar equipments used for introducing drugs in the body. The infection with HIV can occur right away, as infected blood gets drawn up into the syringe and afterwards it is injected along with cocaine in the body of the next drug user. This is one of the easiest and fastest way to transmit the HIV virus during cocaine use, due to the fact that infected blood goes straight into the person's bloodstream. In order for infection to occur, there is no need for large amounts of blood - a small amount of blood on the rinse water or on one's hands is enough to infect another person.
This is why it is essential never to share needles or other similar equipment - use your own syringe, and never share it, because even if you thoroughly clean it the virus can survive inside it up to one month. Besides, cleaning the syringe with plain water won't do, as the HIV and hepatitis viruses are highly resistant.
Having said that, there are many organizations that provide free, sterile syringes to people, so they will not have to share one syringe with several other persons. These particular organizations do not promote drug use in any way - they promote a healthier lifestyle that aims to reduce the number of HIV infections.
How Can Cocaine Affect Those Infected With HIV
The exact mechanism that lies behind this drug's impact on people with HIV and low immune health is not clear. One thing is for sure: cocaine is a drug that has many other byproducts, which can stimulate the virus and weaken the body even more. These particular byproducts help HIV break into many cells, therefore they speed up the process and can determine early onset of AIDS. For this reason, both HIV-negative and HIV-positive people must stay away from cocaine.
Prolonged use of cocaine weakens the immune system, and this makes your body a lot more vulnerable in front of the disease. Besides, as stated above cocaine does speed up the spread of HIV virus within cells. The virus becomes stronger, while your body becomes weaker if you use cocaine, regardless of the administration form. Moreover, cocaine can also lower the number of CD4 cells, and this makes the disease progress faster among those who are infected and use this drug.
Cocaine, just like any other recreational drug, can have a serious impact on the efficiency of HIV treatments. Continuous use of drugs can lower the efficiency of HIV medication, therefore providing less support for your body in front of the disease. It must also be mentioned that cocaine use is strictly prohibited in the US, as in many other countries around the world.
In conclusion, cocaine use can have devastating effects on those who are infected with HIV. No matter if you use the intravenous form of cocaine or any other form, this can damage your immune system even more, it can interfere with some of the antiretroviral drugs, and it can also lower the number of CD4 cells in your body. For this reason, it is highly recommended to avoid using cocaine when you use antiretroviral drugs. If you want to quit, yet you find it impossible to do so, you can find help at one of the many centers that specialize in drug addiction treatment.
Find Top Treatment Facilities Near You
Detoxification
Inpatient / Residential
Private / Executive
Therapeutic Counseling
Effective Results
Call Us Today!
Speak with a Certified Treatment Assesment Counselor who can go over all your treatment options and help you find the right treatment program that fits your needs.
drug-rehabs.org
1-877-893-8276
Discuss Treatment Options!
Our Counselors are available 24 hours a day, 7 days a week to discuss your treatment needs and help you find the right treatment solution.
Call Us Today!
drug-rehabs.org
1-877-893-8276