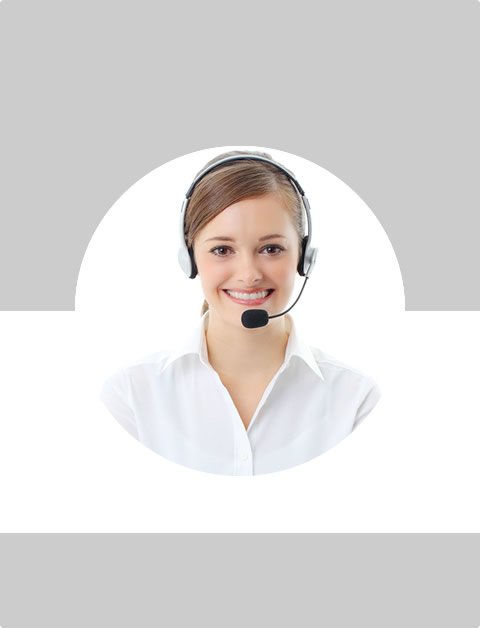 Don't Know What To Do?
Call Now to speak with a Certified Treatment Assesment Counselor who will guide you every step of the way.
This is a free service 100% Confidential
1-877-893-8276
How To Identify A Cocaine Overdose
In the world of illegal drugs, cocaine is perhaps the one that has the most glamour around it, but the drug itself is highly addictive and it is very easy to take too much of it no matter how used to the drug you actually are. As with any drug there are a number of symptoms that may indicate that somebody has taken a cocaine overdose and it can certainly save their life if you are aware of what they are so they can receive medical attention as quickly as possible.
A cocaine overdose is possible even from the smallest of amounts and one issue is that the user will never know how pure it is due to it often being cut with other ingredients in order to boost the profits of the dealer. This does mean that even though a small amount did not cause any problems once, there is no guarantee that it will not cause any problems in the future.
The symptoms of a cocaine overdose.
Cocaine actually reduces the amount of oxygen that is going to the heart and in turn it makes the heart work that bit faster as well. This does mean that a cocaine overdose can easily lead to the person either having a stroke or a heart attack and it is one major reason why so many people die from taking too much of this particular drug each year.
One issue with identifying the signs of an overdose is that they do often look very similar to what the person is experiencing when they are having that high. This does mean that you need to pay close attention to the person and if there is any doubt, then do get them medical help immediately rather than simply taking a chance.
The main things to look out for with a cocaine overdose include: the person is talking constantly and quickly, their pulse rate is very high or increasing quite quickly, they may be acting aggressively, they could be showing signs of extreme paranoia, they may vomit and choke, their blood pressure will increase, they could have seizures when they have never previously done so, their breathing may then become slower and more shallow, and they may go into cardiac arrest.
Treatment for a cocaine overdose.
If somebody has taken a cocaine overdose, then they must get to a doctor immediately, but the issue about how strong it is does make it more difficult for the medical staff as often they will like to know how much has been taken, how strong, and the time at which the person took the drug. In this instance, it is more the time and the quantity along with any other drugs that they may have taken that is important and this information must be passed on at the outset.
One of the first things that will happen with a cocaine overdose is that the person will be given some kind of a sedative, usually Valium or Xanax and the idea is to take some of the pressure off the heart and their breathing and to allow the body to start to recover. There is now known antidote to counteract the effect of the drug, but the main concern will then be keeping their body temperature down via the use of ice or cold blankets and they may also be given Tylenol to fight against any fever or potential signs of one developing. Any further treatment will be directly related to any health issue that develops due to the overdose and the patient will be monitored for a number of days depending on how much of the drug they took and what their vital signs are looking like.
A cocaine overdose kills thousands of people each year and often due to it inducing heart failure thanks to the way the drug works on the body. Medical attention is essential if the person is going to survive so they must get there as quickly as possible because by doing so a full recovery can be expected although the person will then need to seek further treatment in order to cure their drug problem before they can overdose again. The fact that you can take too much of the drug for your body even with a small amount does make it even more dangerous than you may have at first thought, but by getting help immediately there should be no long-term health problems arising from the overdose.
Find Top Treatment Facilities Near You
Detoxification
Inpatient / Residential
Private / Executive
Therapeutic Counseling
Effective Results
Call Us Today!
Speak with a Certified Treatment Assesment Counselor who can go over all your treatment options and help you find the right treatment program that fits your needs.
drug-rehabs.org
1-877-893-8276
Discuss Treatment Options!
Our Counselors are available 24 hours a day, 7 days a week to discuss your treatment needs and help you find the right treatment solution.
Call Us Today!
drug-rehabs.org
1-877-893-8276