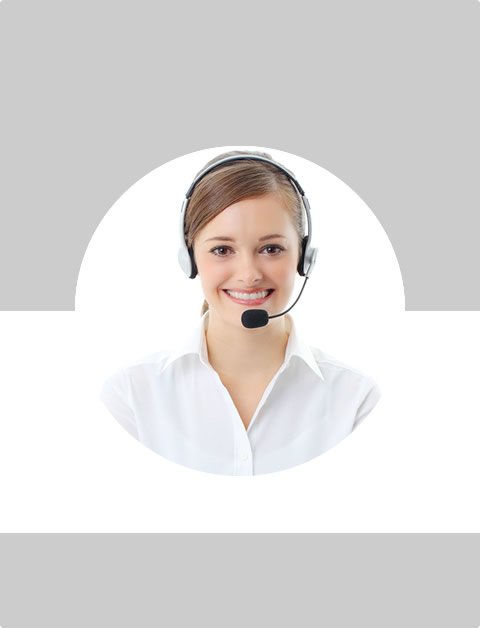 Don't Know What To Do?
Call Now to speak with a Certified Treatment Assesment Counselor who will guide you every step of the way.
This is a free service 100% Confidential
1-877-893-8276
Cocaine's Effects Reduced by Natural Brain Chemicals
Researchers led by Jason Jaworski, PhD, and Michael Kuhar, PhD, both at the Yerkes National Primate Research Center at Emory University, have shown that CART peptide, a chemical that occurs naturally in both the rodent and human brain, reduces some effects of cocaine when additional amounts are administered to the region of the brain that is associated with reward and addiction.
These findings, which appear online in the Journal of Pharmacology and Experimental Therapeutics suggest CART peptide receptors in the brain could be targets for developing medications to treat cocaine abuse.
For their study, Dr. Jaworski, a post-doctoral fellow, and Dr. Kuhar, chief of the Neuroscience Division at Yerkes and a Georgia Research Alliance Eminent Scholar, infused CART peptide into the nucleus accumbens (NA) of rodents to determine how it affects the increase of body movement, or locomotor activity, that is widely seen as one effect of psychostimulant drugs.
The researchers observed that the cocaine-induced movement was reduced after the rodents received CART peptide.
"This is the first study to demonstrate CART peptides in the nucleus accumbens hinder the effects of cocaine," said Dr. Jaworski. "Our findings open a door to develop potential treatment options for cocaine addiction."
When infused into other areas of the "pleasure pathway," the part of the brain in both rodents and humans that is activated when cocaine is administered, CART peptide has been shown to produce minimal psychostimulant-like effects. "Past studies have shown CART peptide is slightly cocaine-like in other areas of the brain, but nevertheless inhibits further stimulation from the drug," said Dr. Kuhar. "While additional research will be necessary, we have demonstrated the importance of CART peptide in combating or slowing down some of the effects of cocaine."
The researchers' immediate next steps are to study CART peptide's mechanism of action on the brain, as well as to determine if rodents who have been treated with CART peptide will administer less cocaine to themselves than those that have not been treated. They hope to determine how CART peptide produces the "anti-cocaine" effect so they can one day begin to develop treatments for cocaine addiction in humans.

Find Top Treatment Facilities Near You
Detoxification
Inpatient / Residential
Private / Executive
Therapeutic Counseling
Effective Results
Call Us Today!
Speak with a Certified Treatment Assesment Counselor who can go over all your treatment options and help you find the right treatment program that fits your needs.
drug-rehabs.org
1-877-893-8276
Discuss Treatment Options!
Our Counselors are available 24 hours a day, 7 days a week to discuss your treatment needs and help you find the right treatment solution.
Call Us Today!
drug-rehabs.org
1-877-893-8276