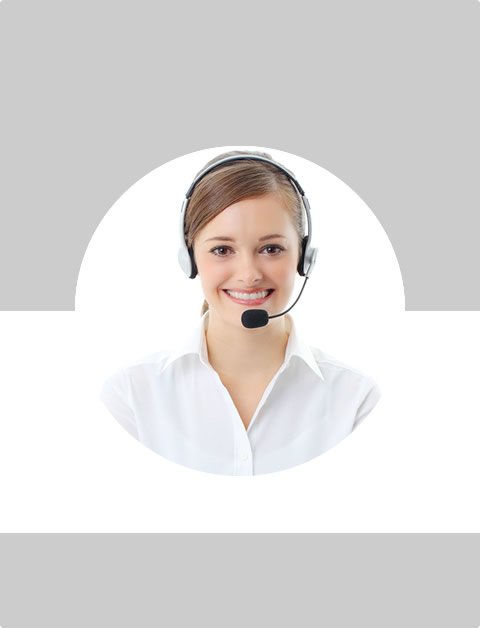 Don't Know What To Do?
Call Now to speak with a Certified Treatment Assesment Counselor who will guide you every step of the way.
This is a free service 100% Confidential
1-877-893-8276
What Happens With Regard To Cocaine Drug Testing?
Everybody knows that if you take some kind of drug, then it stays in your body for a certain period of time and evidence of it can be picked up through various tests that can be run on mainly your urine or your blood. The same applies to cocaine and indeed this is a drug that a lot of employers will check for when screening their staff, so what happens with regard to cocaine drug testing and how long does the drug actually stay in your body for?
The first thing that has to be mentioned is that cocaine is actually processed too quickly by the body for it to directly show up in the tests that can be carried out. What actually happens is that tests look for a byproduct that is called benzoylecgonine and this is produced when the cocaine is metabolized so it is a clear indication that the person has taken the drug quite recently.
It is, therefore, important to focus on this byproduct for the rest of the discussion here and perhaps the next thing that you should know is that it generally stays in your body for anywhere between three and five days, but as with any type of drug testing there will always be a stronger test the sooner that the sample is taken after the original consumption of the drug. These numbers of days can increase depending on how often an individual uses cocaine and it is accepted that heavy users can still have signs of it in their body up to two weeks after it was last taken.
Urine Testing
The most common way to test for cocaine is through an urine sample and most employers will use a standard cut off line as an indication that the person is taking the drug and this tends to stand at around 300 nanograms per milliliter. The only problem with this is that the day after the person has taken the cocaine will result in the highest concentration whereas if four or five days have passed, then it is possible that there may be less than this figure, but it at least lets the employer know that there may very well be a drug issue.
Saliva and Hair Testing
It is worth mentioning that it is not only urine that can be tested for cocaine, but also saliva, which shows the person has taken the drug up to two days after the event, and even your hair can show signs of the drug at various times. Hair samples are often taken when there is believed to have been a longer period of time between the person taking the drug and the test itself as it generally takes the body anywhere between ten and 14 days for it to show up in areas such as hair and it can show that the person has taken the drug up to three months after they have done so.
When it comes to the actual cocaine drug testing, then it is possible for it to be done on-site as there are different kits available that will give you an instant result if required. Results with these kits are extremely fast as a negative result will be shown in only a minute with a positive taking longer at approximately five minutes, but these tests do only show that the person appears to have cocaine in their system and it should always be supported by evidence from an official laboratory as they can give a clearer indication as to how much remains in the body.
Cocaine drug testing can, therefore, show a positive result up to three months after the drug was taken, but the most accurate test still remains urine or saliva and it is these two that will be used first to see if the person has taken the drug. As was mentioned at the outset, it is a byproduct of the drug that shows up in the testing procedure rather than the drug itself and even though there are claims online about how to beat these tests it is worth remembering that it gets right into your body and the fact that your body metabolizes it means that the only sure-fire way of beating the test is to not take the drug in the first place.
Find Top Treatment Facilities Near You
Detoxification
Inpatient / Residential
Private / Executive
Therapeutic Counseling
Effective Results
Call Us Today!
Speak with a Certified Treatment Assesment Counselor who can go over all your treatment options and help you find the right treatment program that fits your needs.
drug-rehabs.org
1-877-893-8276
Discuss Treatment Options!
Our Counselors are available 24 hours a day, 7 days a week to discuss your treatment needs and help you find the right treatment solution.
Call Us Today!
drug-rehabs.org
1-877-893-8276