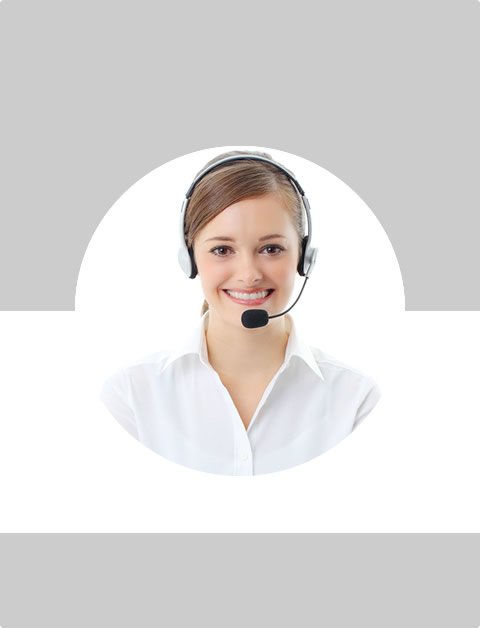 Don't Know What To Do?
Call Now to speak with a Certified Treatment Assesment Counselor who will guide you every step of the way.
This is a free service 100% Confidential
1-877-893-8276
Cocaine and Paranoia
Over the years there have been several research studies on cocaine and paranoia. It is widely known that the short-term physiological effects of cocaine include constricted blood vessels, dilated pupils, and increased temperature, heart rate, and blood pressure. However, many are unaware that large amounts (several hundred milligrams or more) intensify the user's high but may also lead to bizarre, erratic, and violent behavior. These users may experience tremors, vertigo, muscle twitches, paranoia, or, with repeated doses, a toxic reaction closely resembling amphetamine poisoning.
Long Term Effects of Cocaine
?Additionally, long-term effects of cocaine use include addiction, irritability and mood disturbances, restlessness, paranoia, and auditory hallucinations. Binge cocaine use, during which the drug is taken repeatedly and at increasingly higher doses, leads to a state of increasing irritability, restlessness, and cocaine paranoia. This may result in a full-blown paranoid psychosis in which the individual loses touch with reality and experiences auditory hallucinations.
Research
One research study concluded that the transient paranoid state appears to be a common feature of cocaine dependence and does not seem to be simply a result of exceeding a threshold of use. Rather, affected individuals might possess a predisposition to this drug-induced state. The fact that paranoia became more severe and developed more rapidly with continued drug use is consistent with a sensitization model of cocaine-induced paranoia. In vulnerable individuals, limbic sensitization may underlie its expression, but localization to a specific brain region is speculative. Quantity of use and route of administration do not appear directly to predispose to this phenomenon.
Another study conducted on genetic variants that increase a cocaine addicts' risk of paranoia was performed by U.S. researchers. In their study of almost 4,000 people of African and European descent, the Yale University and Boston University School of Medicine team examined an area of the genome previously shown to be associated with cocaine dependence and cocaine-induced paranoia.
The researchers conducted a genetic analysis of 11 variants of the a-endomannosidase (MANEA) gene, which metabolizes complex carbohydrates. They found that nine of the variants were linked to cocaine-induced paranoia among African-Americans, and six variants were identified among Americans of European descent. Variants in this area of the genome were also associated with cocaine dependence.
Find Top Treatment Facilities Near You
Detoxification
Inpatient / Residential
Private / Executive
Therapeutic Counseling
Effective Results
Call Us Today!
Speak with a Certified Treatment Assesment Counselor who can go over all your treatment options and help you find the right treatment program that fits your needs.
drug-rehabs.org
1-877-893-8276
Discuss Treatment Options!
Our Counselors are available 24 hours a day, 7 days a week to discuss your treatment needs and help you find the right treatment solution.
Call Us Today!
drug-rehabs.org
1-877-893-8276