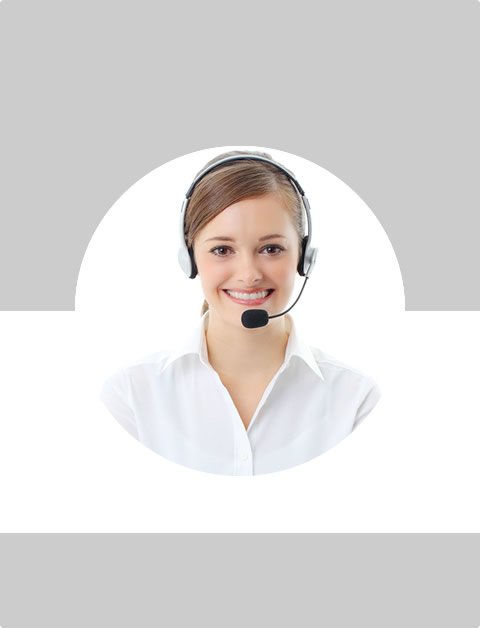 Don't Know What To Do?
Call Now to speak with a Certified Treatment Assesment Counselor who will guide you every step of the way.
This is a free service 100% Confidential
1-877-893-8276
Cocaine Addiction Rehab
There has been an enormous increase in the number of people seeking cocaine addiction rehab. Treatment providers in most areas of the country report that cocaine is the most commonly cited drug of abuse among their clients. The majority of individuals seeking treatment smoke crack, and are likely to be poly-drug users, or users of more than one substance. The widespread abuse of cocaine has stimulated extensive efforts to develop treatment programs for this type of drug abuse. Cocaine abuse and addiction is a complex problem involving biological changes in the brain as well as a myriad of social, familial, and environmental factors. Therefore, treatment of cocaine addiction is complex, and must address a variety of problems.
Cocaine Addiction
Cocaine addiction is an affliction. The cocaine addict has most likely deeply hurt the family. Lying, cheating, job loss, violence, even criminal behaviors are all symptoms of the addictive behavior. If these were the symptoms of cancer would you give up? Of course not, you would try other types of cocaine addiction rehabs. You would go to the end of the earth to find something to save your loved one's life.
If you have a chronic relapse victim in your life you are in the same position as a terminal cancer patient's family if not effectively treated. The cocaine addict will die or end up in prison. Unfortunately cocaine addiction is viewed all too often in light of lack of will power or the drug addict just wants to get high and doesn't care about his family. This could not be farther from the truth.
Never giving up should not be confused with enabling on the part of the family. The enabling behavior is destructive and must be stopped immediately upon identifying the active drug addict. The family must provide cocaine addiction treatment options only.
Finding a Rehab
Finding a cocaine addiction rehab that works can be a daunting task. When a life is in the balance family tensions are high. Legal consequences may also be a factor. To add to the mix is a myriad of theories, experts, websites and TV shows quick to grab the attention of anyone looking for answers. It is a frustrating and confusing time. Cocaine addiction programs that instill individual responsibility, help recovering cocaine addicts learn that they are responsible for their own condition. This may be a new concept, but it can be taught and it is possible to learn to be responsible.
Find Top Treatment Facilities Near You
Detoxification
Inpatient / Residential
Private / Executive
Therapeutic Counseling
Effective Results
Call Us Today!
Speak with a Certified Treatment Assesment Counselor who can go over all your treatment options and help you find the right treatment program that fits your needs.
drug-rehabs.org
1-877-893-8276
Discuss Treatment Options!
Our Counselors are available 24 hours a day, 7 days a week to discuss your treatment needs and help you find the right treatment solution.
Call Us Today!
drug-rehabs.org
1-877-893-8276