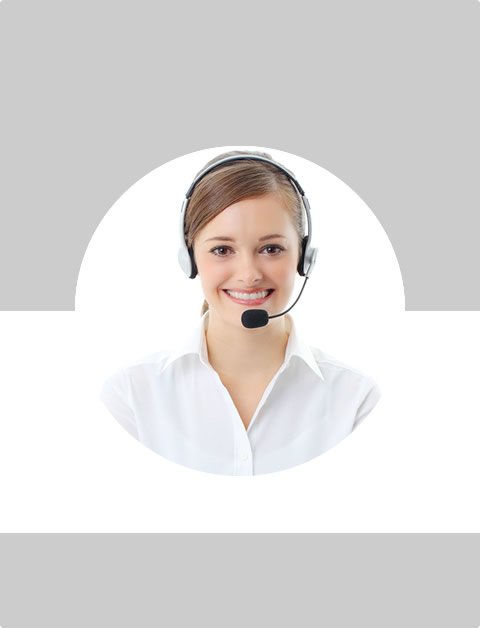 Don't Know What To Do?
Call Now to speak with a Certified Treatment Assesment Counselor who will guide you every step of the way.
This is a free service 100% Confidential
1-877-882-9275
Club Drugs Are Not Fun Drugs
Club drugs are not fun drugs. Club drugs are a loosely defined faux-category of recreational drugs which are associated with use at dance clubs, parties, and raves. In particular, these drugs are associated with the rave scene, and tend to have stimulating and/or psychedelic properties. Examples of drugs typically categorized as club drugs include ecstasy, various amphetamines (such as speed), LSD and less obviously suitable substances like GHB and ketamine (which do not act as stimulants, but are commonly referred to as club drugs).
Although the previously mentioned selection of drugs are generally categorized as club drugs by the media and the United States government, this distinction probably does not have an accurate correlation to real usage patterns. For example, alcohol is generally not included under the category of club drugs, even though it is probably used more than any other drug at clubs. Similarly, Ketamine is often considered a club drug, but it has effects that are not at all suited to the typical club environment, so it may be used outside of clubs to a greater extent than in them. Other drugs which among users are considered more suited for club usage than Ketamine include cocaine and 2C-B. However, they are usually not included in the category of club drugs by the media and government.
Types of Club Drugs
Club drugs are not fun drugs, however users take them at raves, nightclubs, bars, dances, and parties to have fun and enjoy good times. But today's fun places often carry an added dimension of danger and risk-the use of Ecstasy, Roofies, Georgia Home Boy, and Special K - all street names for club drugs. Kids are using club drugs at raves and parties to get high and young women are sometimes given the drug with the intent of date rape.
Parents know they need to talk to their kids about drugs-marijuana, cocaine, heroin-but club drugs are a dangerous and growing problem that many parents don't know about. Because the physical effects are mild in the beginning, many kids think club drugs are "fun drugs" and are harmless; but, club drugs are not fun drugs. One of the biggest dangers is that club drugs are created in illegal laboratories, and are often contaminated with life-threatening additives, so the user doesn't know what he or she is taking. Here is what parents should know and communicate with their kids about the general risks of these substances and why club drugs are not fun drugs:
Description of Club Drugs



Ecstasy (MDMA). (Other slang names: XTC, Adam, Clarity, Hug Drug, Lover's Speed) Ecstasy, usually taken as a tablet or capsule, creates feelings of euphoria, alertness, and energy and allows users to dance for extended periods. Using ecstasy may lead to dehydration, high blood pressure, and heart and kidney failure. Frequent use can cause long-lasting damage to brain cells that may affect memory. After the high is over, users often feel depressed and take more drugs to extend the high.


GHB (Gamma-hydroxybutyrate). (Other slang names: Grievous Bodily Harm, G, Liquid Ecstasy, Georgia Home Boy) GHB sedates the central nervous system. At high doses it can slow breathing and heart rate to dangerous levels. Overdose of GHB can occur quickly and is characterized by drowsiness, nausea, loss of consciousness, loss of reflexes, and impaired breathing.


Special K (Ketamine). (Other slang names: K, Vitamin K, Cat Valiums) Ketamine is an anesthetic that can be used safely only in medical settings. However, some young people abuse ketamine by taking dangerously high doses, which cause dream-like states and hallucinations. At high doses, ketamine can cause amnesia, high blood pressure, depression, and potentially fatal respiratory problems.


Roofies (Rohypnol). (Other slang names: Rophies, Roche, Forget-me Pill) Rohypnol (flunitrazepam) is used in other countries as a sedative and a treatment for insomnia. It is tasteless and odorless and dissolves easily in carbonated beverages. It causes profound memory loss and has been used in sexual assaults. Other effects include decreased blood pressure, dizziness, confusion, and drowsiness.


Find Top Treatment Facilities Near You
Detoxification
Inpatient / Residential
Private / Executive
Therapeutic Counseling
Effective Results
Call Us Today!
Speak with a Certified Treatment Assesment Counselor who can go over all your treatment options and help you find the right treatment program that fits your needs.
drug-rehabs.org
1-877-882-9275
Discuss Treatment Options!
Our Counselors are available 24 hours a day, 7 days a week to discuss your treatment needs and help you find the right treatment solution.
Call Us Today!
drug-rehabs.org
1-877-882-9275